Posted By Norman Gasbarro on January 25, 2017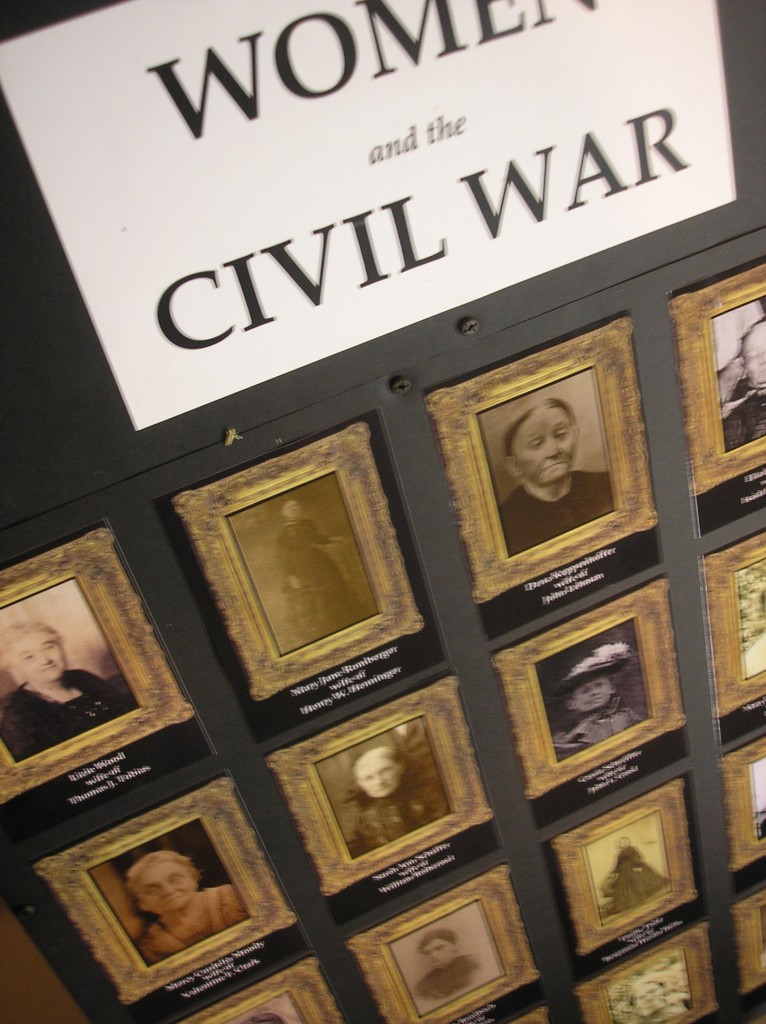 "Women and the Civil War" is an exhibit of photographs and stories of women who had family connections with soldiers of that war.  It was first displayed at the Gratz Fair in September 2013, where it received "first place" in a non-profit division.  Afterward, it was displayed in 2014 at the Williamtown-Williams Township Historical Society; in 2015 at the Pillow Historical Society; and in 2016 at the Elizabethville Area Historical Society.  With the "retiring" of the actual exhibit, the photographs and stories are now presented here on The Civil War Blog in a thirteen part series, beginning today.
For each of the thirteen series parts, one woman is featured first along with a brief description of her connection to a Civil War soldier.  For the other women who are pictured in each part, a brief story is not provided, but blog readers are invited to add their own stories as comments to the blog post.  In some cases, the women or the soldiers have been previously featured on this blog and links are provided to those posts.