Posted By Norman Gasbarro on January 14, 2015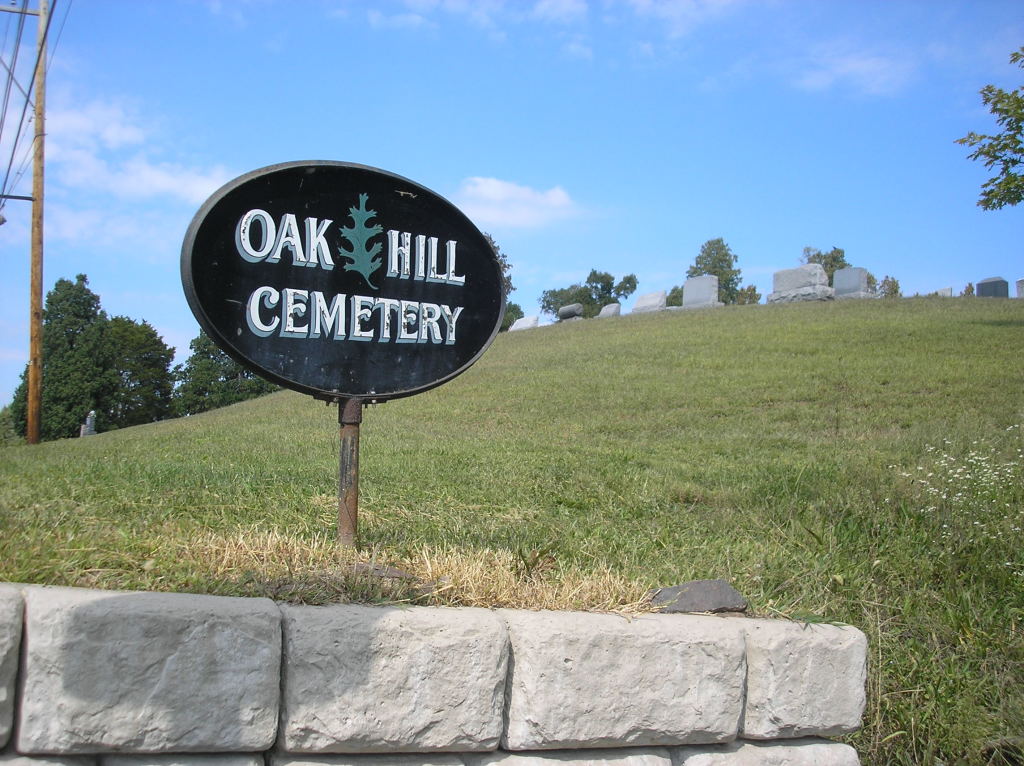 Today's post is the fourth in the series of photographs of the Civil War veteran graves at Oak Hill Cemetery, Millersburg, Dauphin County, Pennsylvania.  It features the grave markers of ten soldiers about whom research is ongoing.  To determine the extent to which each soldier's information has been posted on this blog, click on the name and a list of prior posts that contain information will come up.  For veterans where there is very little information available, reader comments are invited.
—————————–
John P. Ditty (1845-1862)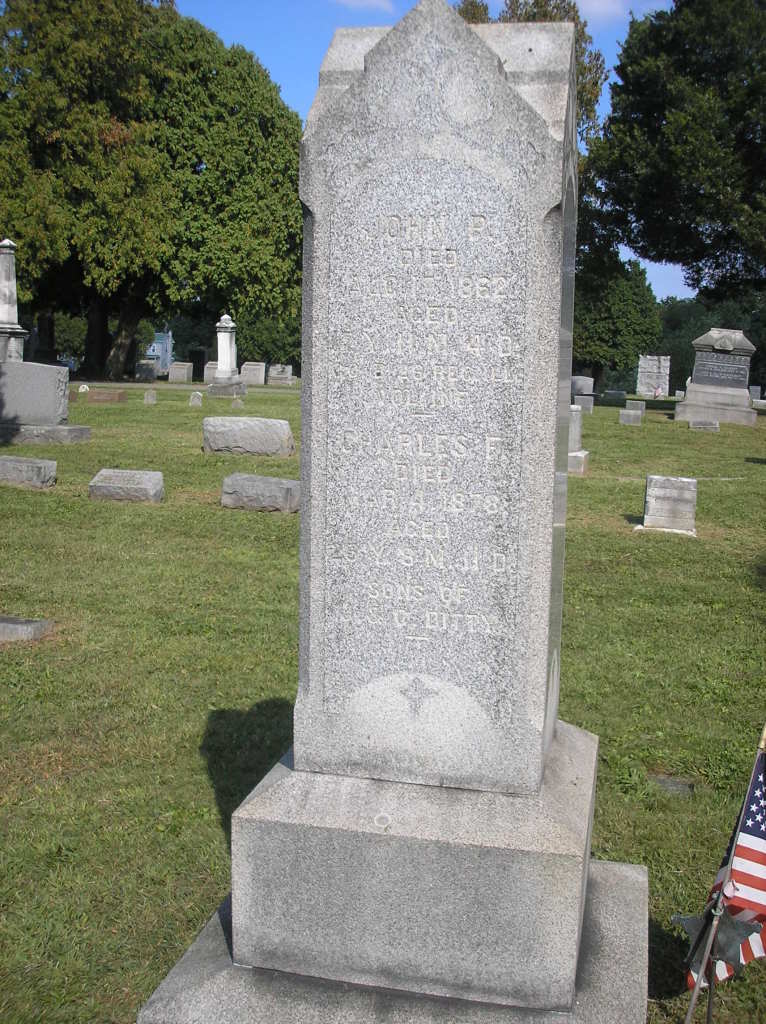 ————————–
William Wingard (1839-1905)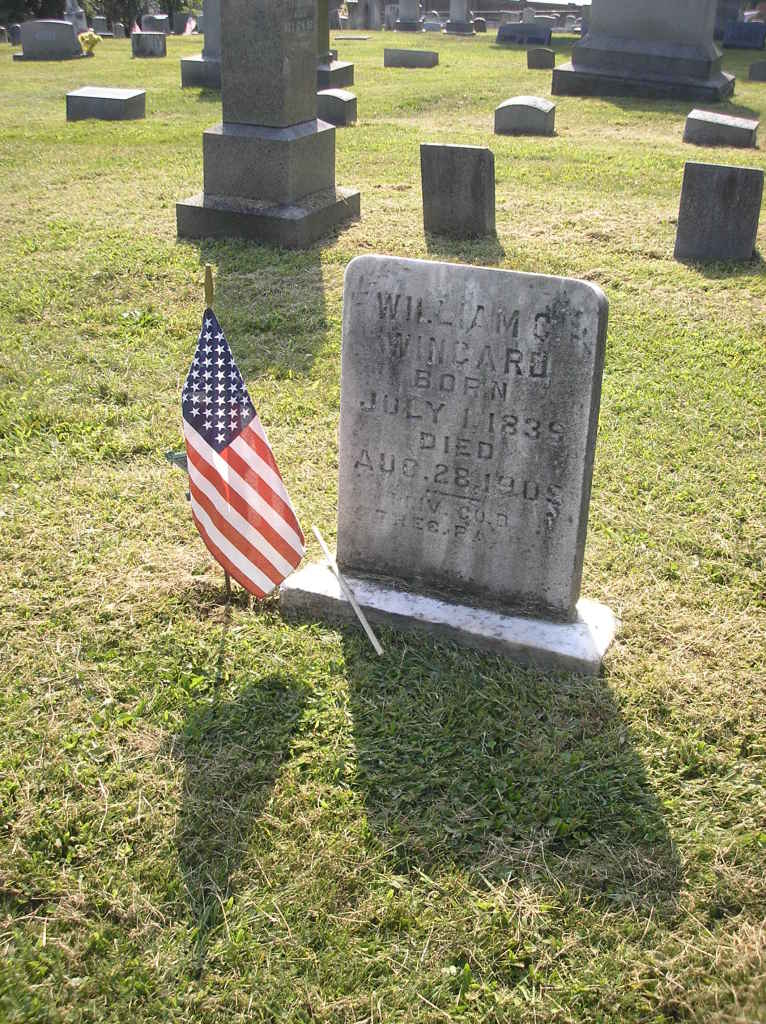 —————————–
John Crane (1825-1905)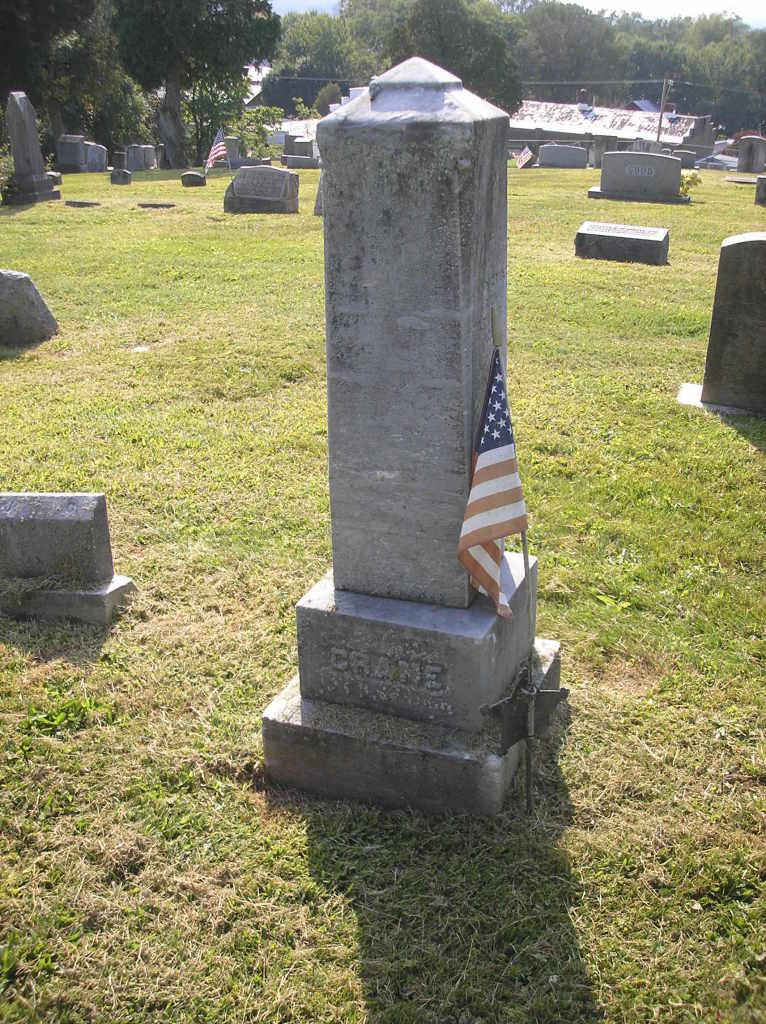 —————————-
Joseph Keen (1843-1920)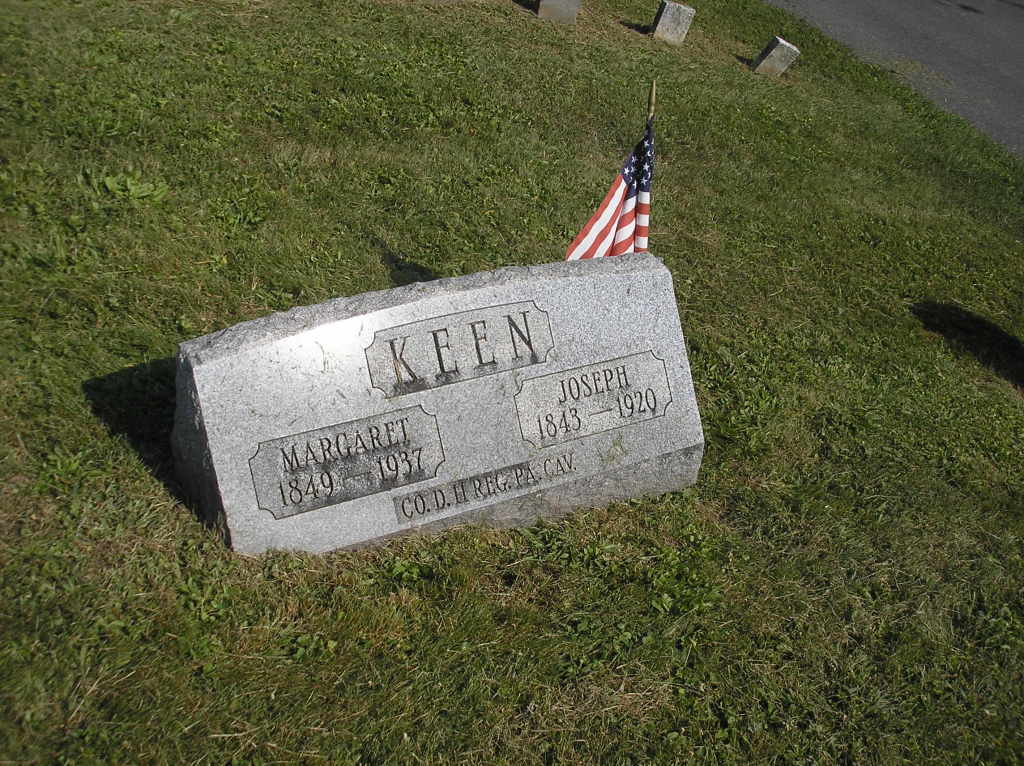 —————————–
Benjamin Bowman (1827-1910)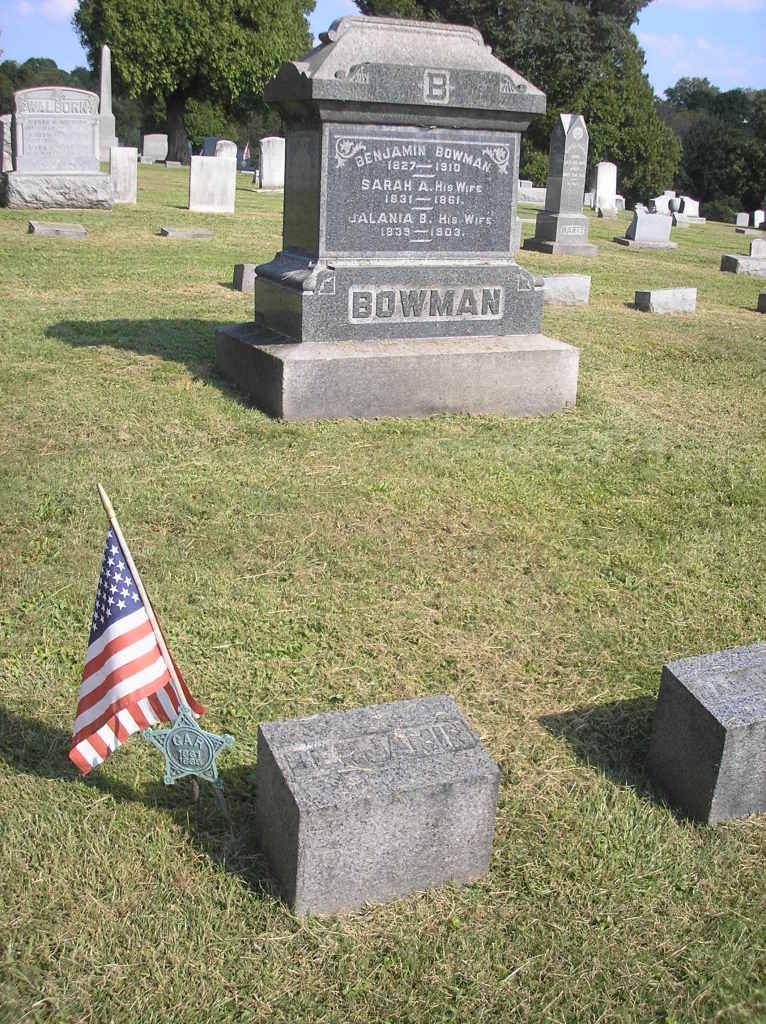 —————————-
William H. Sites (1847-1925)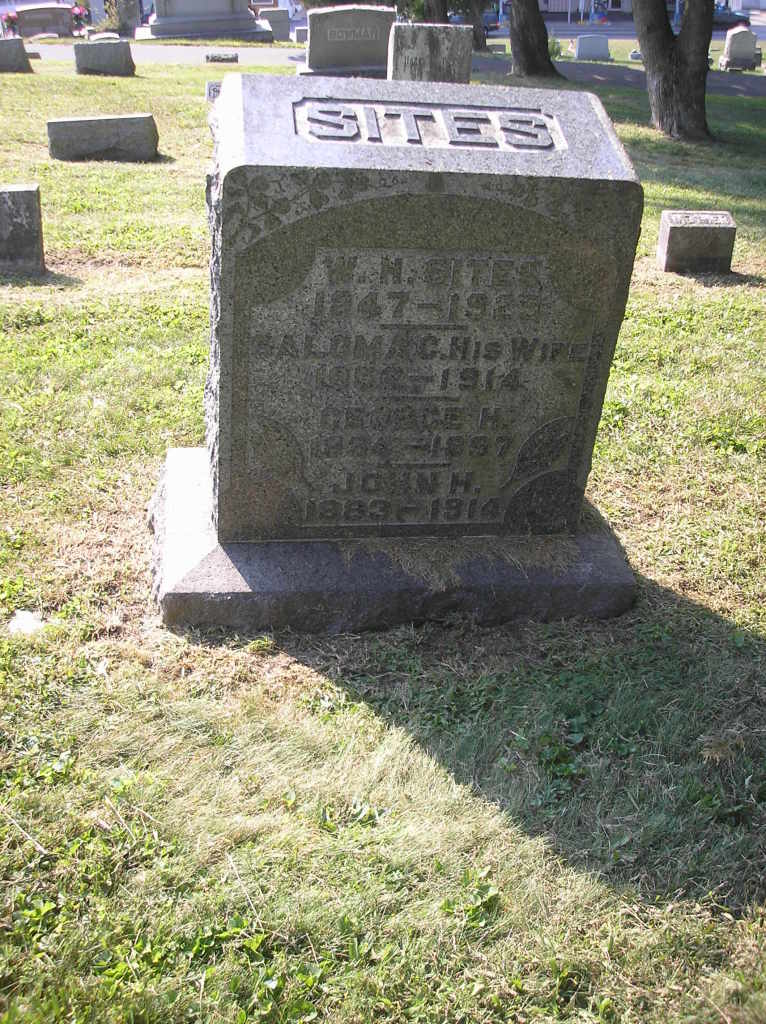 —————————
Michael Haverstick (1817-1864)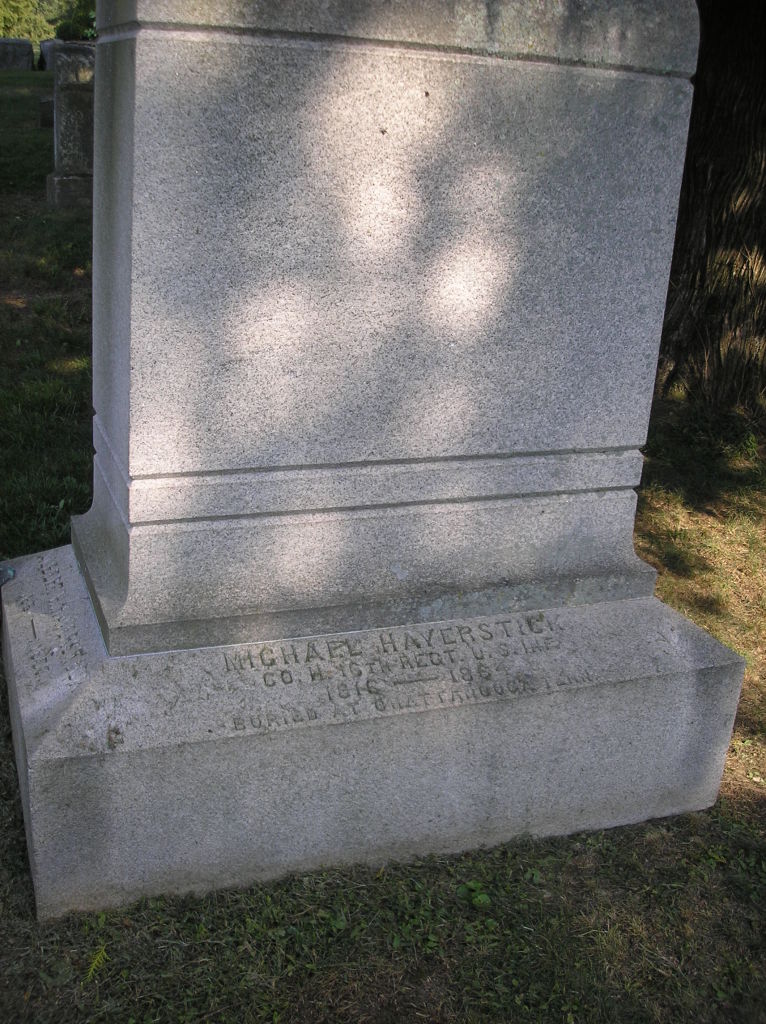 Note:  Michael Haverstick is buried in Chattanooga National Cemetery.  His family included a memorial to him on their stone at Oak Hill Cemetery.
—————————–
John Luther Freck (1839-1912)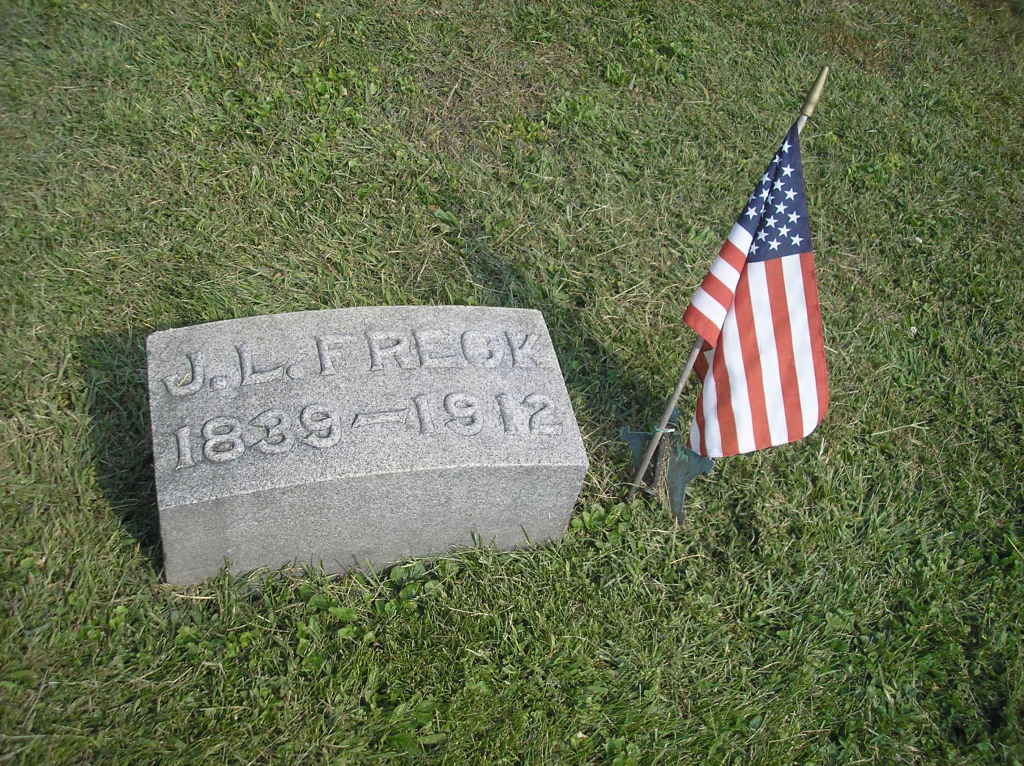 —————————–
George W. Freeland (1842-1923)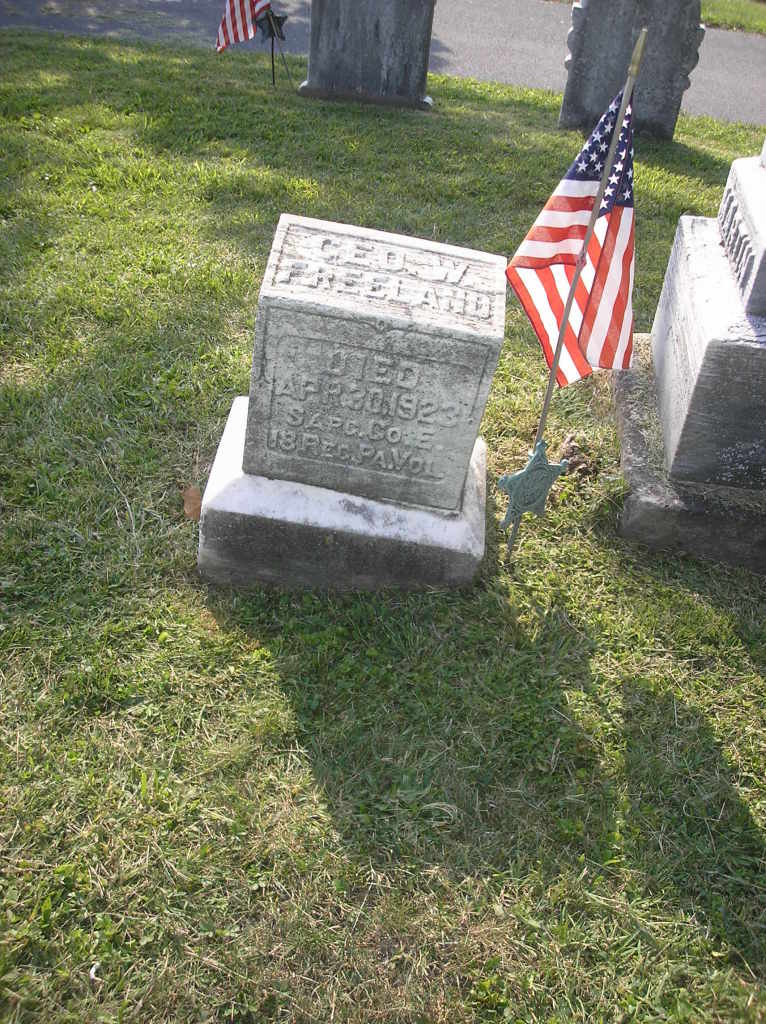 —————————–
Michael Ward (1822-1891)