Posted By Norman Gasbarro on May 3, 2014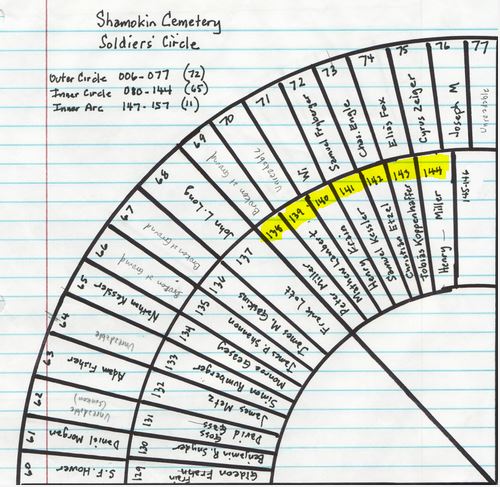 Today's post on the Shamokin Cemetery's Soldiers' Circle features seven graves in the second circle, fourth quadrant, beginning with photograph 138.  The photographs in this segment are numbered 138 through 144.  All of the stones in this section are sequenced in the order of the death of the veteran.  For each of the veterans, the best determination of the name is given and where possible some information about the military record.  Some errors may be noted where the information on the stone may not match other records.  Each grave photograph may be enlarged by clicking on it, and in some cases, readers may be able to identify or clarify some of the unknown information.  Comments can be added to this post or sent by e-mail to the Civil War Research Project.  The collected information on soldiers buried in the circle (including some military records, pension files, photographs, etc.) is available free-of-charge to veterans organizations, historical societies, and other non-profit groups.  Inquiries may be sent by e-mail or by regular mail, to the attention of Norman Gasbarro, P.O. Box 523, Gratz, PA  17030.
—————————-
#138 – Peter Miller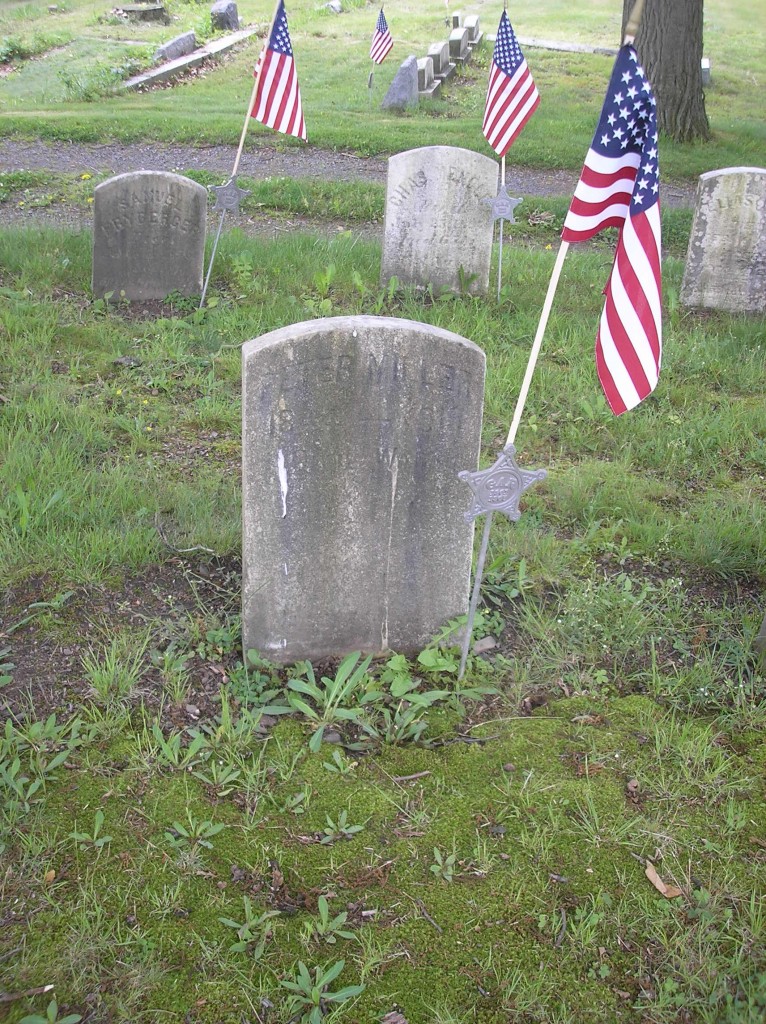 This Peter Miller's full name was Peter William Miller.  He was born in Pennsylvania on 22 Jun 1845 and died at Danville on 10 November 1918.  This is the Peter Miller who was previously reported in the Veterans' List of the Civil War Research Project.  Peter served in the 93rd Pennsylvania Infantry, Company B and possibly also Company F, as a Private, from either the 20 January or 26 January 1865 through discharge at the end of June 1865.   In 1890 he was living in Tower City, Schuylkill County, but for some unknown reason that fact was reported on the census page for Wayne Township, Dauphin County.  He was married to the former Sevilla Gilbert.
—————————-
#139 – Mathew Lambert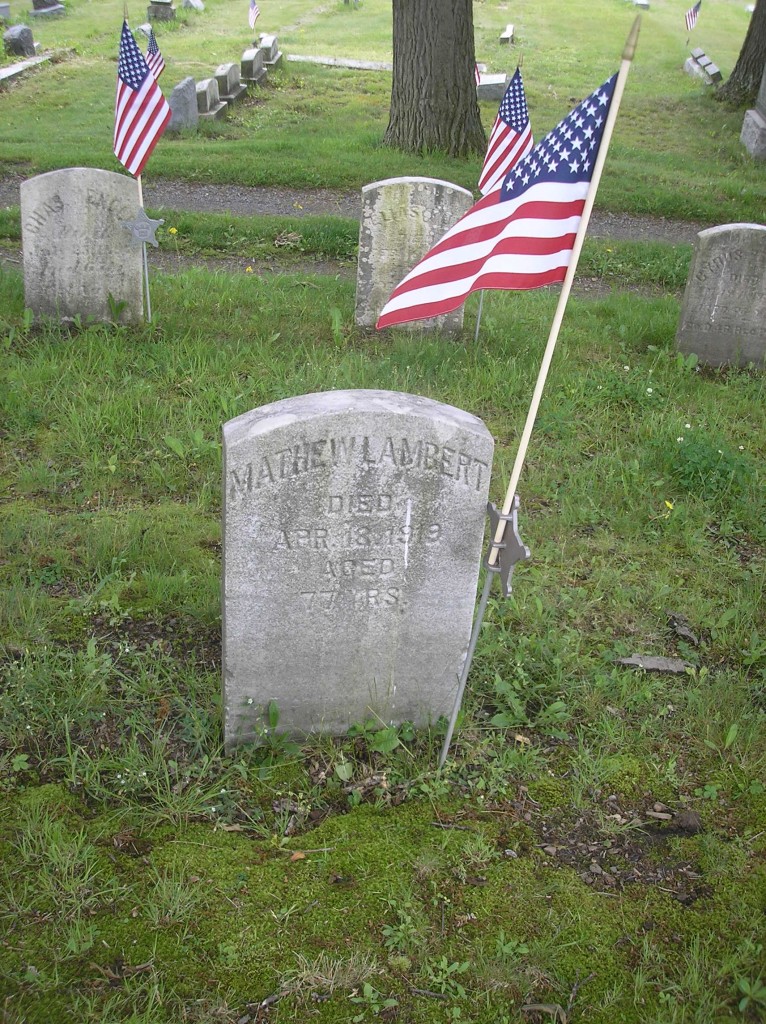 Matthew Lambert was a soldier in the 96th Pennsylvania Infantry whose company was merged into the 95th Pennsylvania Infantry on 18 October 1864.  Records indicate that he enrolled at Janesville, Pennsylvania on 22 September 1861.  At that time he was employed as a miner.  He re-enlisted on 8 February 1864.  On 18 October 1864, he was transferred to Company E of the 95th Pennsylvania Infantry.  Matthew was born at Pottsville around 1842 and died in Shamokin on 18 April 1919.  Following his service he was recorded as living in Shamokin in 1890, he applied for a pension on 8 June 1896, and his widow applied on 19 April 1919 from the District of Columbia.  His wife's name was Elizabeth [Cauthern] Lambert.  Some records give the wife's name as "Mary E. Lambert" – possibly indicating that she was the former Mary Elizabeth Cauthern?
—————————-
#140 – Henry Frain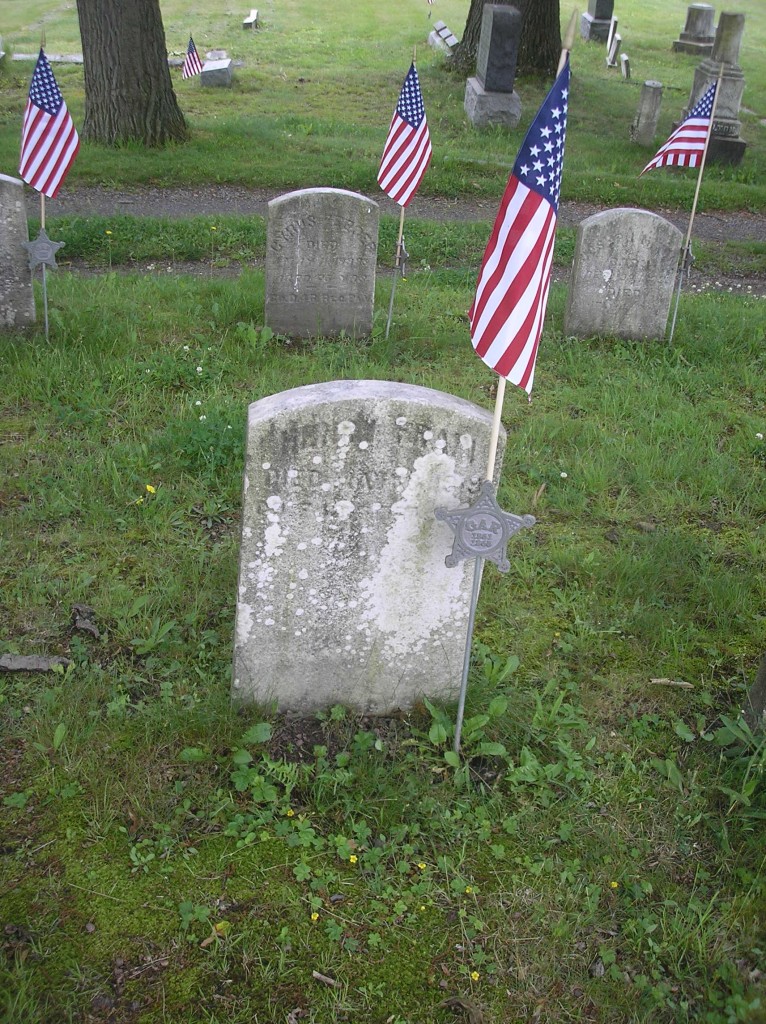 Henry H. Frain (or Henry Frahn) was born in Ireland about 1840 and died at Shamokin on 18 May 1919.  He served in the 121st Pennsylvania Infantry, Company F, as a Private from 19 August 1862 through 2 June 1865.  In 1890 he was living in Shamokin.  On 16 May 1892, he applied for pension benefits.  In 1910 he was living in Shamokin and working as a cola miner.
—————————-
#141 – Samuel Kessler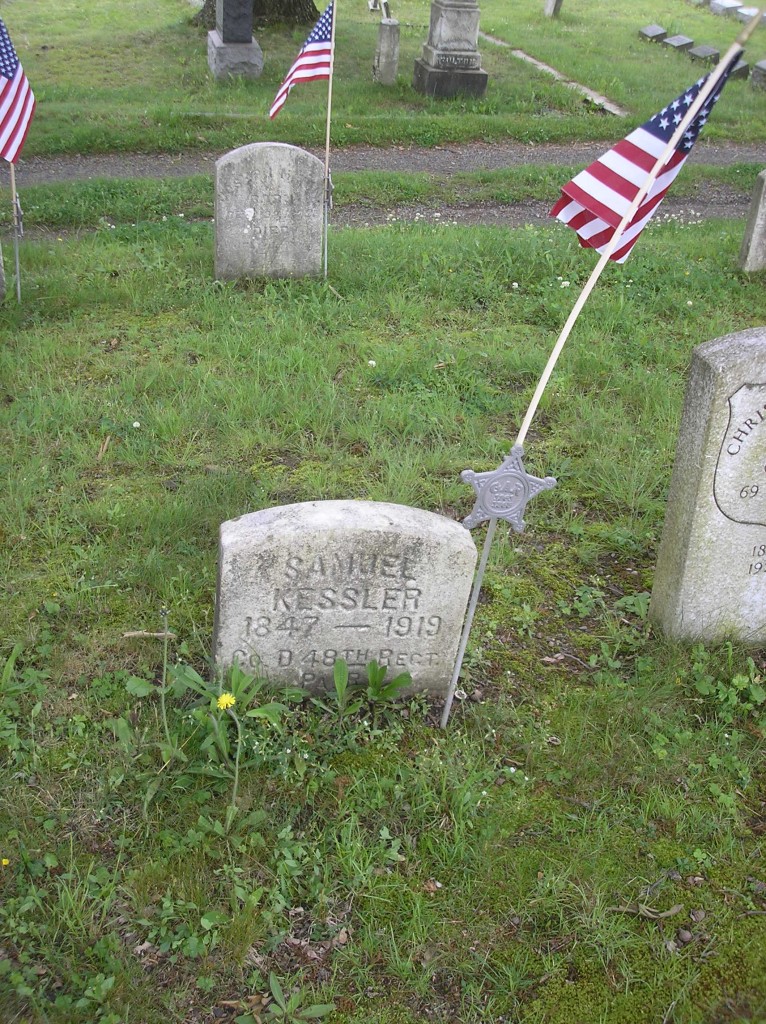 Samuel Kessler was born on 20 March 1847 in Schuylkill County and died on 16 July 1919 in Shamokin.  During the Civil War he first served in Frank A. Murray's Independent Cavalry Company from 17 June 1863 through the end of the emergency of 1863, when he was discharged on 11 August 1863.  Later he enrolled at Pottsville in the 48th Pennsylvania Infantry, Company D, as a Private, and was mustered into service on 22 February 1864 and mustered out with his company on 17 July 1865.  On 1 May 1865 he received a promotion to Corporal.  At the time of his Civil War service he was a resident of Schuylkill County and was employed as a laborer.  The blogspot of the 48th Pennsylvania Infantry states that on 2 April 1865 he was reported as missing in action.  Samuel's wife was Mary E. Kessler who applied for widow's pension benefits on 30 July 1919.  Samuel's pension application was made on 13 May 1885 and he received payments until his death.
—————————-
#142 – Christian Etzel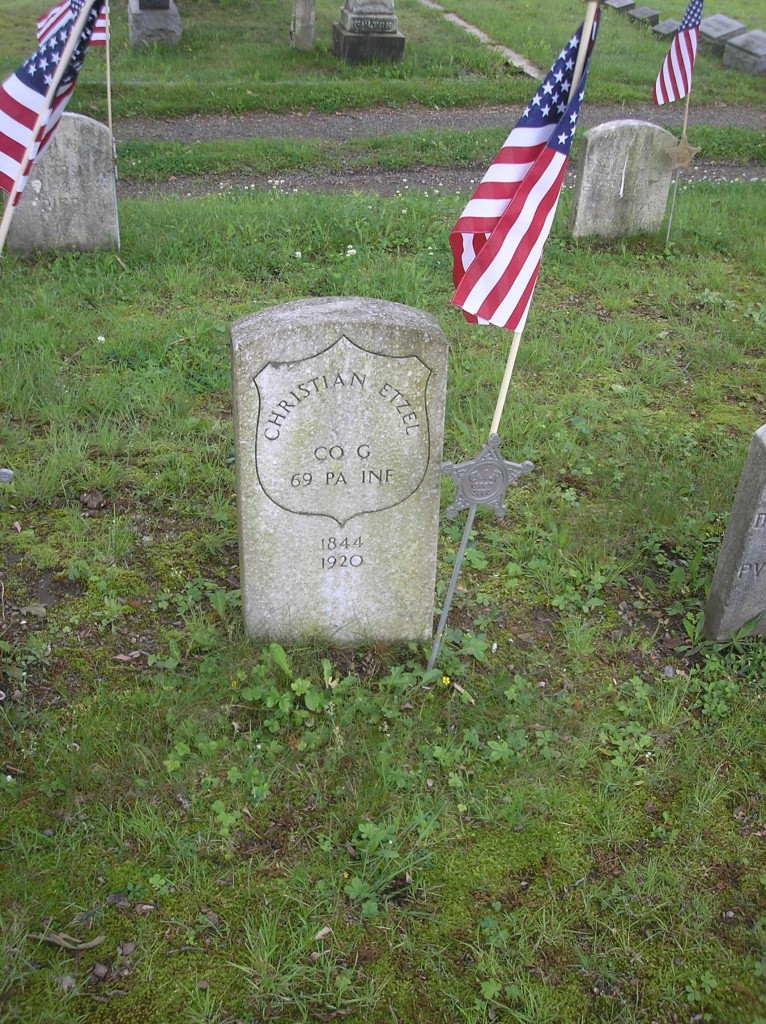 A relatively new government issue stone sits atop the grave of Christian Etzel – who is also found in the records as Christian Oetzel, Christopher Oetszel, and Christoph Etzel, as well as various combinations of the same.  He was born in 1844 and died at Shamokin on 29 August 1920.  On 21 March 1864, Christian was mustered into service in the 69th Pennsylvania Infantry, Company G, as a Private (as "Oetzel").  On the 27 March 1864, he was transferred to the 71st Pennsylvania Infantry, Company G (as "Oetszel").  His service ended on 1 July 1865 with his honorable discharge.  Christian applied for a pension on 17 April 1888.  Not much else is known about him at this time..
—————————-
#143 – Tobias Koppenhaffer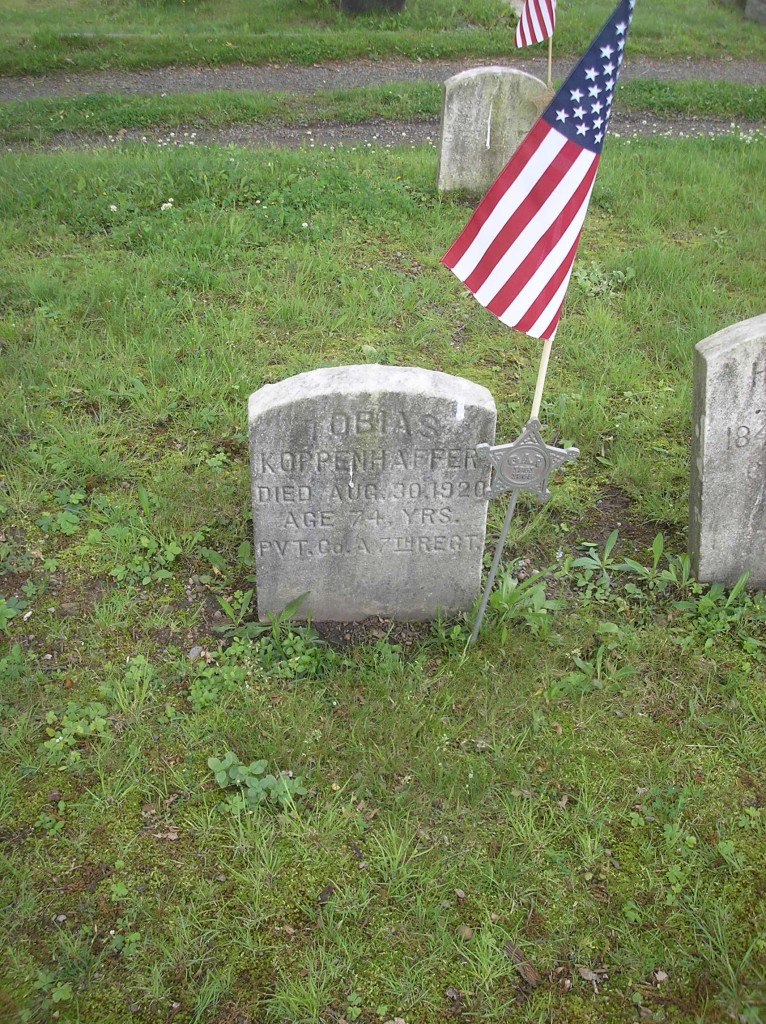 Most Civil War soldiers with the name "Koppenheffer" can also be found in the records as Koppenhaver, Kuppenheffer, Koppenhiefer, Coppenheffer, Coppenhaver, etc.  Thus it is with Tobias Koppenhaver who was born in 1846 and died 30 August 1920 at New Berlin, Pennsylvania.  On 8 August 1862 at Northumberland County, Tobias enrolled in the 131st Pennsylvania Infantry, Company C, as a Private, where he served until 23 May 1863.  In less than a year, he re-enlisted at Harrisburg in the 7th Pennsylvania Cavalry, Company A, as a Private, where he served from 27 February 1864 through 23 August 1865.  At this latter service he indicated that that he was born in Dauphin County, resided in Northumberland County, and was working as a blacksmith.  Tobias made application for an invalid pension on 16 July 1890, and after his death his widow, Mary Catherine Koppenhaver applied on 10 September 1920.  A minor's pension was also applied for with the guardian registered as Andrew Kupenheffer.
—————————-
#144 – Henry Miller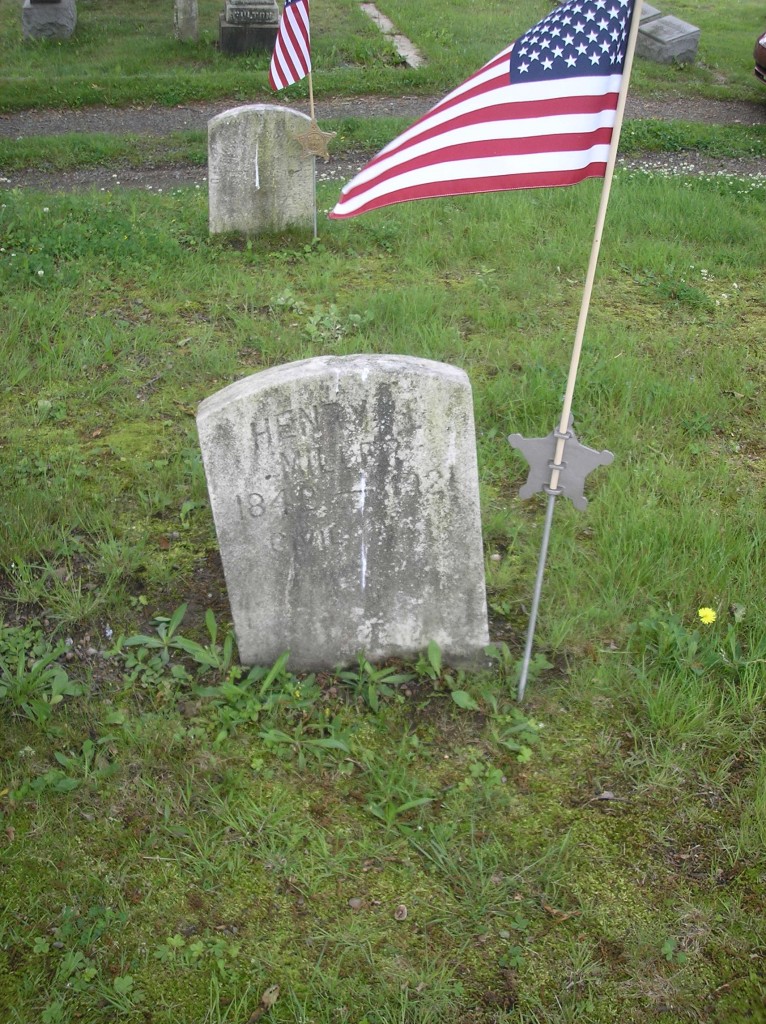 Henry Miller died at Selinsgrove, Snyder County, on 1 October 1921.  He was born about 1842 in Perry County.  His Civil War service was in the 83rd Pennsylvania Infantry, Company K, as a Private, from 9 March 1865 through 28 June 1865.  He was a boatman by occupation, probably on the Susquehanna River.  Henry was married to Sarah Zerby.  The pension files indicate that his mother had applied for a pension based on the service of a James A. G. Miller (possibly a brother?) whose alias was Garfield J. Miller who served in the 21st U.S. Infantry, Company F.  Further research is needed to find out more information, but because of the relatively common name of Henry Miller, it will not be easy.
—————————-
#145 – Path to Inner Circle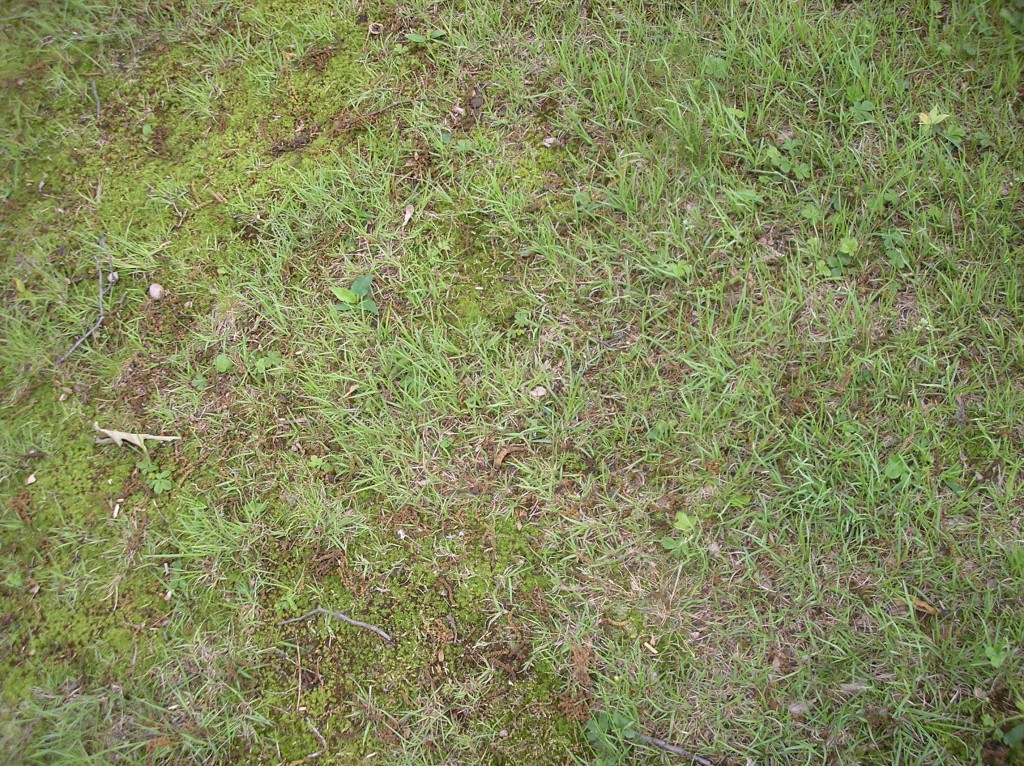 —————————-
#146 – Path to Inner Circle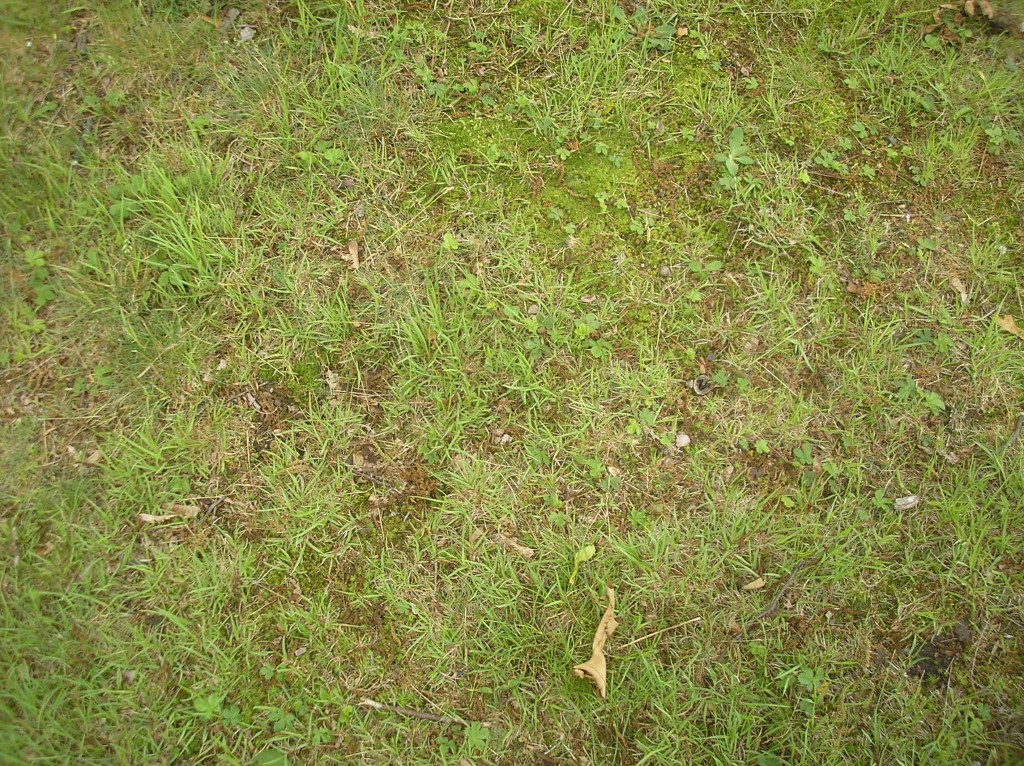 —————————-
For all posts in this series, click on ShamokinSoldCircle.