Posted By Norman Gasbarro on February 15, 2014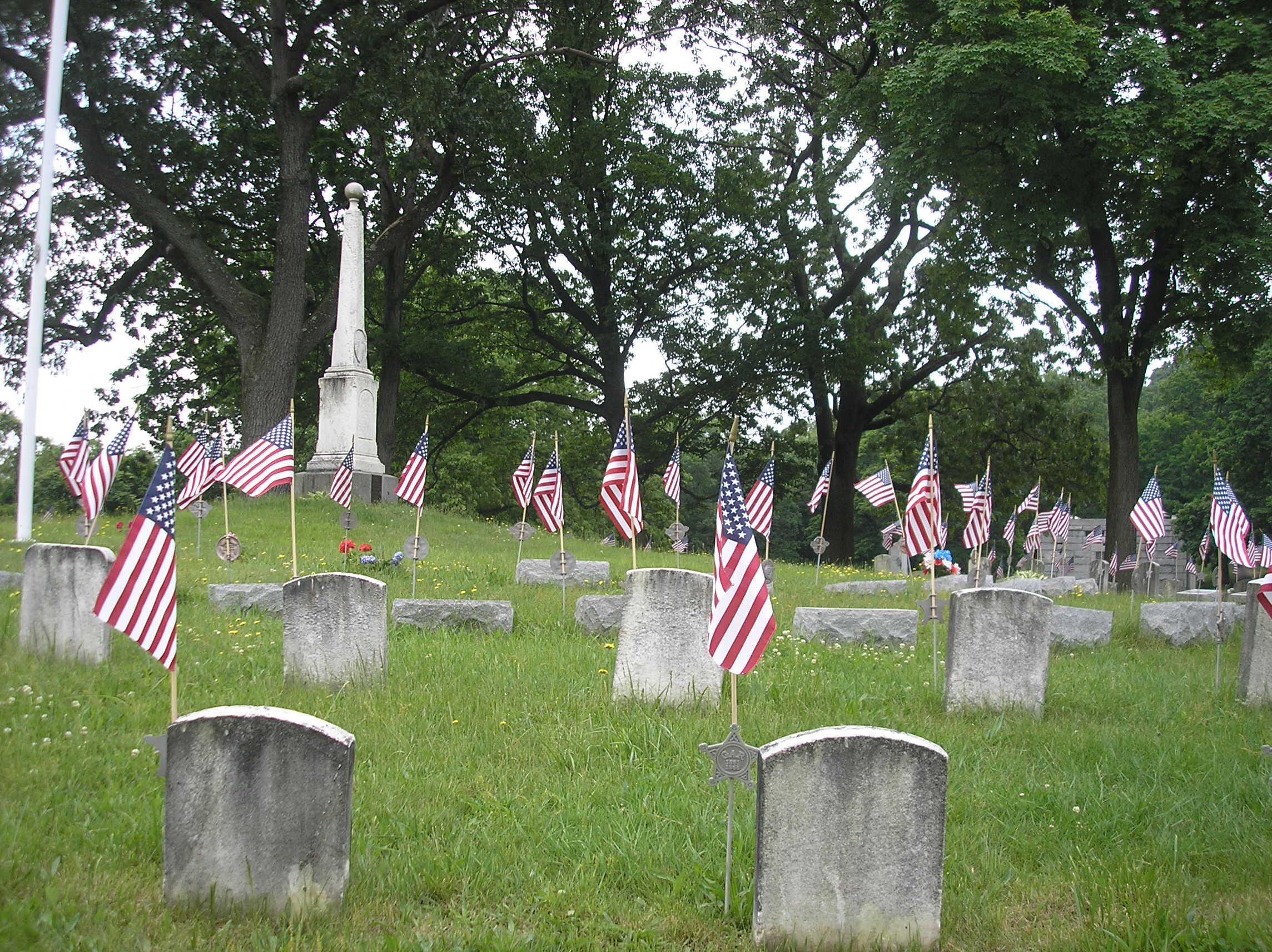 The Shamokin Cemetery is located at the intersection of South Anthracite Street and West High Street in Shamokin, Northumberland County, Pennsylvania.  Within the cemetery there is a monument to the men who died in the Civil War.  There is no direct path or road to the monument from South Anthracite Street and West High Street, but it can be easily be seen from most points in the cemetery, and on many days from many parts of Shamokin.
Surrounding the G.A.R. Soldiers Monument is the Soldiers Circle, containing the graves of 148 men who served in the Civil War.
The Soldiers Circle is actually three circles within each other surrounding the Soldiers Monument.  The outer circle contains 72 graves.  The middle circle contains 65 graves.  The inner circle (actually an "arc" or incomplete circle), contains 11 graves.  There are at least 25 more grave sites that could be placed in this inner circle should families choose to have a veteran re-interred here.  However, it is not known at this time if these additional plots are available nor is it known under what conditions or requirements the original burials were made here.
One unusual aspect of this burial area is that there are no wives or other family members also interred here.  It is not known why this was done and whether it was standard practice in other cemeteries at the time.
The biggest problem with this section is that it seems to have been exposed to the elements more than other parts of the cemetery and as a result about half of the stones are worn or broken and virtually unreadable.  The cemetery web site intends to provide an alphabetical list of burials at some point in the future.  Hopefully, the cemetery records will shed light on who is buried in all of the plots.
All the stones in the three circles have been photographed by the Civil War Research Project in clockwise sequence in the hopes that this alphabetical list will be able to identify the sites of those buried where there are unreadable or missing stones.  In the next post in this series, a map of the Soldiers' Circle will be presented.  The map was drawn from sequential photographs of the circle that were taken in 2012.
A few of the stones appear to be recent replacements.  Perhaps someone will take this area as a project to replace or repair the damaged and missing stones.
Other views of the Soldiers Circle are shown below: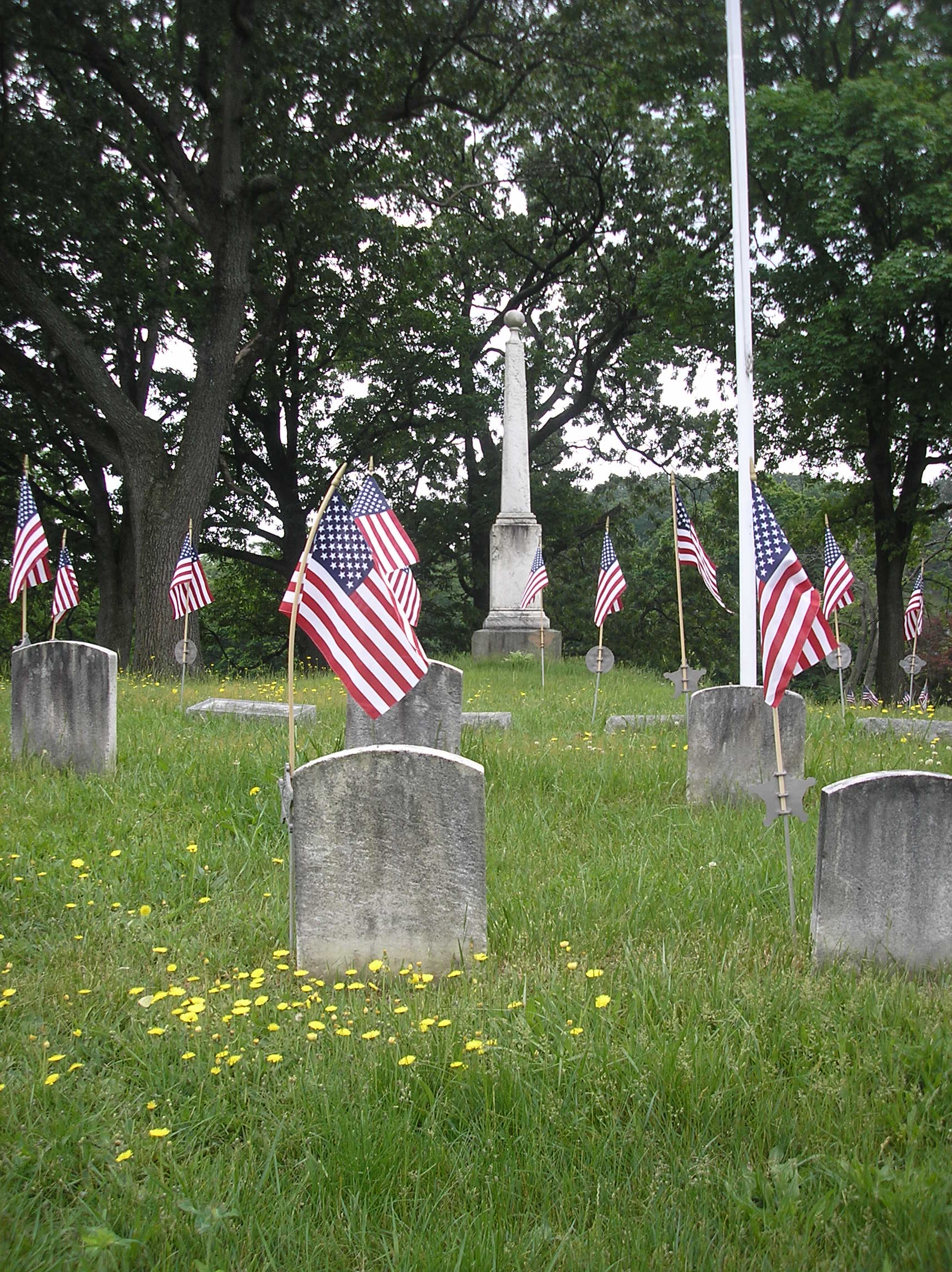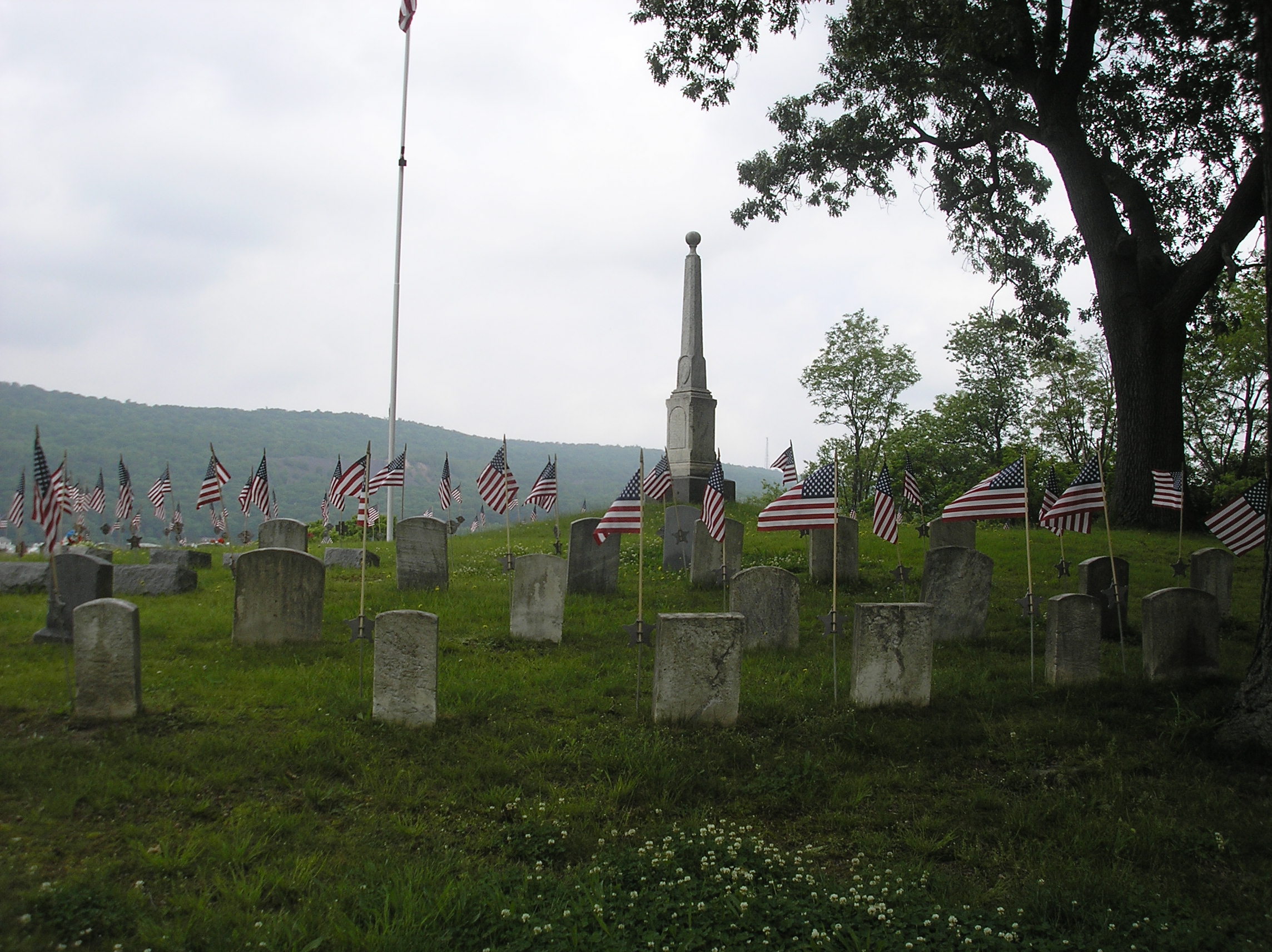 ——————————
A similar post was first presented here on 28 October 2012.
For all posts in this series, click on ShamokinSoldCircle.