Posted By Norman Gasbarro on January 1, 2013
The Civil War Blog has reached an important milestone as we enter the new year –  150,000 visits.  Thank you to all who made this possible – including the many readers who have made donations!
In 2013, many of the posts will continue to feature stories about the individual soldiers who had some connection to the greater Lykens Valley area with more emphasis on the Battle of Gettysburg as the 150th anniversary is recognized of the greatest battle ever fought on American soil.  An updated veterans list will be posted in April.  More monuments and memorials, more resources, and many surprises are in store as this blog continues into its third year.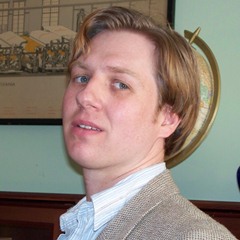 In 2013, the blog will continue to feature regular posts by Brian Tomlin – writing mainly on cultural aspects of the Civil War.  A series on Victorian homes and a feature on events happening in other parts of the world during the war are planned.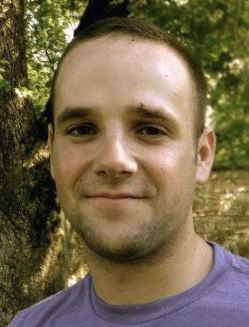 And, the newest member of our blog team, Jake Wynn, will begin regular posts this month – with an inside perspective on how history is presented to the public through museums, parks, and historical societies – and how social media is and can be used to involve more people in understanding and preserving our heritage.
A very happy, healthy and prosperous New Year wish to all!