Posted By Norman Gasbarro on December 31, 2011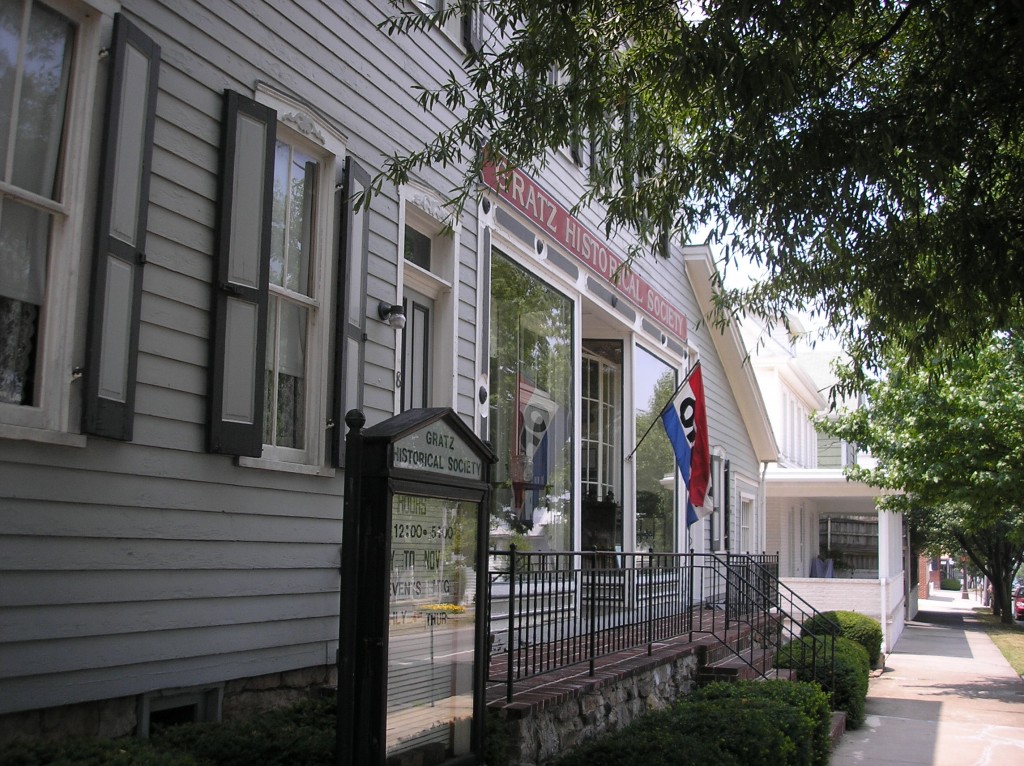 In many ways, 2011 has been a very successful year for the Civil War Research Project. The formal research into the lives and military service of more than 2000 veterans who have some connection to the Lykens Valley area began more than two years ago.  This blog was established slightly more than a year ago and in 2011 a new post was added on a daily basis.  A few days ago, the blog celebrated a milestone as it reached a total of 50,000 visits – not bad for a local historical society!
Coming in 2012 will be a continuation of the posts recognizing the many memorials and monuments to the Civil War, the "walking tour" of Gratz featuring Civil war connections to existing buildings from that era, and an extension of the series of posts on the Battle of Gettysburg.  Posts will also feature individuals as well as the regimental companies that were composed primarily of men from the Lykens Valley area.  A new series of posts will begin on Pennsylvania connections to the Lincoln Assassination as well as a series of guest posts on cultural aspects on the Civil War.   Book reviews, events, stories, documents, and genealogies as well as queries and reflections will also be part of the fare for 2012.
Connecting the people and places of the Lykens Valley with the larger history of the Civil War and of the nation has been an interesting, challenging and rewarding experience.  Plans are to continue the project through the years of the Civil War Sesquicentennial until the year 2015.