Posted By Norman Gasbarro on October 25, 2011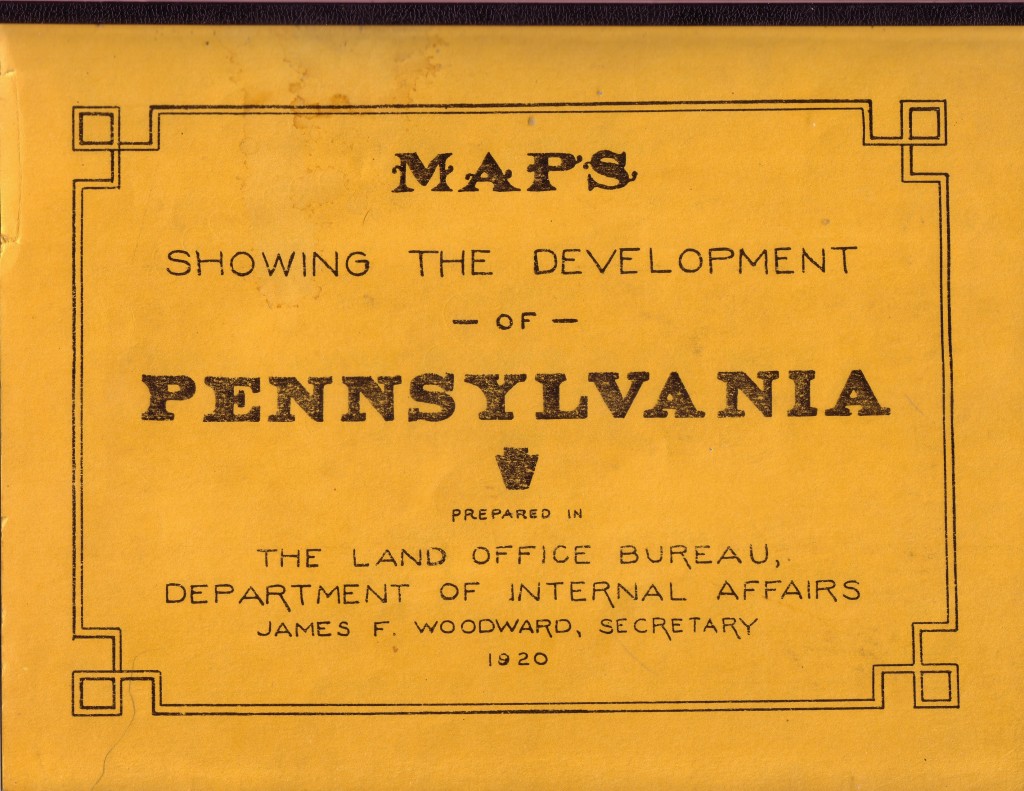 In 1920, the Land Office Bureau of the Department of Internal Affairs of the Commonwealth of Pennsylvania published a booklet of maps showing the development of Pennsylvania.  The maps from that booklet which pertain to historical and genealogical research on and about Civil War veterans are reproduced here as reference material for readers of this blog.  By clicking on the picture of the map, it will enlarge significantly.  The maps can also be downloaded and printed.
The Civil War era map is Map #11 and is the last one presented.  Counties such as Northumberland once had a much greater land mass than during the Civil War era, so an indication that a veteran was born early in the nineteenth century in Northumberland County might mean that the geographic area where he was born is now located in a different county.  This is an issue with two other counties, Lancaster and Berks, which also were eventually divided.  The formation of Dauphin County is first noted on the map for 1790, Map #5.
Map # 1 – Three Original Counties, 1718.
Map # 2 – 1 January 1730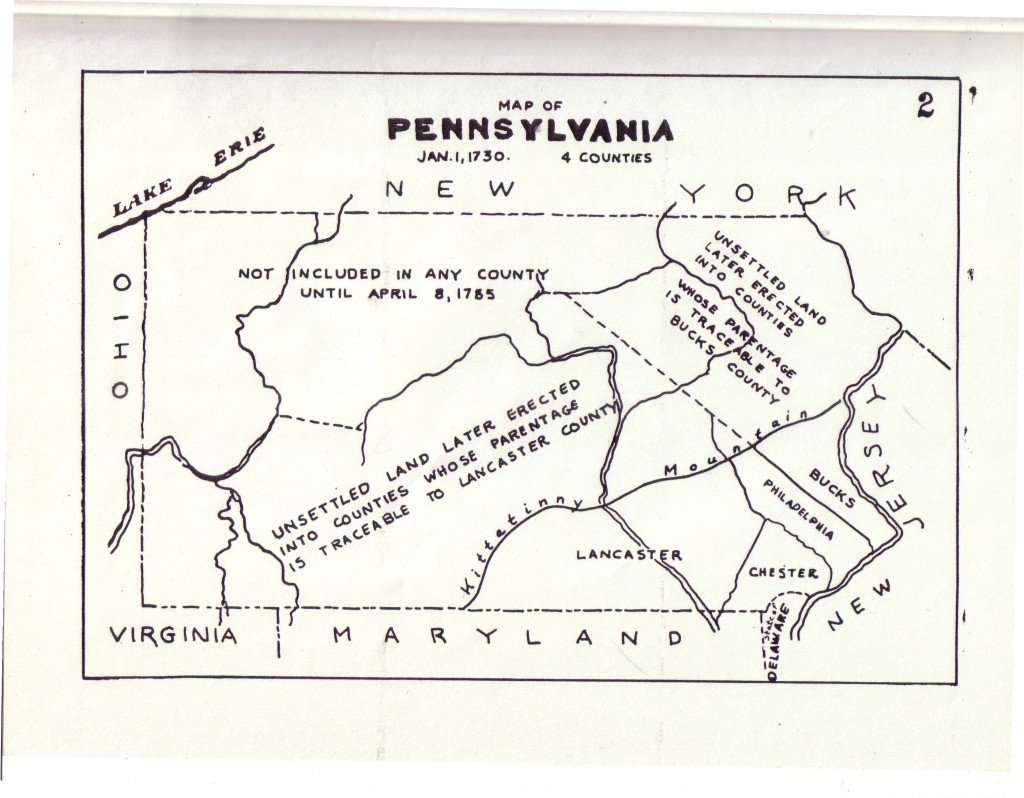 Map #3 – 1 January 1770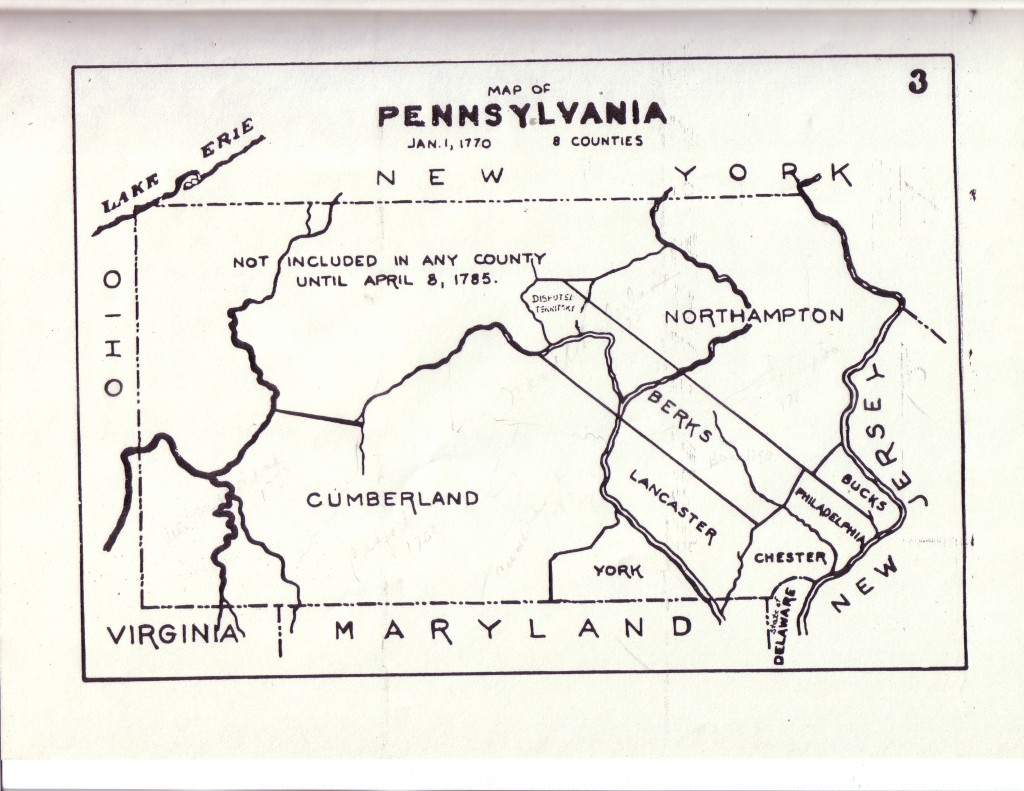 Map #4 -1 January 1780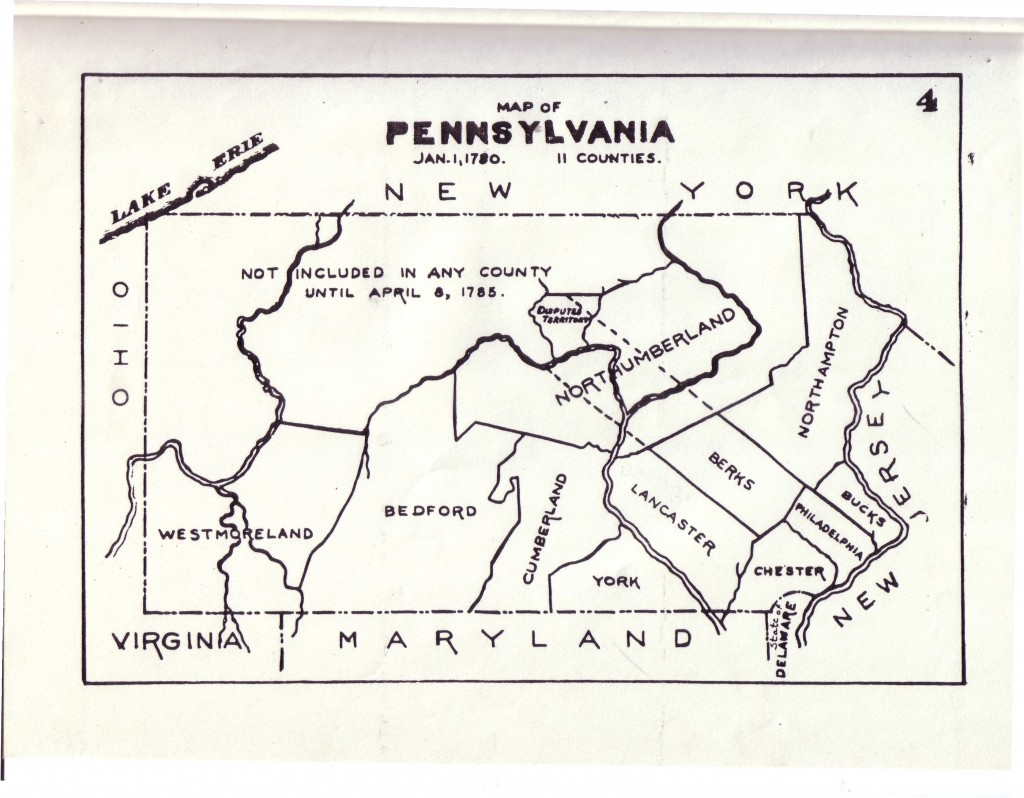 Map # 5 -1 January 1790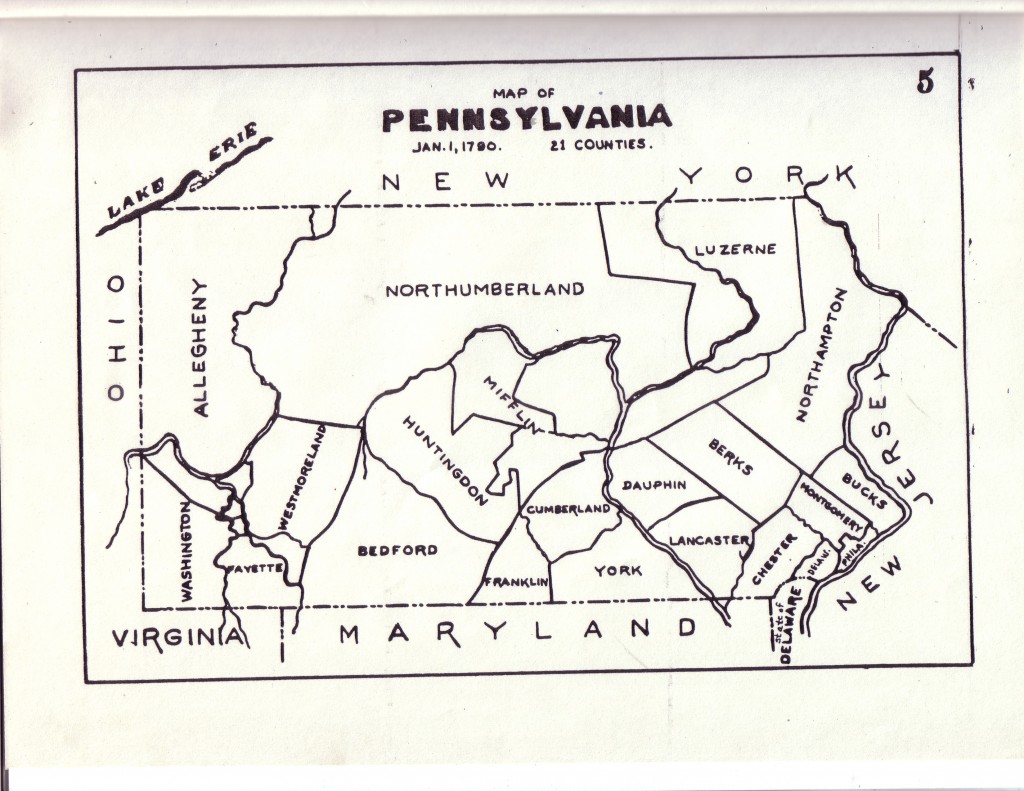 Map # 6 – 1 January 1800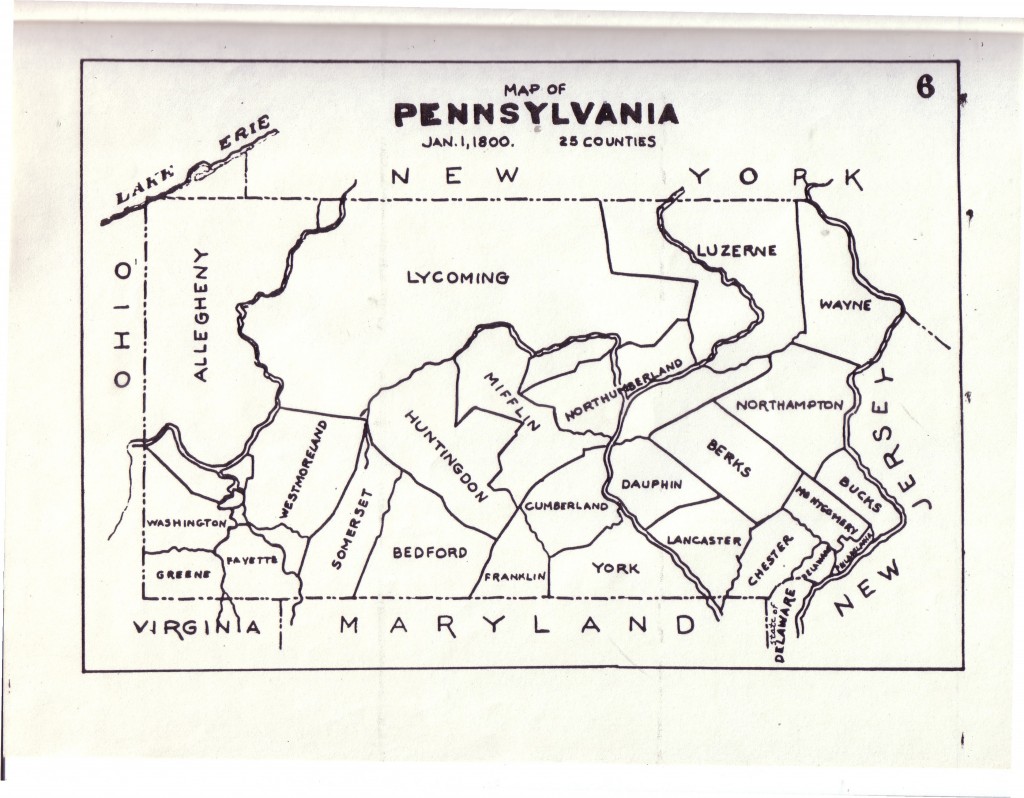 Map # 7 – 1 January 1810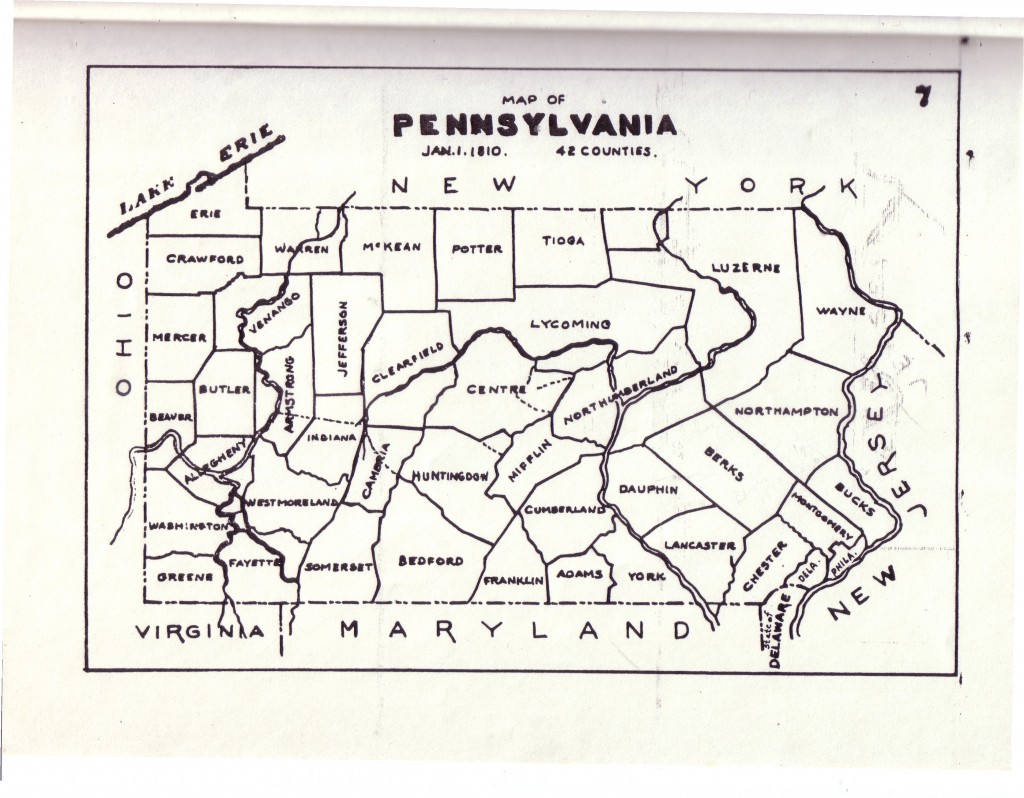 Map # 8 – 1 January 1820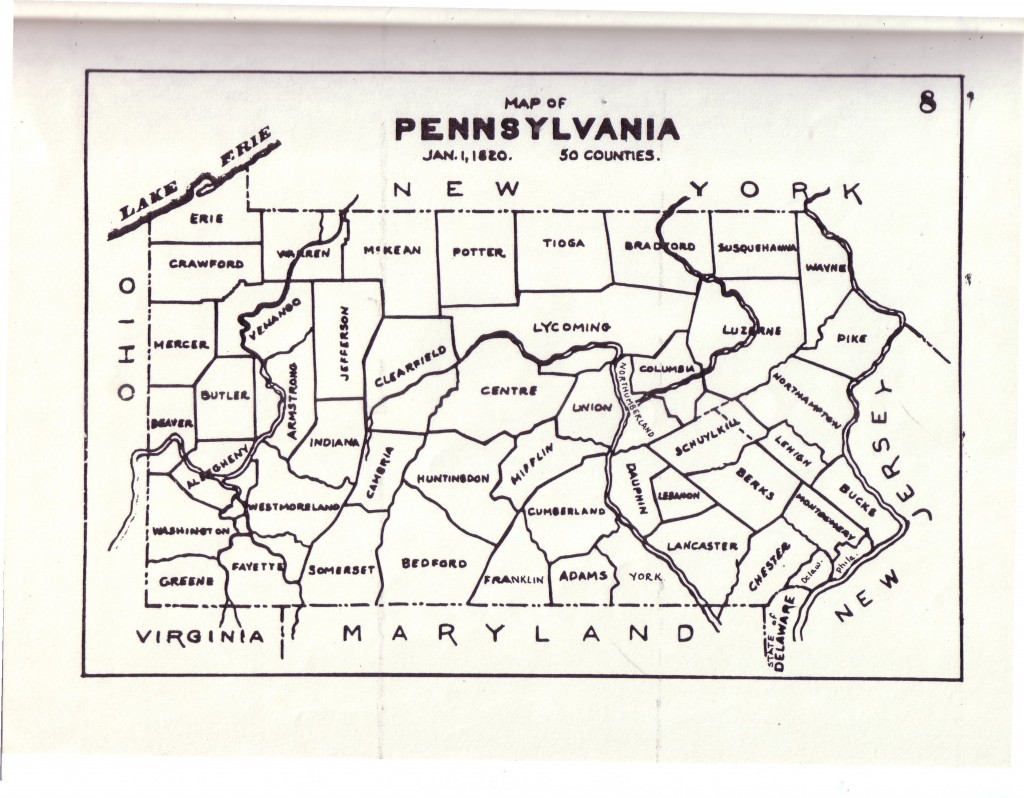 Map # 9 – 1 January 1840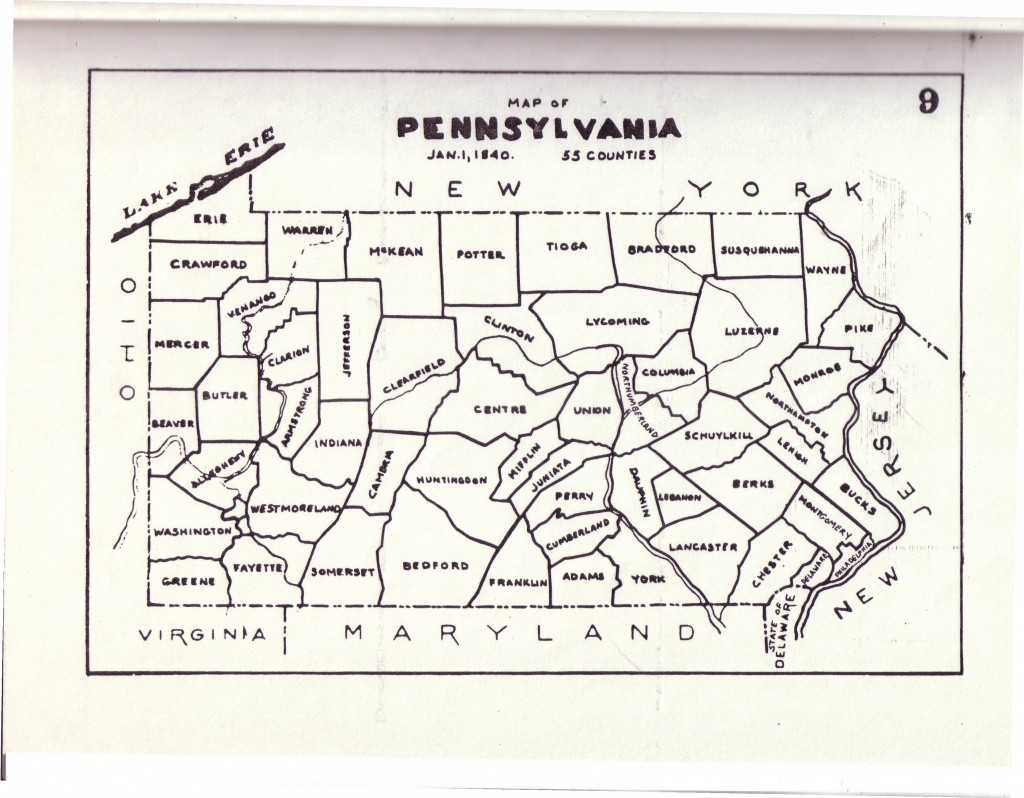 Map #10 – 1 January 1850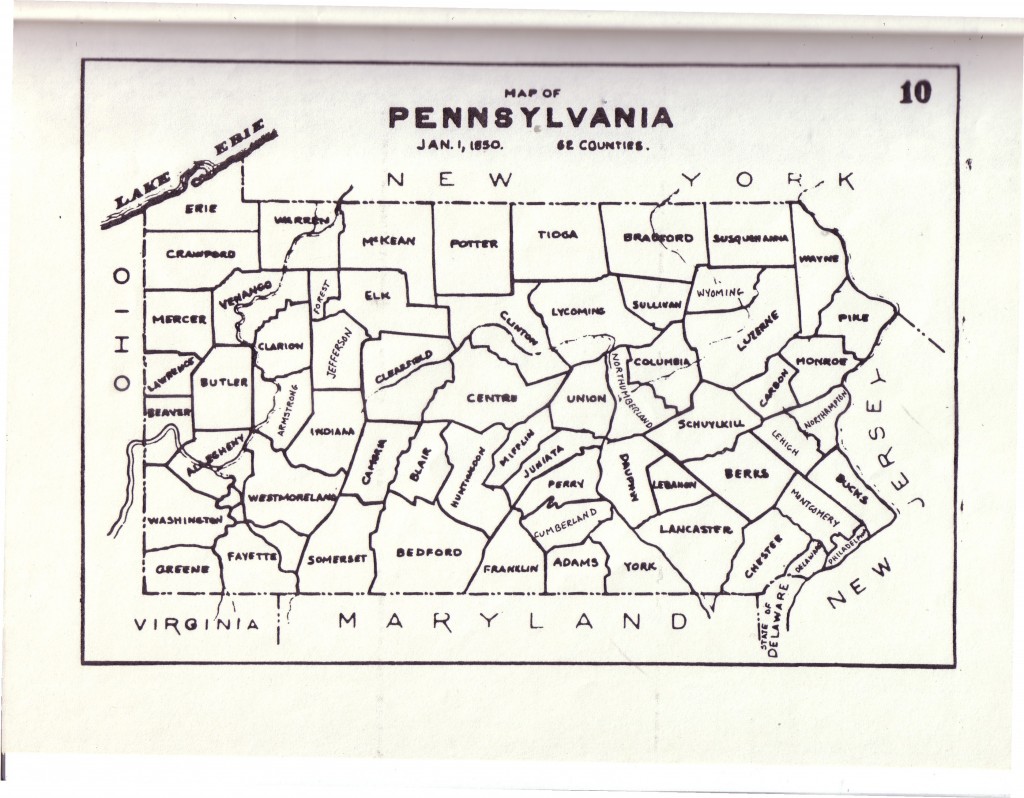 Map # 11 – 1855-1920 – 67 Counties