Posted By Norman Gasbarro on September 19, 2011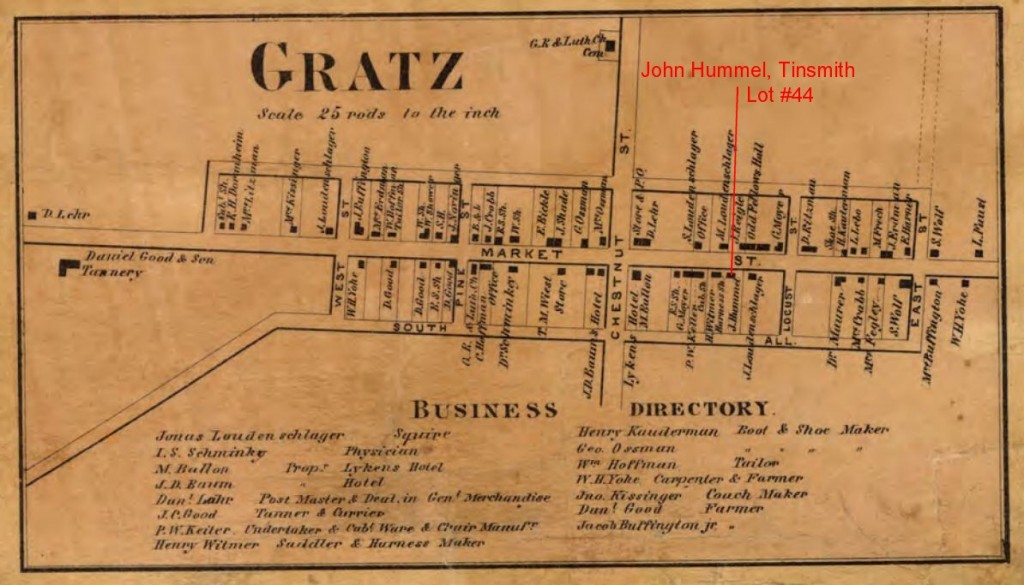 The first owner of this original Simon Gratz lot was Jacob Sierer (or Seara) who purchased it in 1816.  The house was built sometime between the land purchase and 1820.  From 1825 to 1849, the property was owned by Martin Moyer, but he did not live here, preferring instead to rent to tenants.  In the pre-Civil War years, it was variously occupied by a tinner, a carpenter, and a chair maker.  Undoubtedly, a shop was built at some time to accommodate these trades, but little is known about that building or where it was located on the property.  In 1850, Moyer sold the property to Elizabeth Beckman whose husband was a miner.  In 1857, the property was sold to its Civil War owner, John Hummel, who operated his tinsmith business here from about 1857 through the Civil War to his death in October 1865.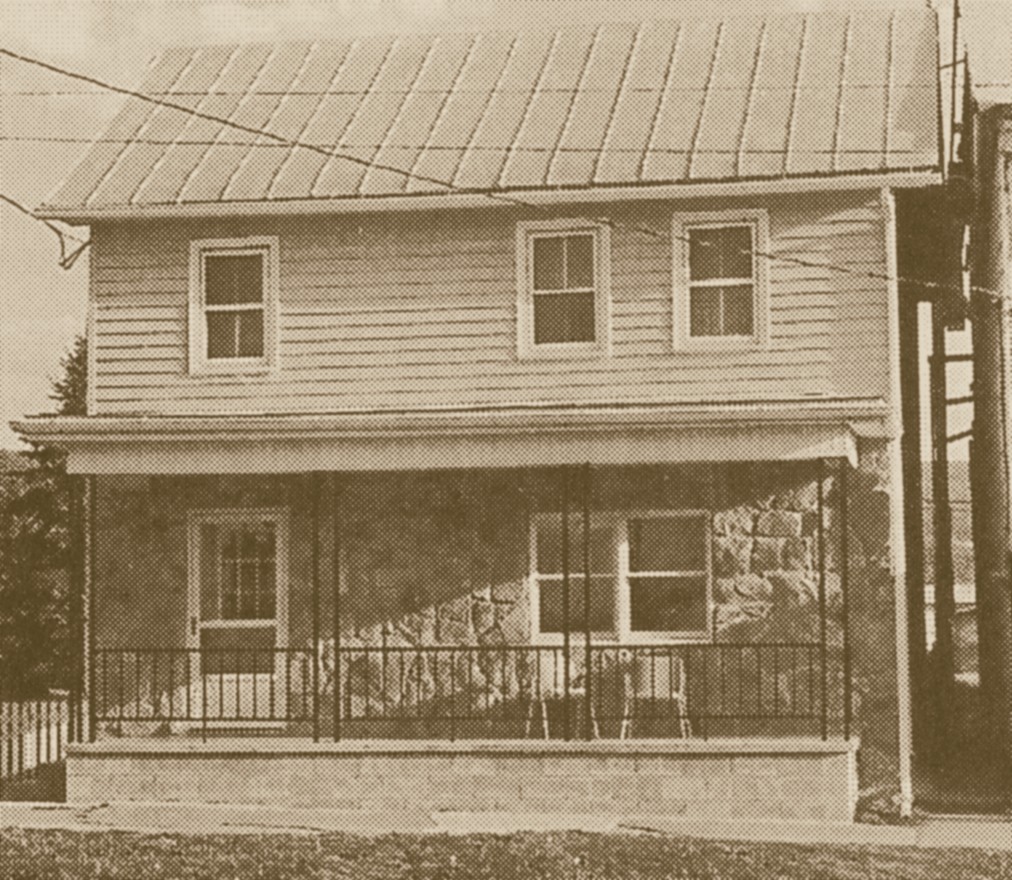 The earliest available picture of this house is shown above.  It is from the late twentieth century and shows modern improvements including the porch and stonework.
After John Hummel died, his widow Elizabeth Hummel retained ownership, but the property was listed on the tax records under the estate of her deceased husband until 1897.  In 1875, Elizabeth re-married to Benjamin Riegle and re-located to Upper Paxton Township, Dauphin County. In 1897, Elizabeth Hummel sold the property to John W. Koppenhaver (1862-?) of Gratz.
No record of Civil War service has been located for John Hummel nor has any record of Civil War service been located with any other known resident of this property.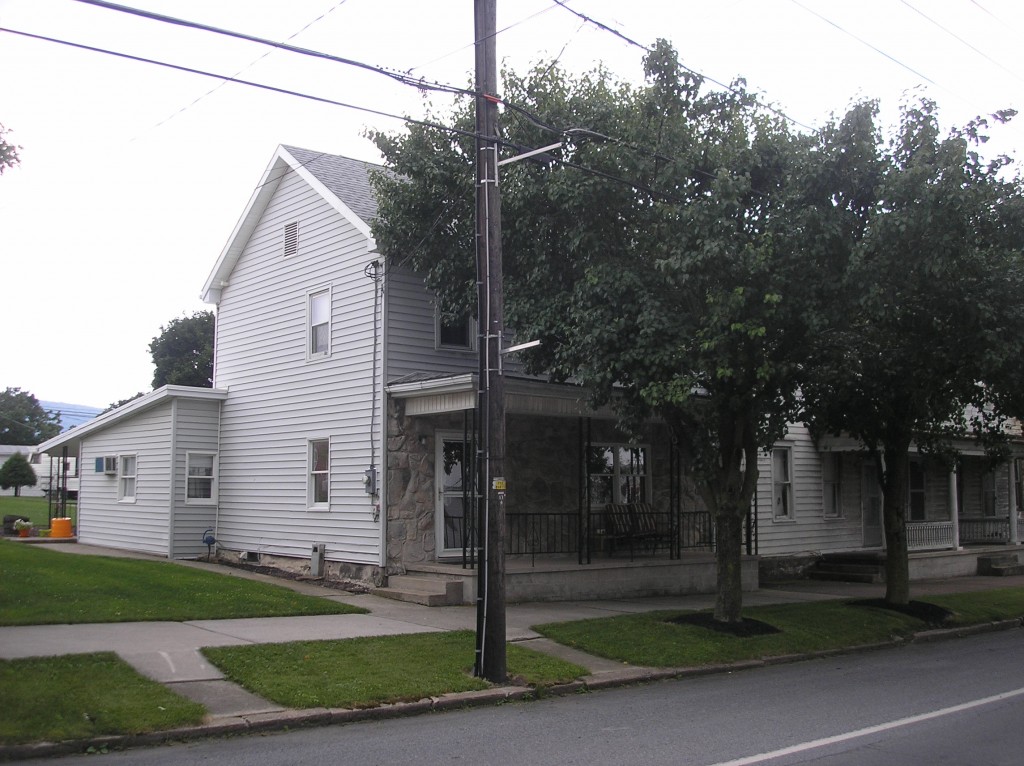 This is part 13 of an ongoing series on Gratz during the Civil War.  Some of the information for this post was taken fromthe book A Comprehensive History of the Town of Gratz Pennsylvania.