Posted By Norman Gasbarro on March 24, 2017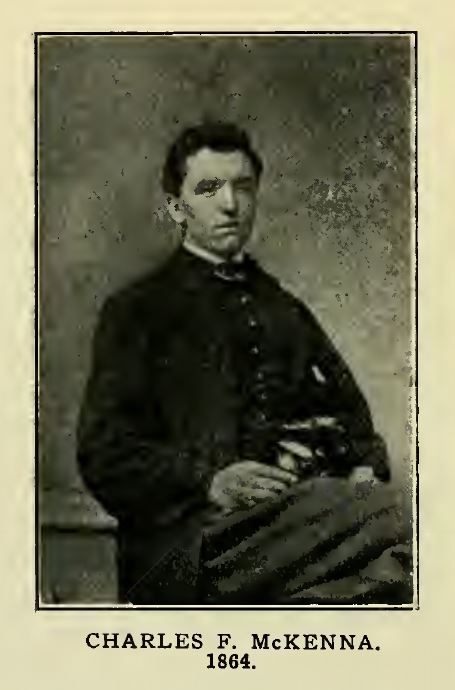 The following illustrations were taken from Under the Maltese Cross – Antietam to Appomattox:  The Loyal Uprising in Western Pennsylvania, 1861-1865, compiled by Charles F. McKenna, and published in Pittsburgh in 1910.  Click on the title for a free download of this book, which is a history of the 155th Pennsylvania Infantry.
All of the sketches in this post are by Charles F. McKenna. McKenna was a member of the regiment, Company E, and his portrait appears above.
---
Sketch of Callen's Grave, Bethesda Church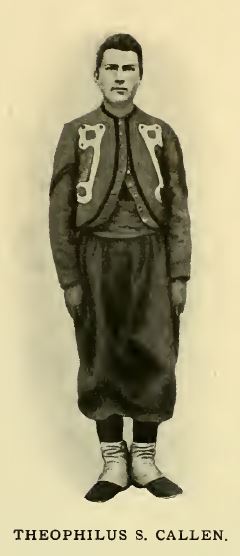 Theophilus S. Callen
---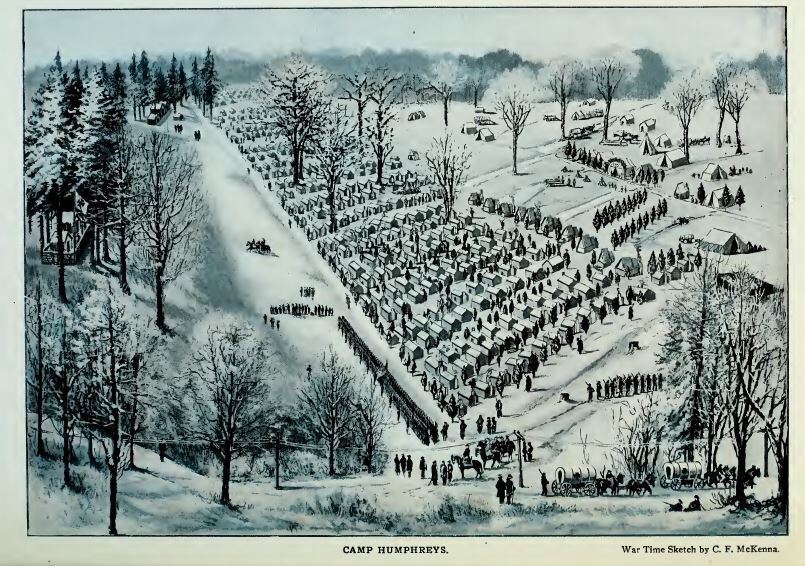 Camp Humphreys
---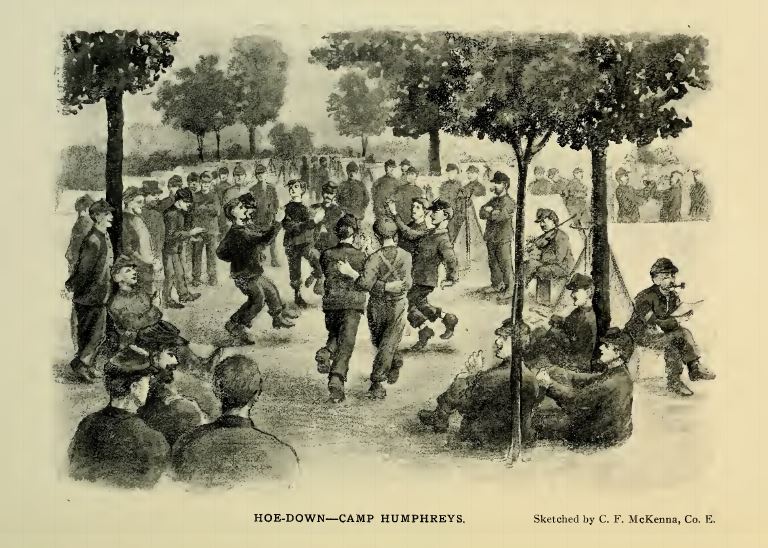 Hoe-Down – Camp Humphreys
---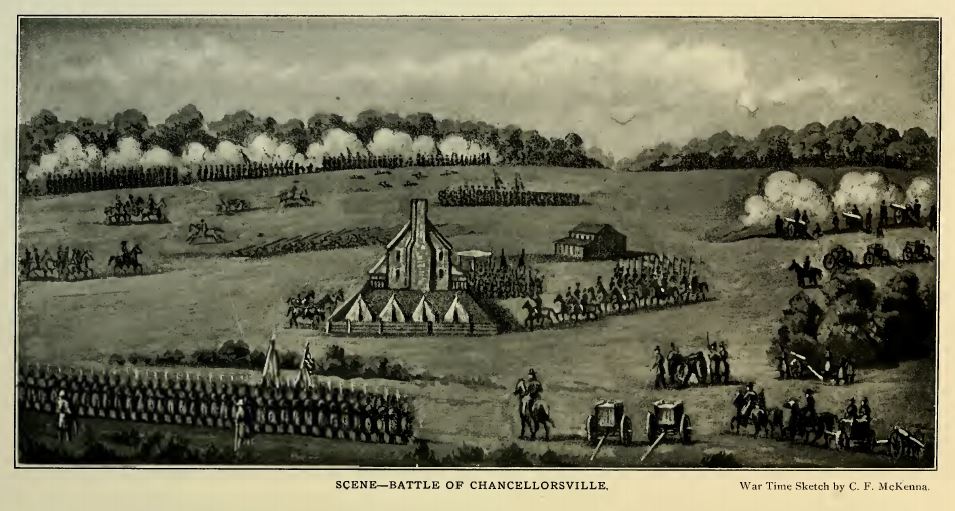 Scene – Battle of Chancellorsville
---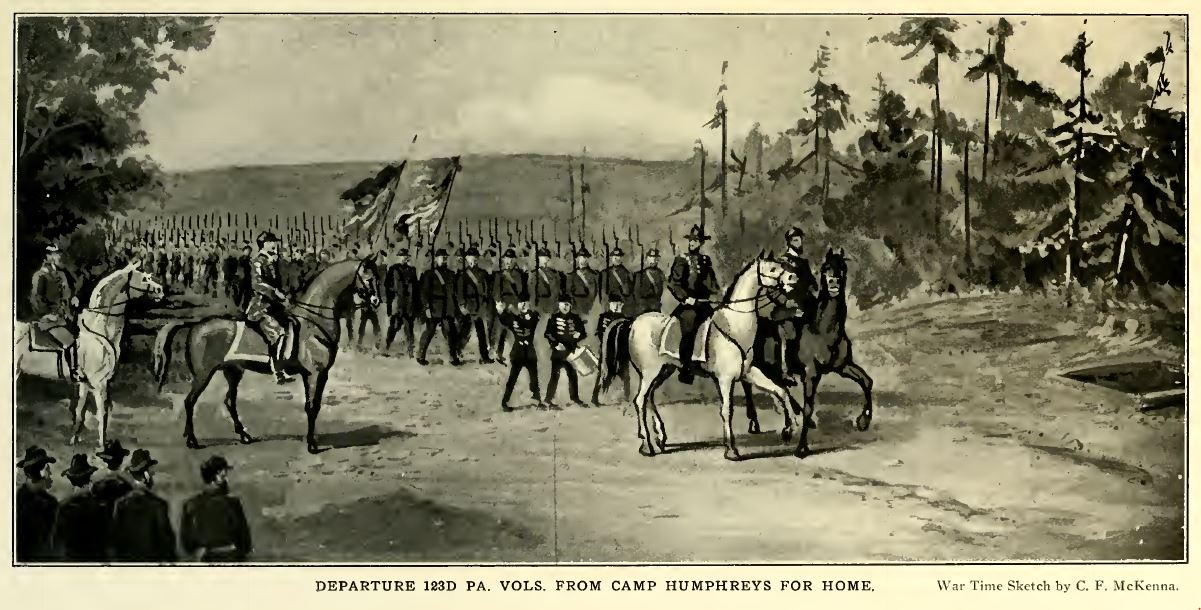 Departure 123rd Pennsylvania Volunteers [123rd Pennsylvania Infantry] from Camp Humphreys for Home
---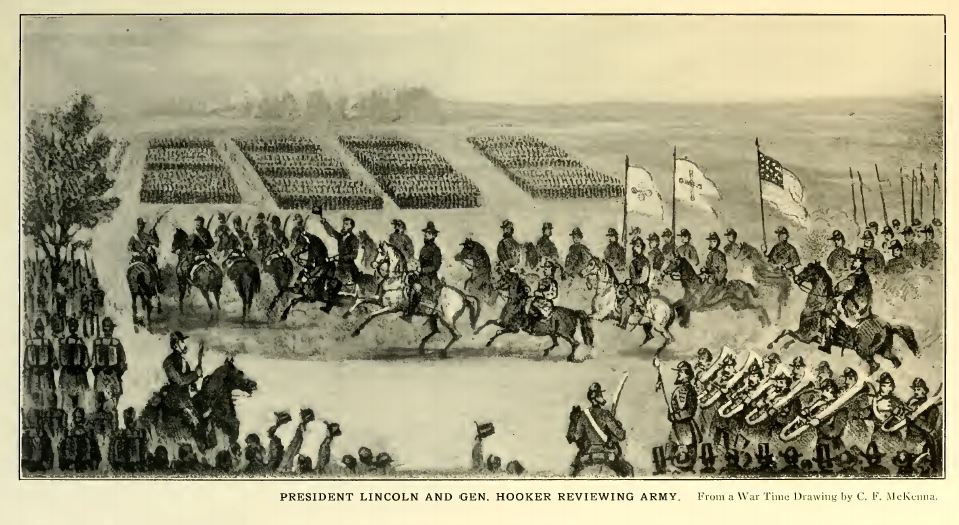 President Lincoln and Gen. Hooker Reviewing Army
---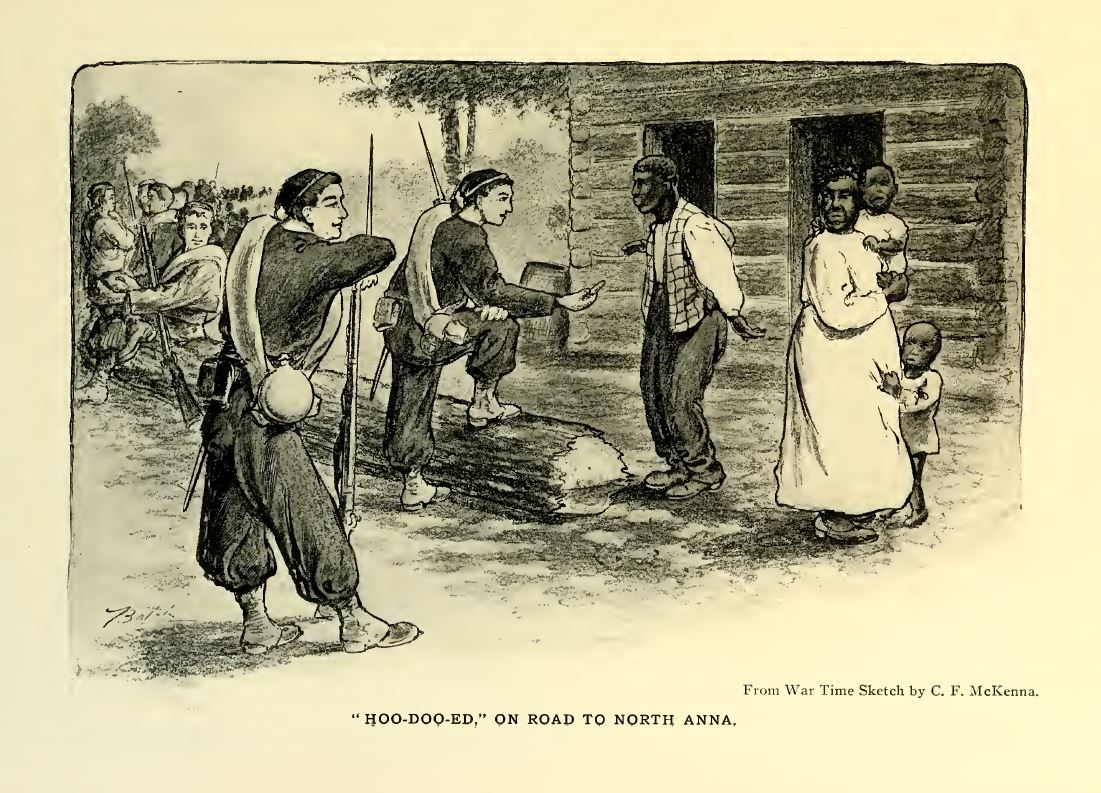 "Hoo-Doo-Ed," on Road to North Anna
---