Posted By Norman Gasbarro on December 2, 2016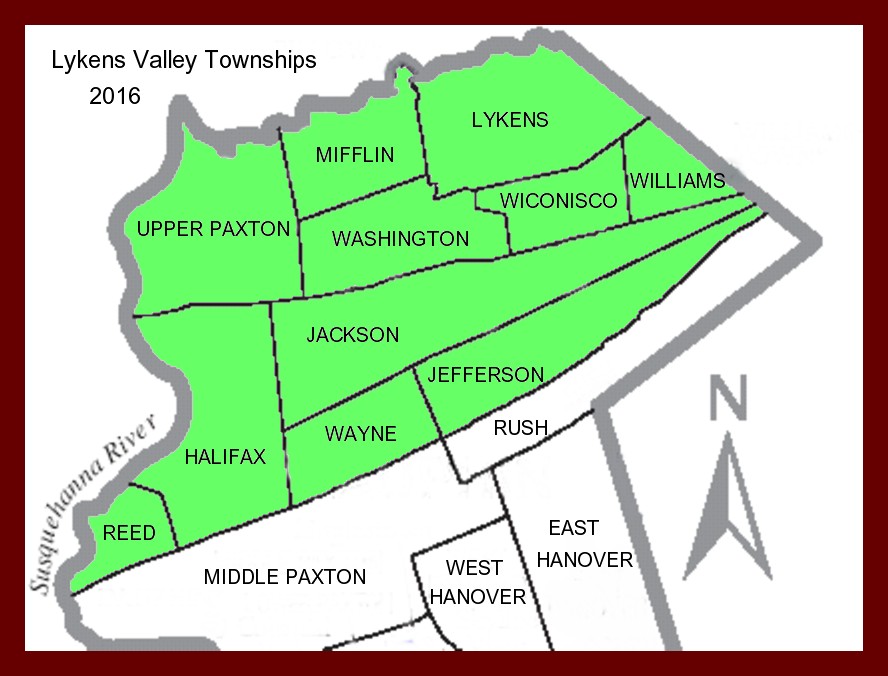 The Lykens Valley Blog formally debuts today at www.lykensvalley.org.  For those interested in the history and genealogy of this area of Pennsylvania, this site promises to be a one-stop, free resource for tens-of-thousands of visual images plus stories and genealogies.  Already there are many hundreds of photographs, maps and documents posted – all of which have been uploaded during the past six months – and new material is coming on line every day!  Easy geographic searches searches for Elizabethville, Gratz, Pillow, Berrysburg, Lykens, Wiconisco, Williamstown, Millersburg, Halifax…. and places in-between such as Lykens Township, Washington Township, etc.  Easy category searches for Commerce, Education, Entertainment, Farming, Genealogy, Government, Labor, Memories, Military, Mining, Religion, Sports, and Transportation… with more to come.  Or, search for your family name and see what's available!  Whether wanting to know about the first inhabitants of the valley, or the first European and African settlers, or the current culture of the area, this site will be the most complete found anywhere – including printed books!  And, unlike books, the blog is interactive.  Comments are always welcome – whether to supply additional information or correct the information provided.  Get into discussions with others regarding a story or a family origin.  Help identify people in old photographs in a category called "Unidentified."  Share your historical information with others via "Comments."  To subscribe get notifications of new postings, add your e-mail address to the box in the right-hand column on the home page.
Lykens Valley:  History and Genealogy is sponsored by PAHistorian.