Posted By Norman Gasbarro on May 3, 2016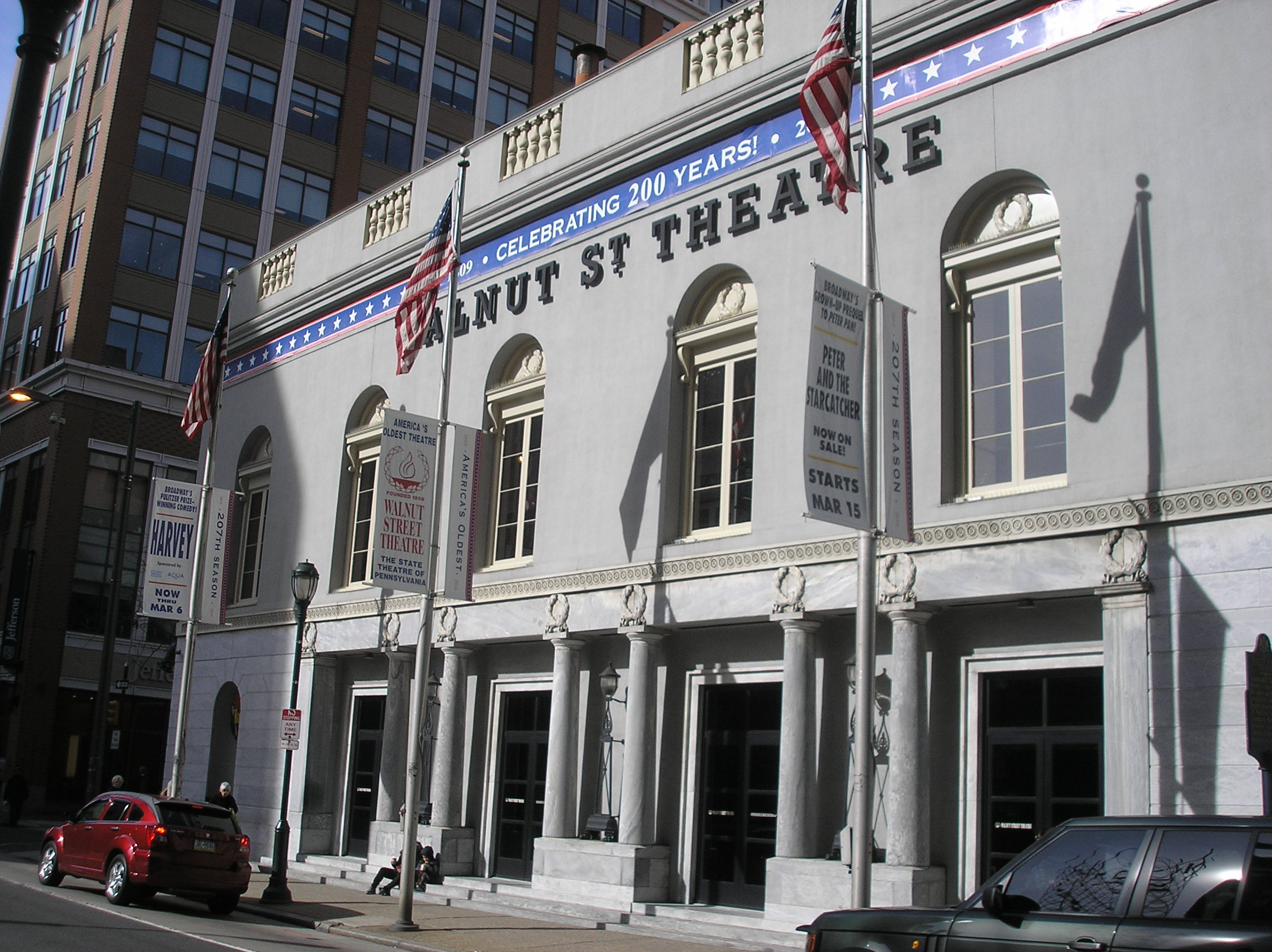 The Walnut Street Theatre is located at the northeast corner of Walnut and 9th Streets in Philadelphia.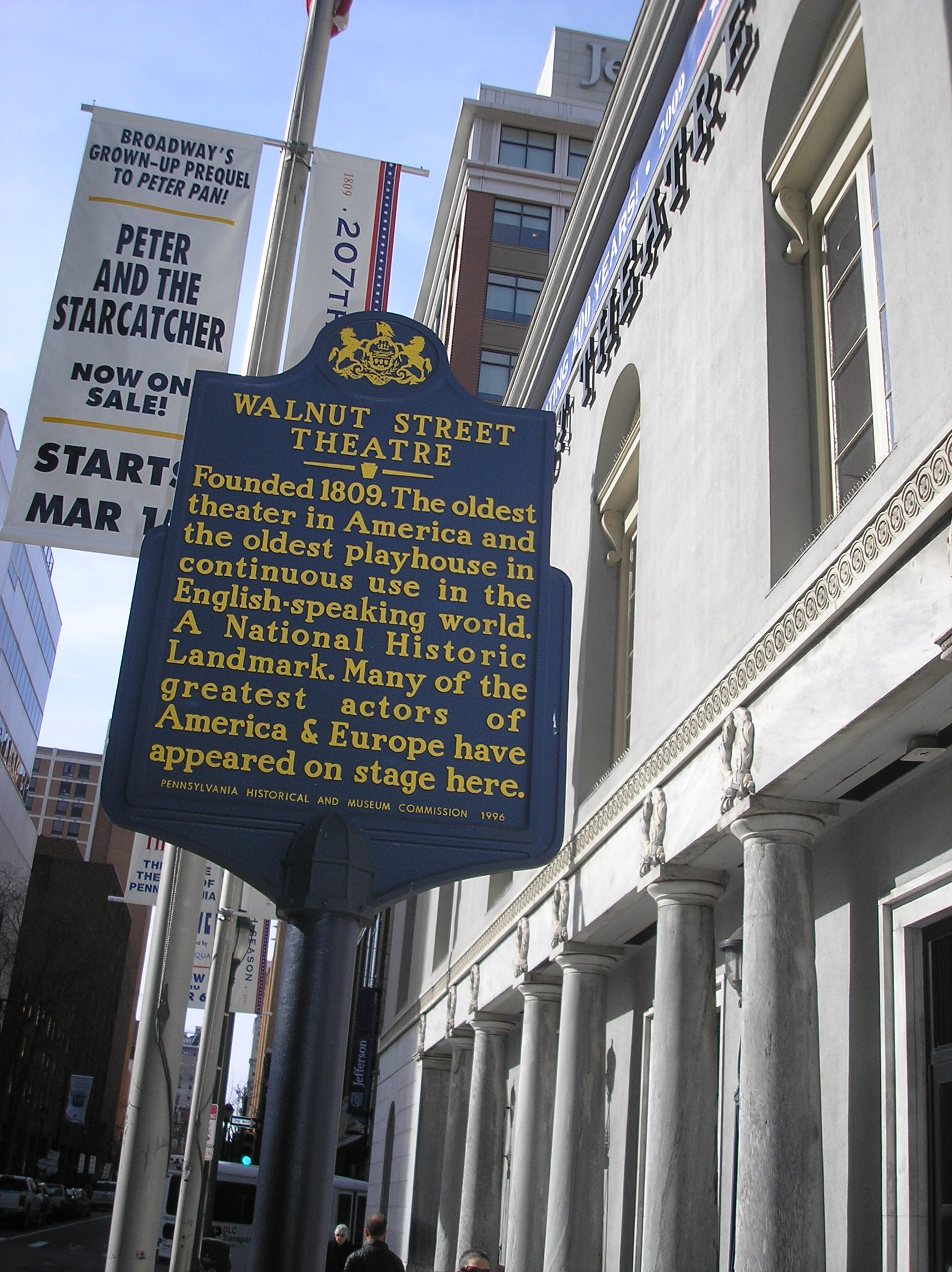 In front of the theater is a historical marker that reads:
WALNUT STREET THEATRE

Founded in 1809.  The oldest theater in America and the oldest playhouse in continuous use in the English-speaking world.  A National Historical Landmark.  Many of the greatest actors of America and Europe have performed here.
On the side of the building, near what is now the box office, a 200th anniversary plaque reads: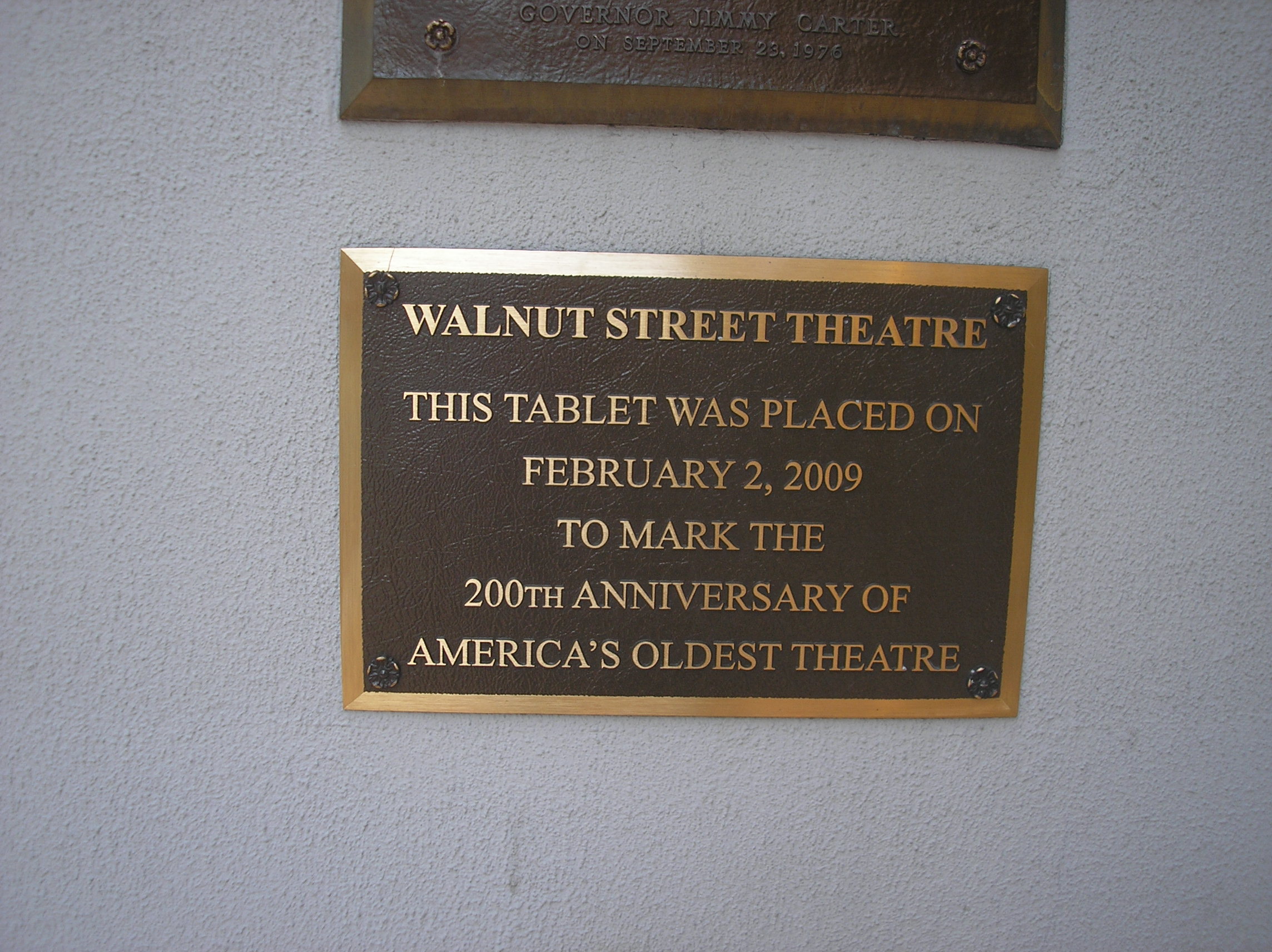 WALNUT STREET THEATRE

THIS TABLET WAS PLACED ON FEBRUARY 2, 2009 TO MARK THE 200th ANNIVERSARY OF AMERICA'S OLDEST THEATRE.
Some of the uses of the Walnut Street Theatre during the Civil War are shown by news clippings from Philadelphia newspapers during the years 1861-1864: