Posted By Norman Gasbarro on July 3, 2015

Open House at Pillow Historical Society – 4 July 2015

The Pillow Historical Society will host an Open House at the museum on Saturday, 4 July 2015, from 10 a.m. to 2 p.m.  The museum will have some new displays including stove pipe making tools used by Earl Bingaman, the council minute books from Pillow Borough beginning in 1864, and an exhibit on "Women and the Civil War" provided by Norman Gasbarro.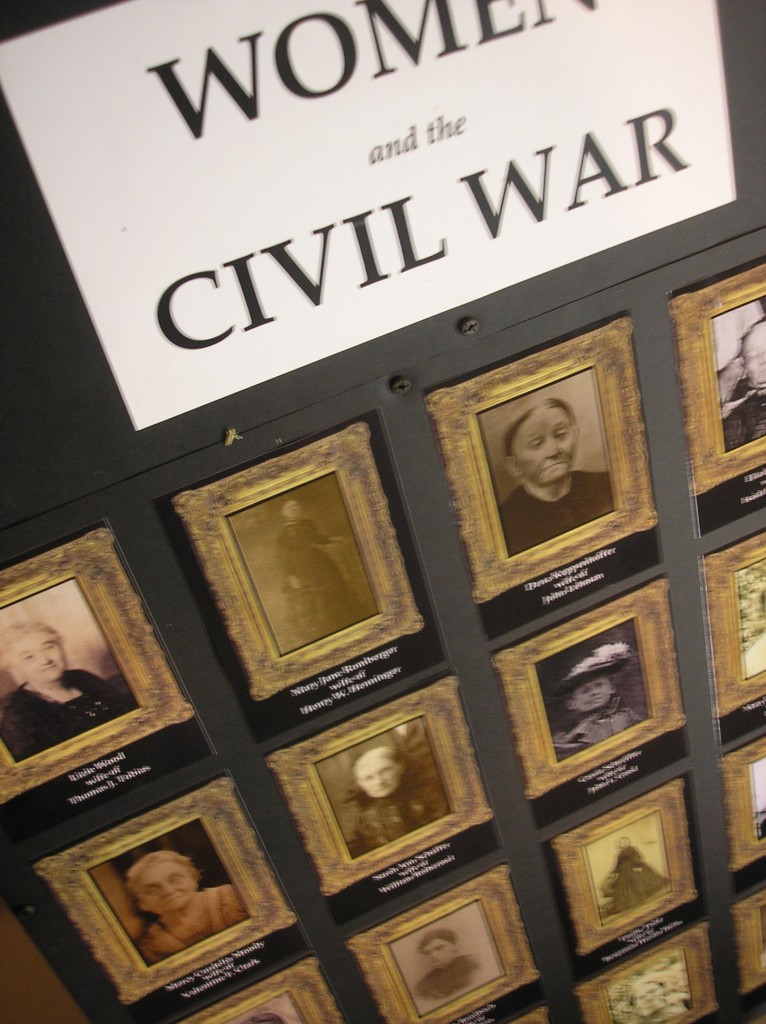 At 11 a.m., Gasbarro, the keynote speaker, will share some surprising "finds" of the Civil War Research Project – and include at least ten Civil War connections to Pillow. He will also share information about how easy it is today to conduct Civil War genealogical research with the Internet and show some of the kinds of information that can be found instantly in searches.

Gasbarro is a retired school administrator and history teacher from Atlantic City who now lives in Philadelphia and has a vacation home in the Lykens Valley.  As a child, he spent his summers on his grandparent's farm on Specktown Road [Lykens Township] and became interested in the history and genealogy of the area.  For the past 7 years, he has focused on the Civil War and the men who fought in it (the Civil War Research Project) – how it affected their lives and the lives of their families. He has identified over 3000 Civil War veterans with some connection to the Lykens Valley area- and collected information on them. He also writes regularly for "The Civil War Blog" – more than 1200 articles since 2010 – and now more than 500,000 site visitors.

Charles Bingaman of Gratz, will be there throughout the day to demonstrate the skill of tin work passed down from his father.  He will be available to discuss the art of stovepipe making, and will be demonstrating the art of tin roofing.  Bingaman's parents lived and worked in Pillow.

The museum has many interesting displays focused on the history of Pillow and the surrounding areas.  Members of the historical society will be on hand to provide information.  Refreshments will be available.
—————————
The museum is located at 167 Union Street.  It is the home of the Zion Lutheran Church founded in 1885.  The church building was entrusted to the historical society in 2005, and has become the home of the society's museum.  It is filled with photos and memorabilia from Pillow residents and businesses.  There are displays featuring our veterans, our schools, our fire company, and our businesses. We have original documents from land purchases in town as well as over ten years of the Pillow Gazette, the local newspaper dating back to 1920. Our  focus in the museum is to document the historical events in the town and to tell the story of the people who settled here, raised their families here, and gave the town the character it has today.