Posted By Norman Gasbarro on May 11, 2014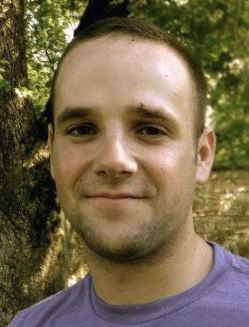 Jake Wynn, a regular contributor to this blog, launched his own blog on 22 February 2014.  It is entitled Wynning History: The Explorations of a Young Historian – Interpreting the Past with a Youthful Voice.
Jake can be followed regularly on Twitter or by subscribing directly to his blog.  He has just completed his junior year at Hood College in Frederick, Maryland, where he is majoring in Public History and Communications.
Direct links to other Civil War-related posts by Jake on Wynning History are given below. The names of Lykens Valley area men mentioned in the posts are provided to assist readers who are researching specific veterans:
—————————–
William Schmoele
—————————–
George Washington Fenn
—————————–
—————————–
So you won't miss any of the Civil War-related posts, go to Jake's blog and bookmark it and return often – or subscribe!