Posted By Norman Gasbarro on October 2, 2013
In a prior blog post, it was noted that the ancestral roots of Abraham Lincoln were in Berks County, Pennsylvania.  The historical marker shown below was featured in that post.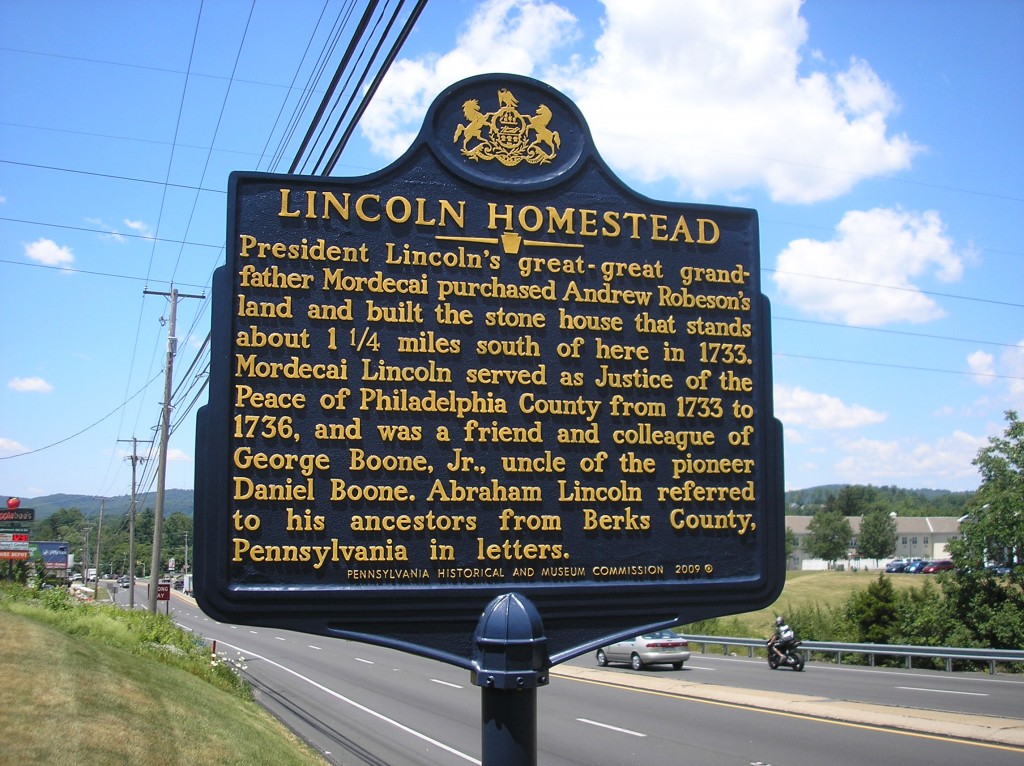 As noted on the marker, the homestead is located just 1.25 miles south.  At the intersection on Route 422, travel south toward the Lincoln Corporate Center and the community of Lorane, Exeter Township, Berks County, Pennsylvania.  The road curves east and shortly afterward at another curve in the road, there is a sign erected by the Berks County Historical Society pointing to the Lincoln Homestead.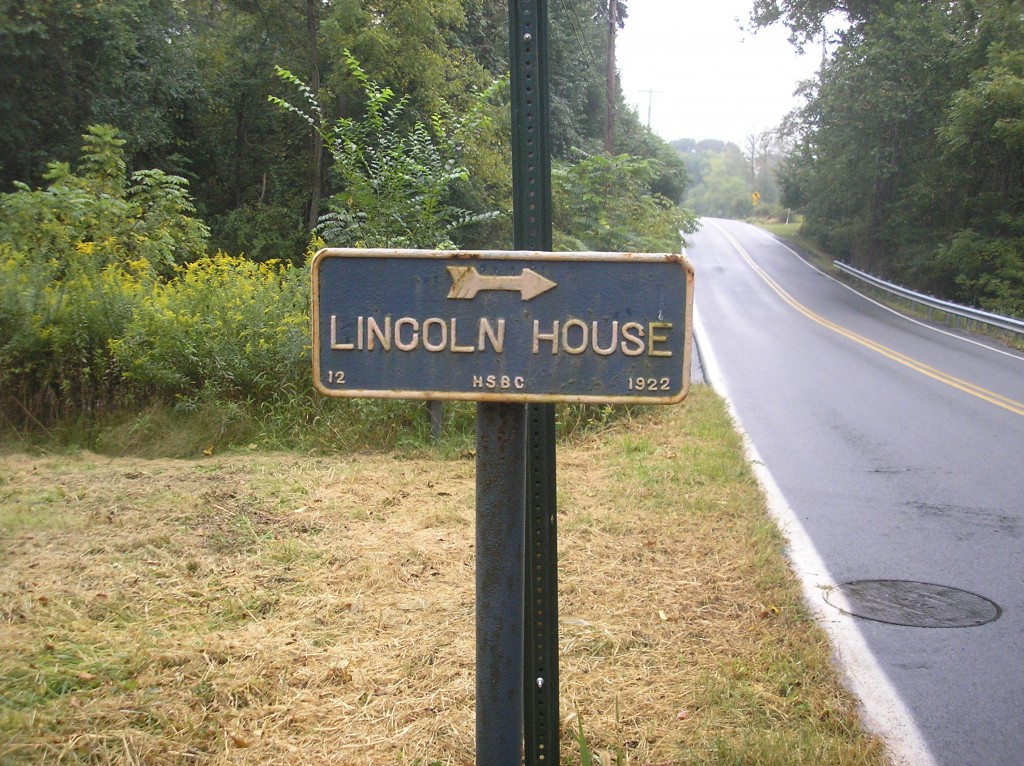 The only available off-road parking at this point is where the sign is located.  The Lincoln Homestead is on the other side of the road.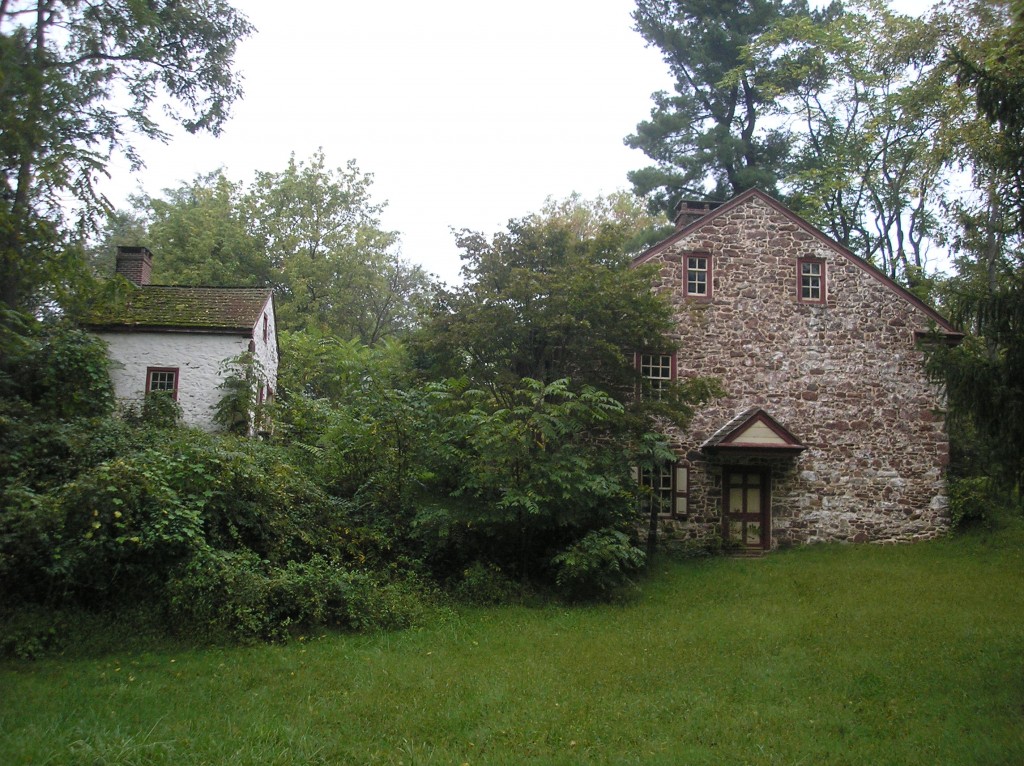 Along the road there is also an old "marker" – actually an inscription carved on a rock: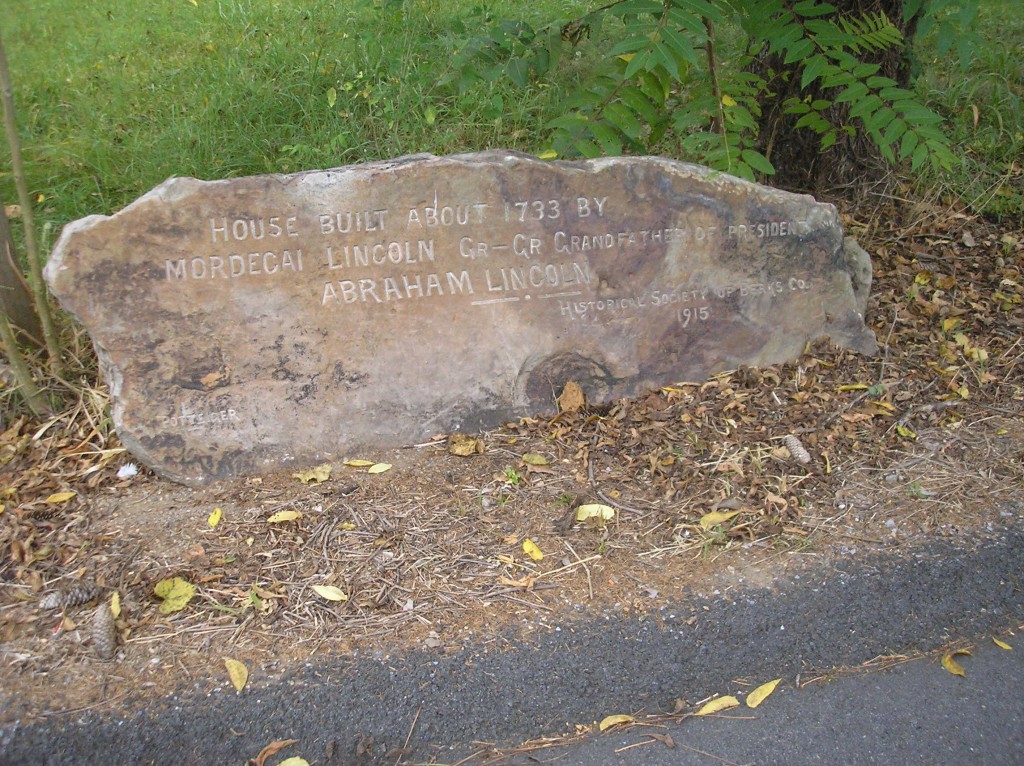 House built about 1733 by Mordecai Lincoln, Gr.-Gr. Grandfather of President Abraham Lincoln.  Berks County Historical Society, 1915.
Other than the two markers placed by the Berks County Historical Society, there are no descriptive story boards or other historical information at the site.  According to on-line information, the home was restored in 1987-1988. It does not appear that the interiors of the buildings have been been restored.
Additional photo views of the home and summer kitchen are shown below: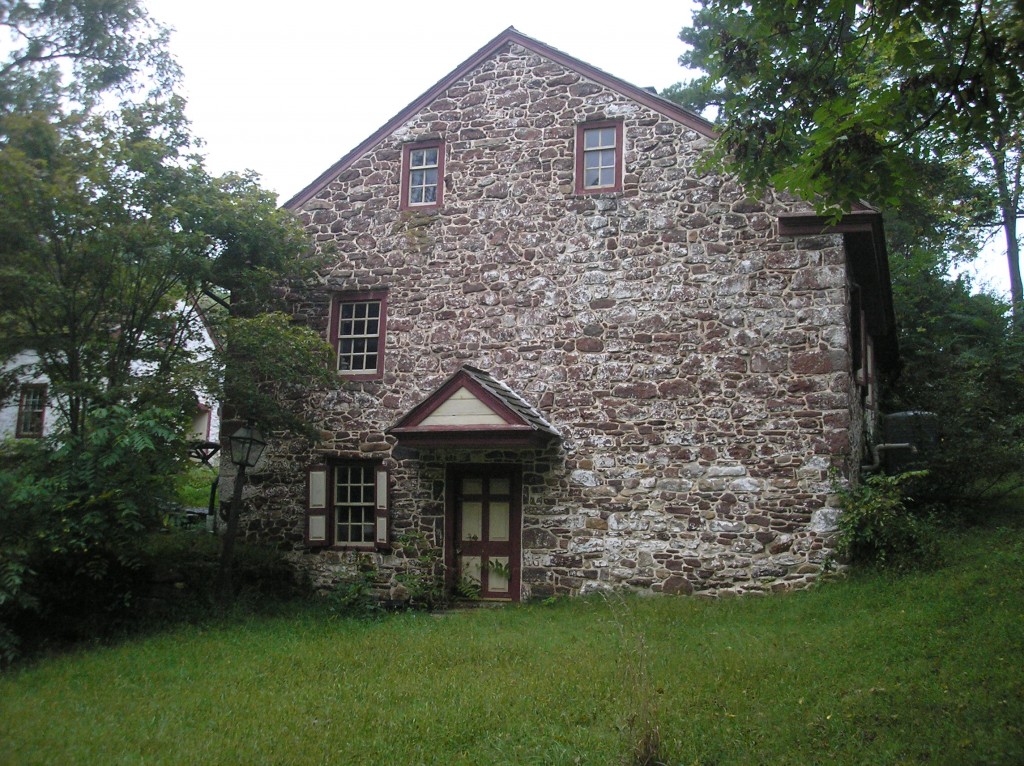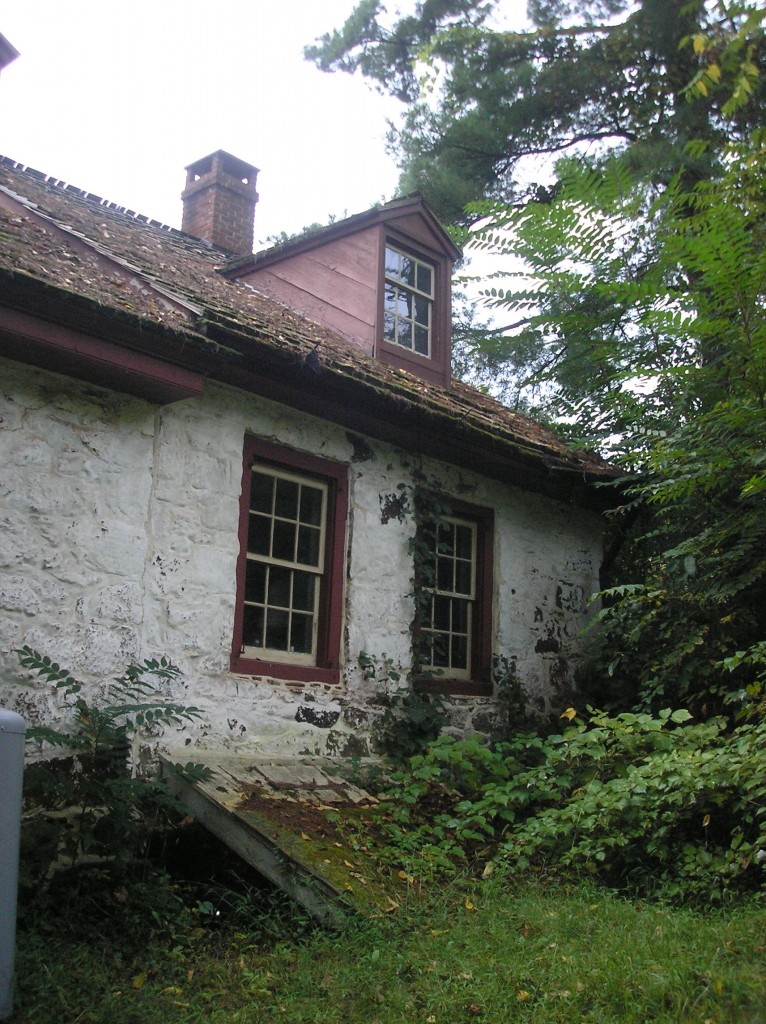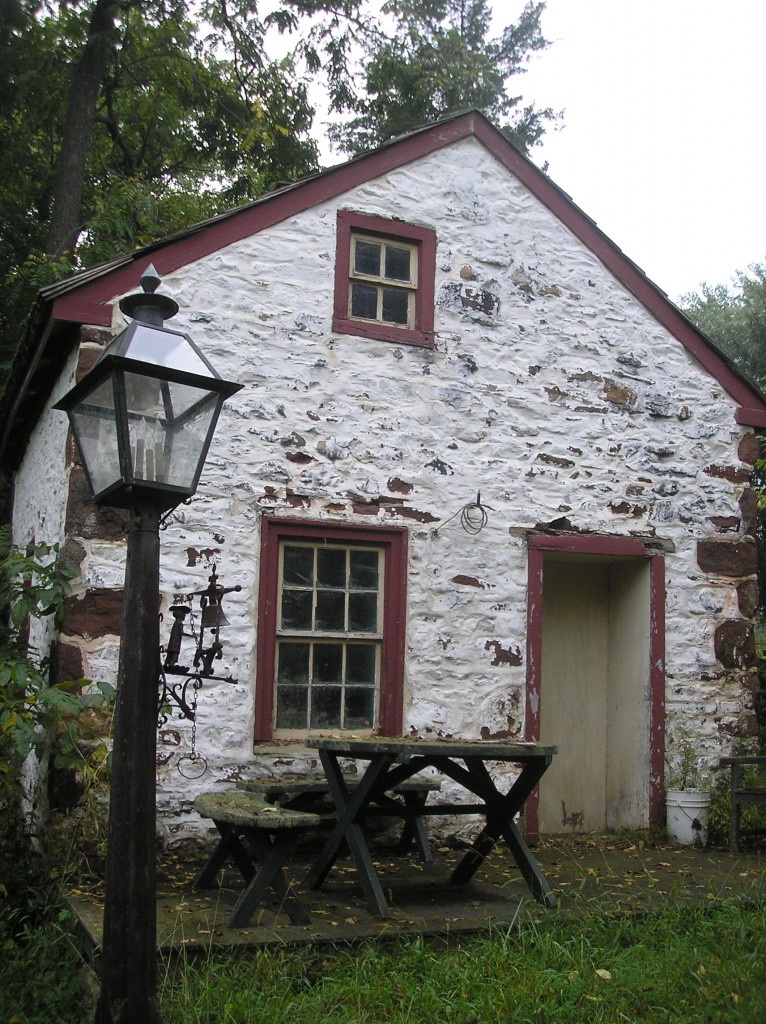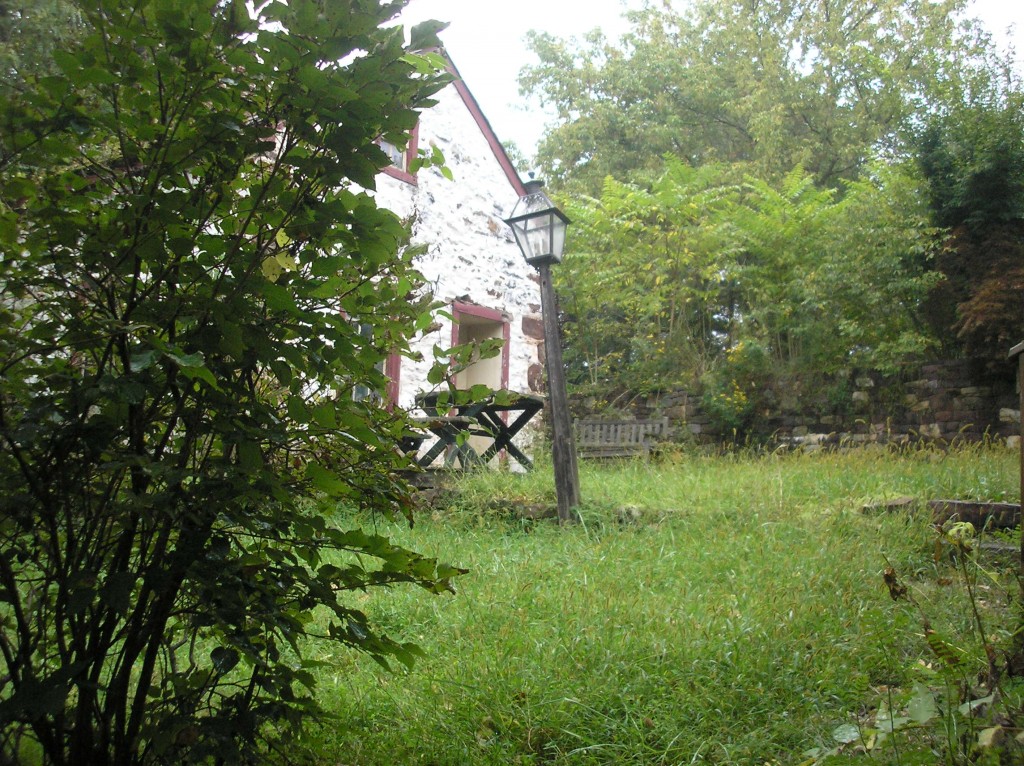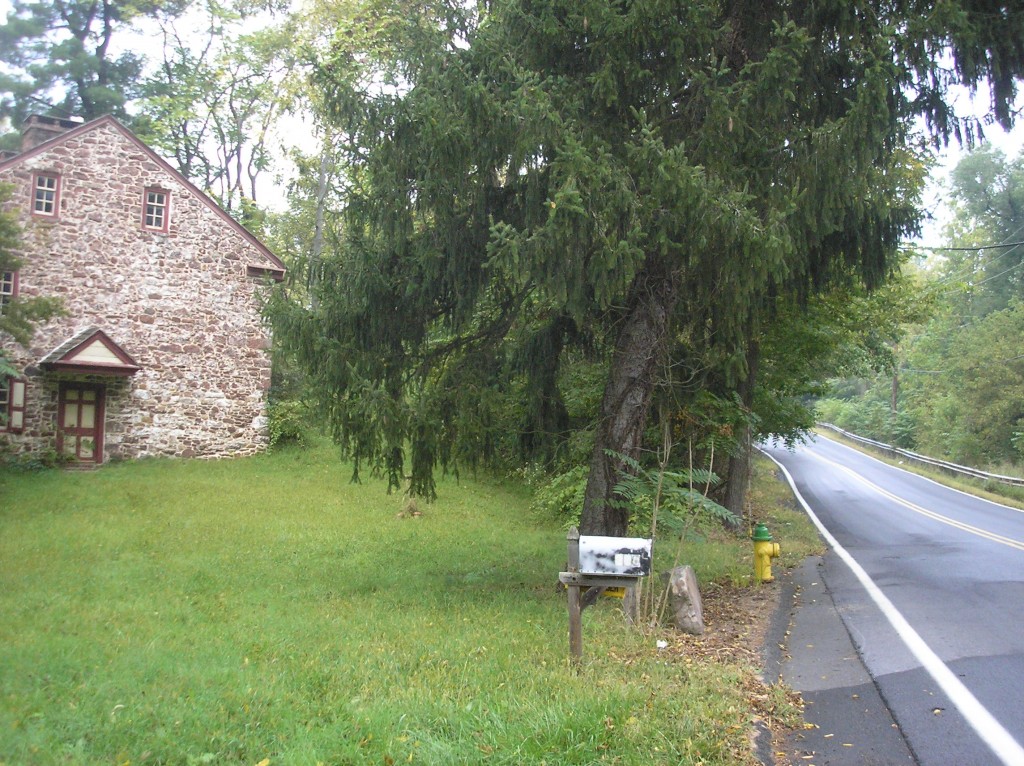 For further information on the Lincoln Homestead, see the Wikipedia article and the Berks History Center.