Posted By Norman Gasbarro on April 2, 2013
Today's blog post continues a multi-part series on the Petersburg National Battlefield – that portion of the battlefield which made up the Eastern Front, where the opening assaults and the Battles of the Crater and Fort Stedman occurred.  All parts of the series can be accessed by clicking on the series title here, Touring the Petersburg National Battlefield.  Recent photographs taken at the battlefield are interspersed with the official, interpretative statements made at the various tour stops as well as statements from the National Park Service brochures and web site.  Many men from the Lykens Valley area participated in this battle and the Battle of the Crater itself was noteworthy for the participation of coal miners from Schuylkill County.
Continuing now to Stop 7, Site of Taylor Farm.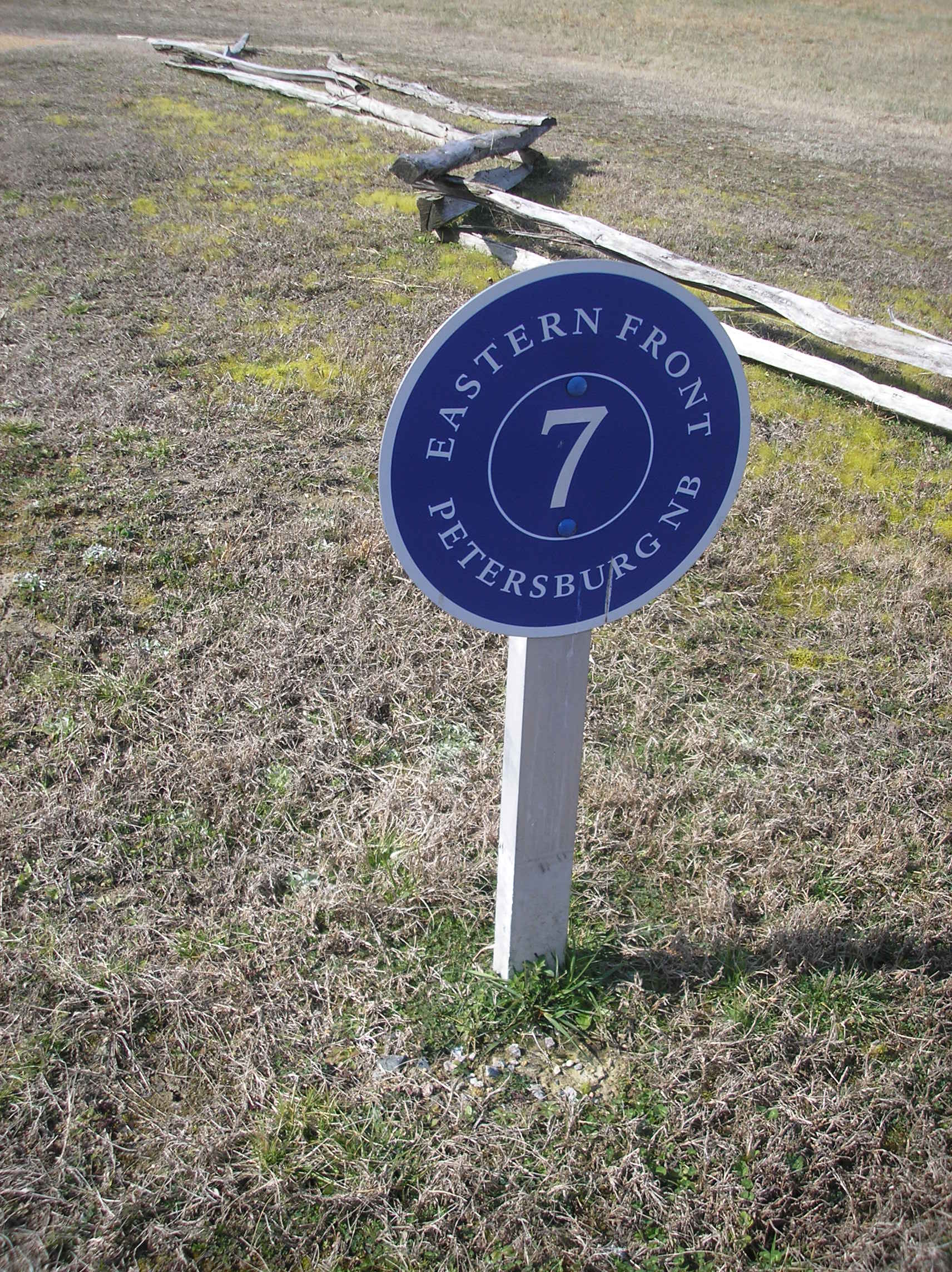 All original farm buildings were destroyed at the start of the siege.  Along this ridge nearly 200 pieces of artillery were concentrated and fired during the Battle of the Crater.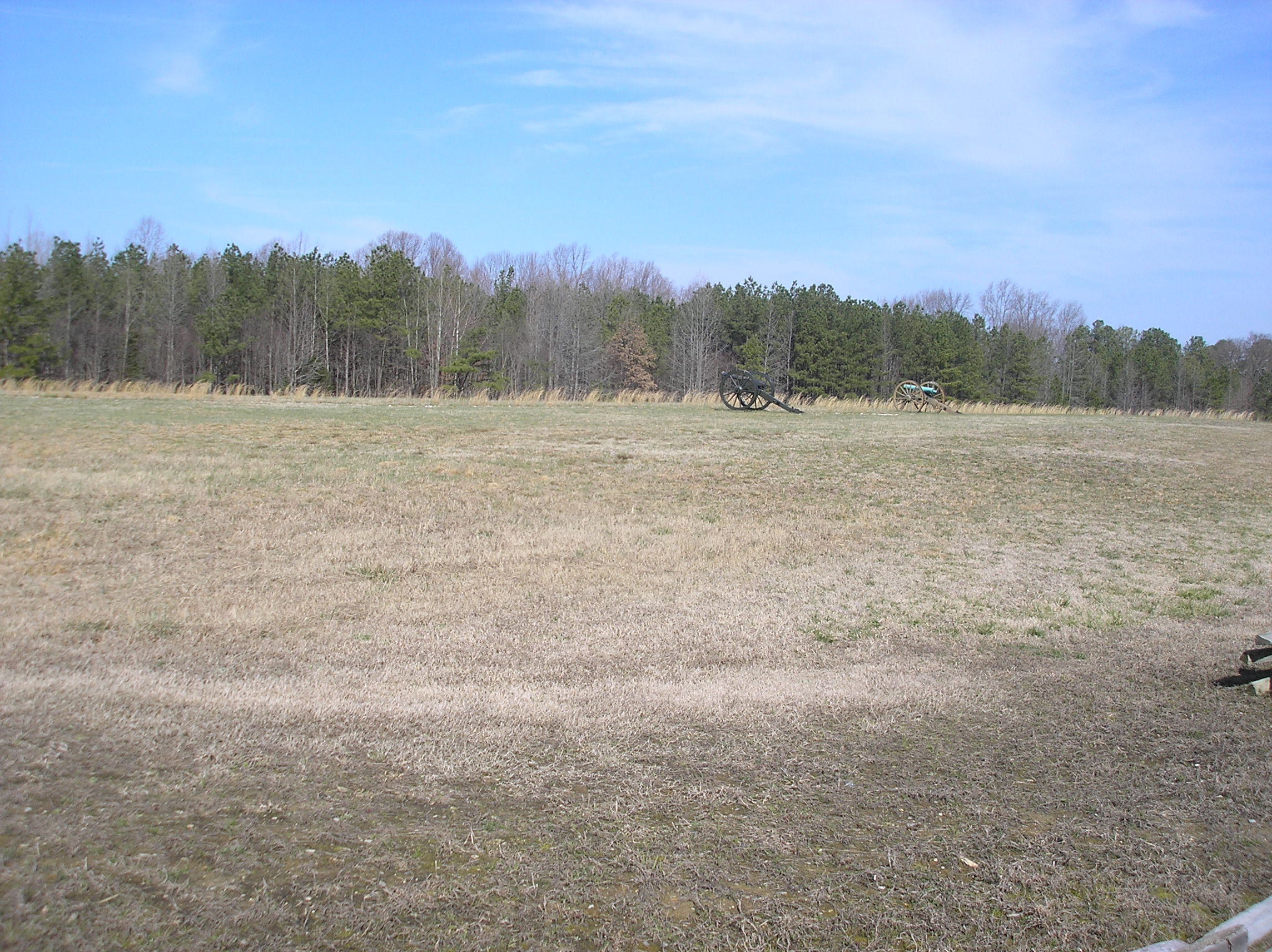 It was here, near the Taylor Farm site, that the idea was born to tunnel under the Confederate lines and set off an explosion.
From the National Park Series on the Battle of Petersburg:
The opposing trenches were especially close along the section of the lines near the Taylor Farm, where a Confederate redoubt known as Elliott's Salient was just 400 feet from the Federal outposts. By coincidence, these Yankees belonged to a Pennsylvania regiment recruited in the Schuylkill County coal-mining district. The officer in command, Lieutenant Colonel Henry Pleasants, got the idea to tunnel under the enemy position and blast it with gunpowder. His immediate superior was thinking along the same lines, and on June 24 they submitted their idea to the man in charge of the Ninth Corps, Major General Ambrose Burnside.
This series of posts continues tomorrow at Stop 8.