Posted By Norman Gasbarro on March 29, 2013
Today's blog post continues a multi-part series on the Petersburg National Battlefield – that portion of the battlefield which made up the Eastern Front, where the opening assaults and the Battles of the Crater and Fort Stedman occurred.  All parts of the series can be accessed by clicking on the series title here, Touring the Petersburg National Battlefield.  Recent photographs taken at the battlefield are interspersed with the official, interpretative statements made at the various tour stops as well as statements from the National Park Service brochures and web site.  Many men from the Lykens Valley area participated in this battle and the Battle of the Crater itself was noteworthy for the participation of coal miners from Schuylkill County.
Continuing now to Stop 6, Fort Haskell.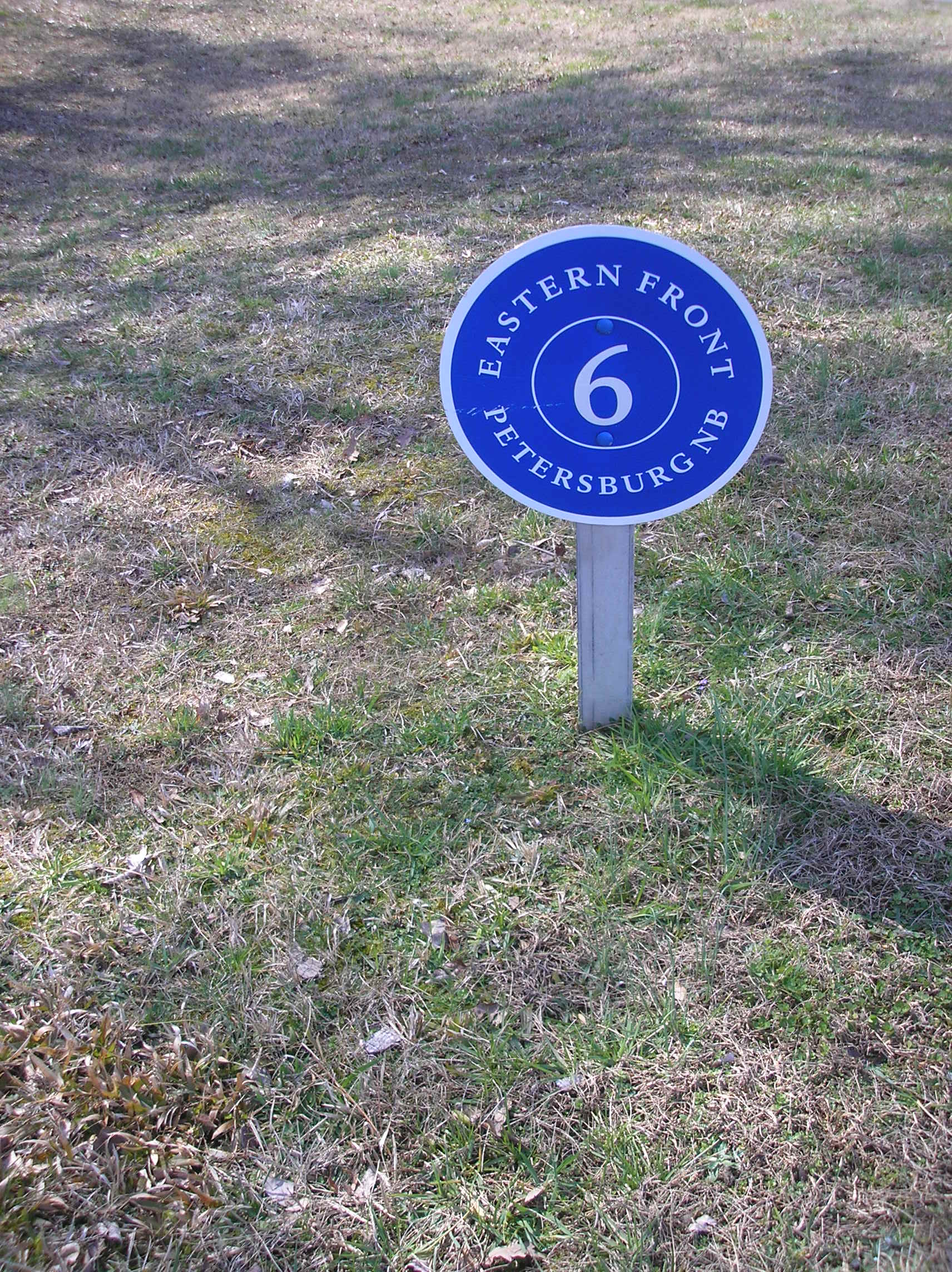 Union artillery and very heavy infantry fire stopped the Confederate southward advance here during the Battle of Fort Stedman.  Federals who had been driven down the line of works were jammed so tightly into this fort that most could only load weapons and pass them forward to be fired.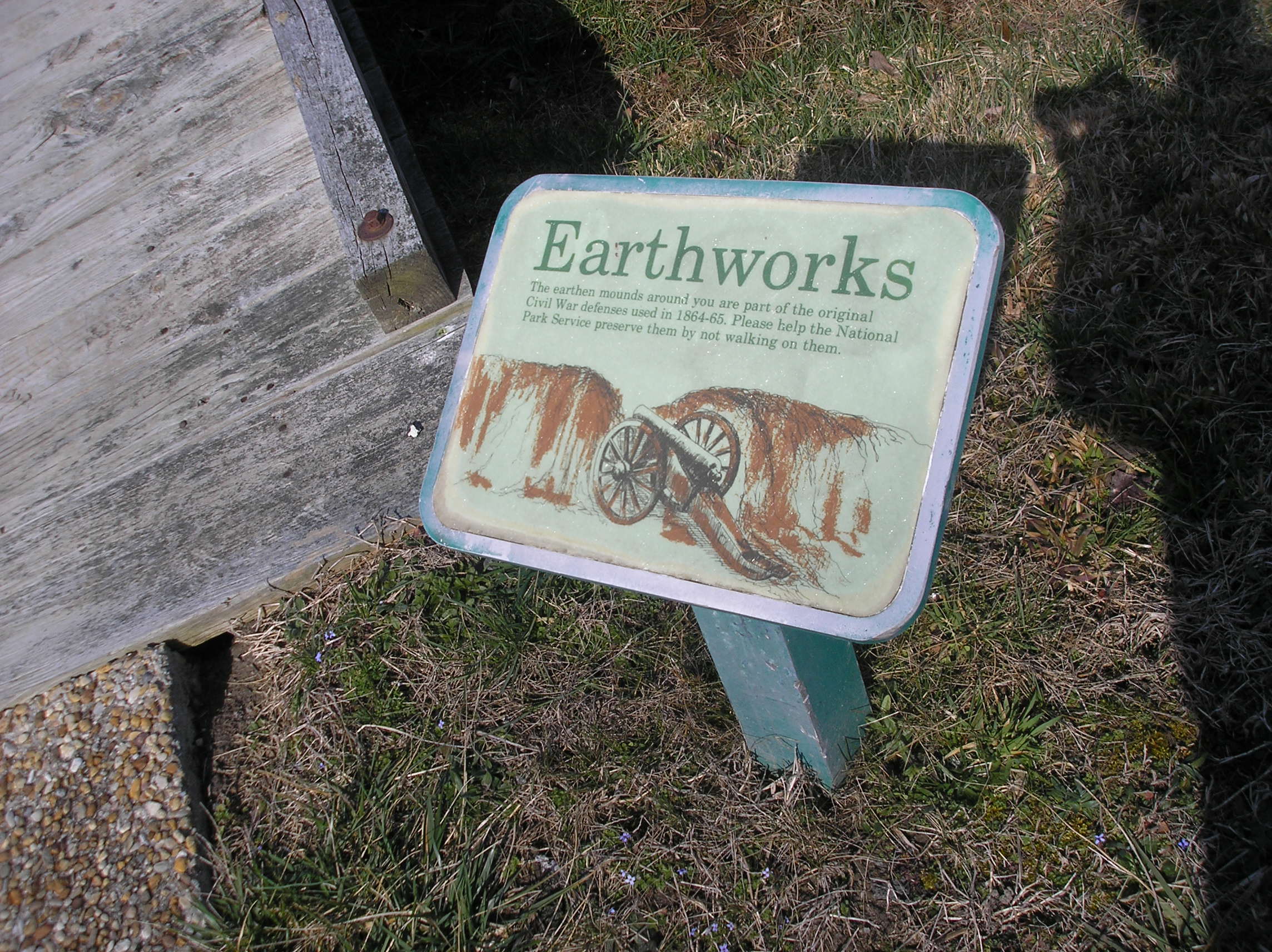 The earthen mounds at this site are part of the original Civil War defenses used in 1864-1865.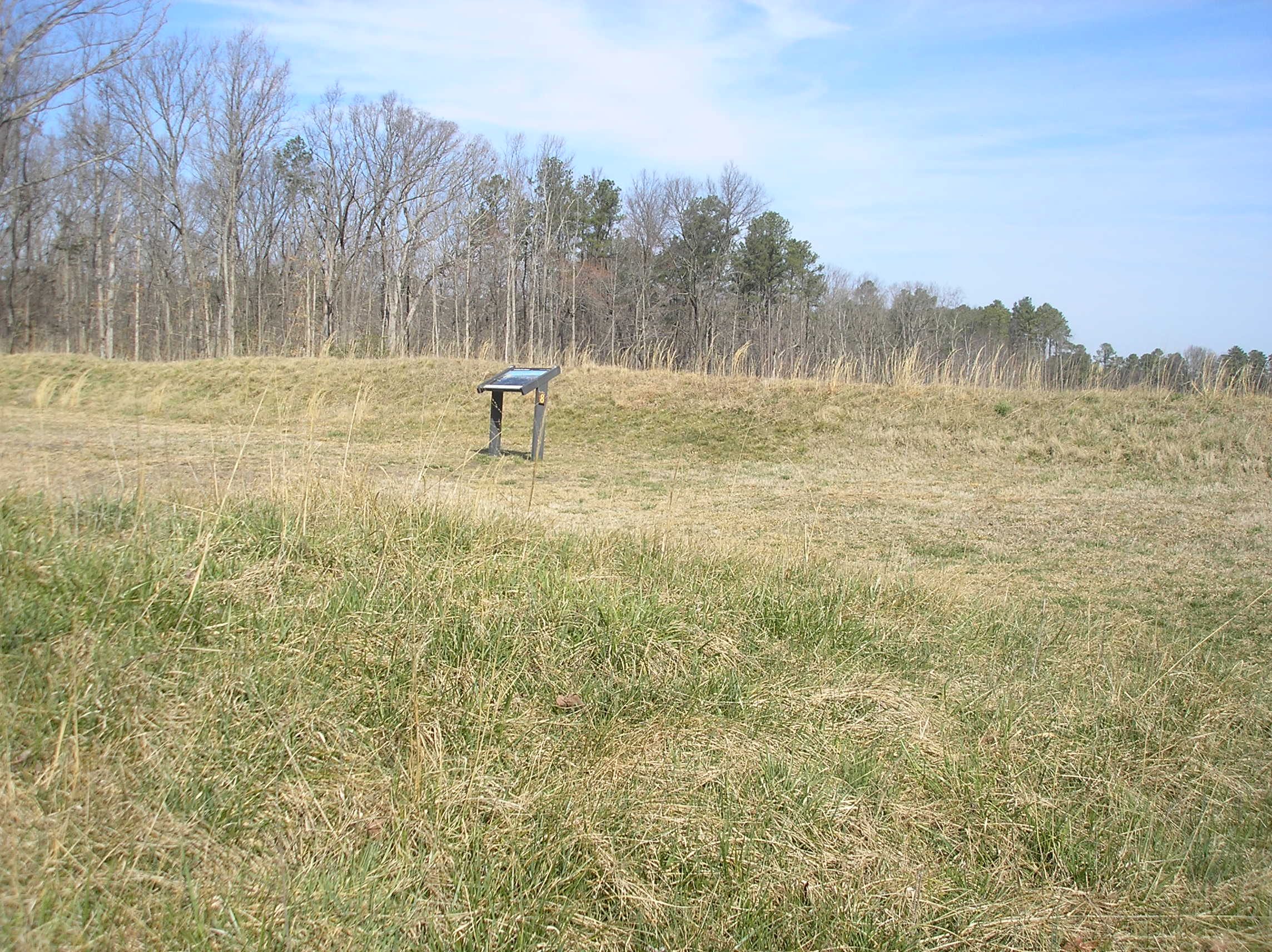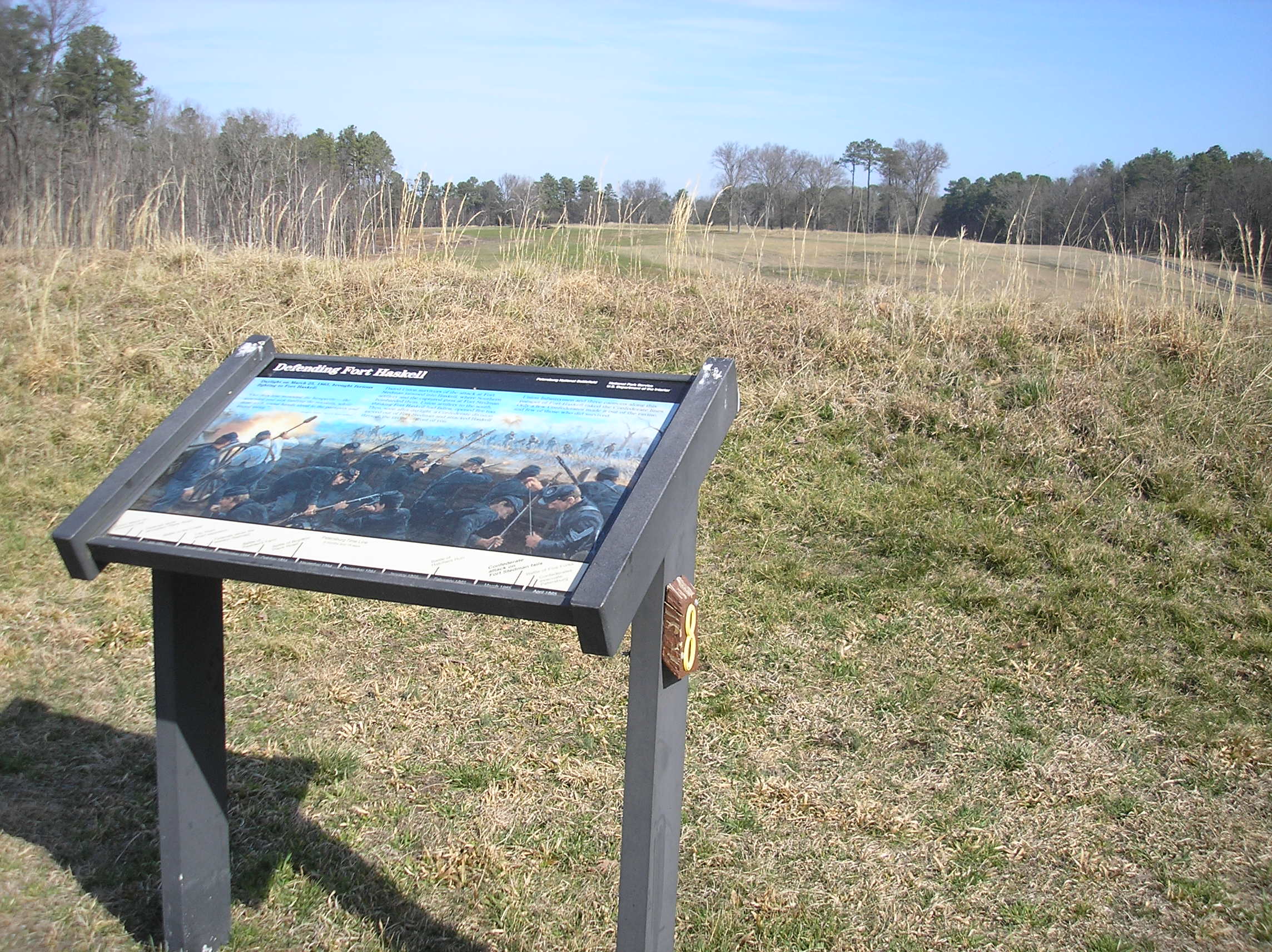 Daylight on 25 March 1865 brought furious fighting to Fort Haskell:  "Our thin line mounted the banquette – the wounded and sick loading the muskets, while those with sound hands stood to the parapets and blazed away."

Dazed Union survivors of the attack at Fort Stedman jammed into Haskell, where Southern artillery and the captured guns at Fort Stedman bombarded them.  Union artillery to the south, thinking Fort Haskell had fallen, opened fire too.  Them soon after daylight, a Confederate division moved out of Fort Stedman and attacked Haskell through the ravine in front…

Union Infantrymen and three cannons along this parapet of Fort Haskell raked the Confederate lines.  Only a few Confederates made it out of the ravine and few of those who did survived.
Continue now to Stop 7, and the series of posts will resume next week on Tuesday.