Posted By Norman Gasbarro on March 23, 2013
Today's blog post continues a multi-part series on the Petersburg National Battlefield – that portion of the battlefield which made up the Eastern Front, where the opening assaults and the Battles of the Crater and Fort Stedman occurred.  All parts of the series can be accessed by clicking on the series title here, Touring the Petersburg National Battlefield.  Recent photographs taken at the battlefield are interspersed with the official, interpretative statements made at the various tour stops as well as statements from the National Park Service brochures and web site.  Many men from the Lykens Valley area participated in this battle and the Battle of the Crater itself was noteworthy for the participation of coal miners from Schuylkill County.
Continuing now to Stop 2, Battery 8.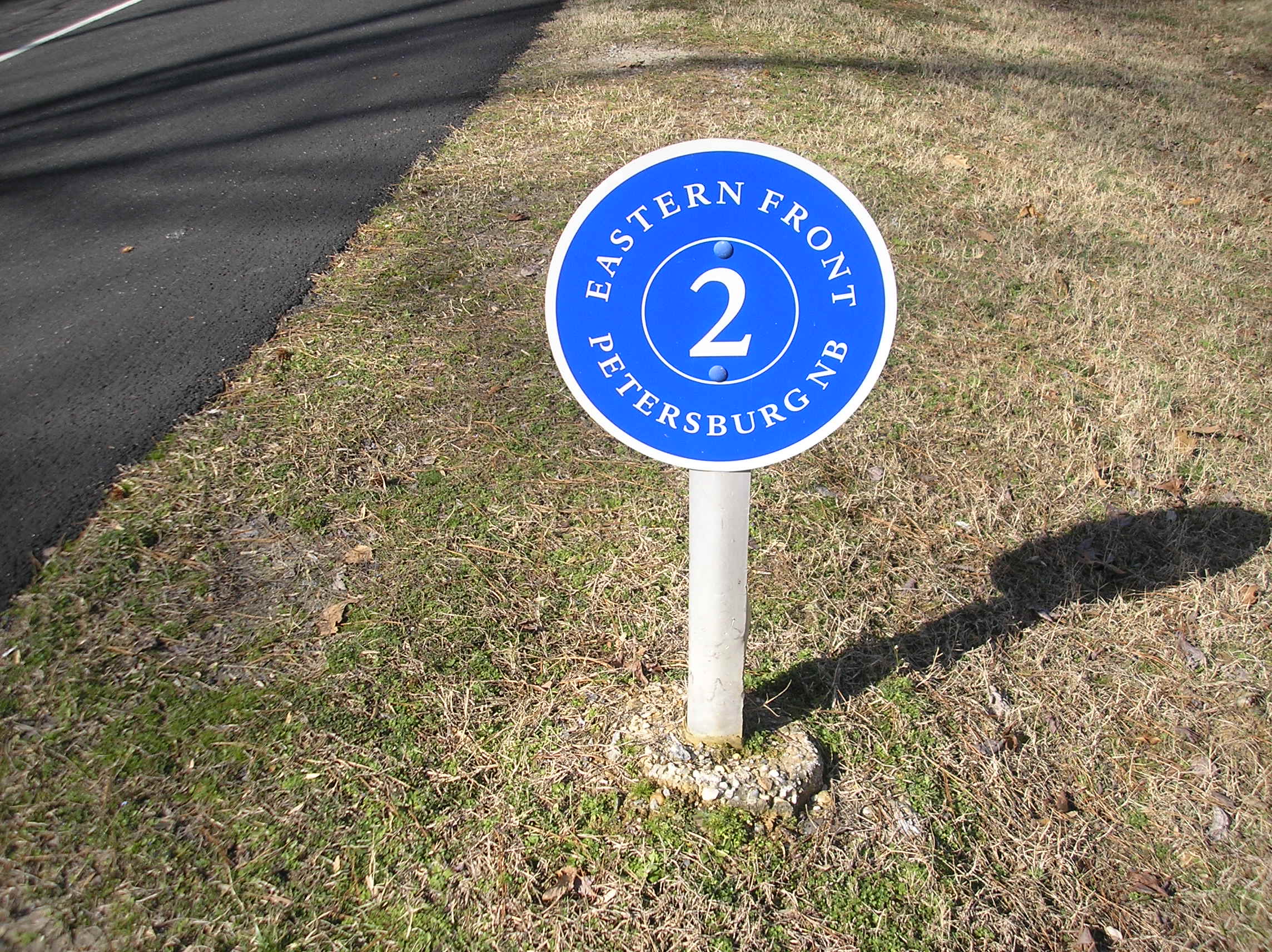 This battery was captured by black U.S. troops and renamed Fort Friend for the large Friend House located nearby.  The fort was refaced and served as a supporting artillery position for the duration of the siege.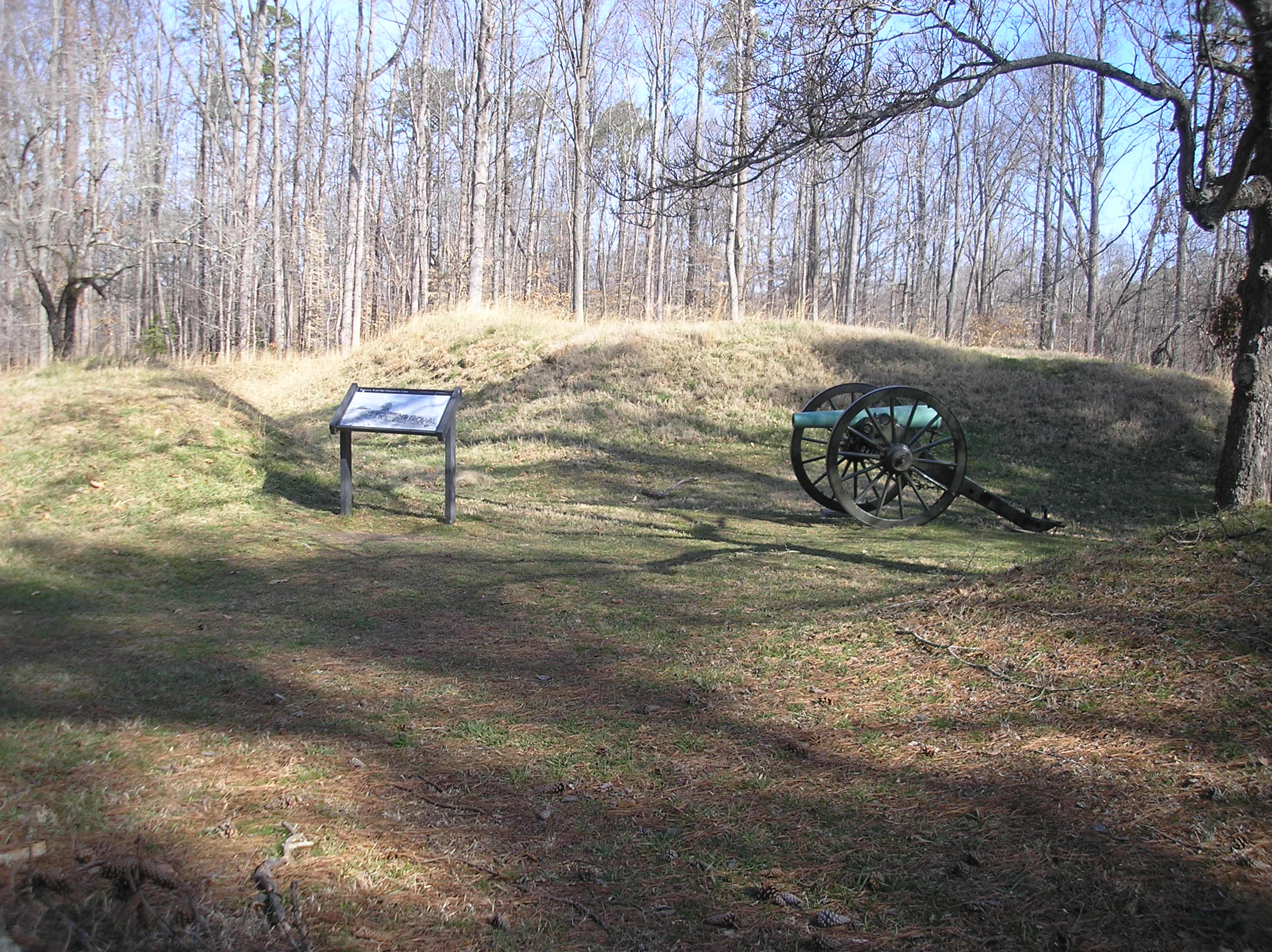 On 15 June 1864, after seizing Battery 5, Union troops swept southward along the Dimmock Line.  Men of the 1st U.S. Colored Troops and 22nd U.S. Colored Troops captured Battery 8, overcoming heavy resistance from part of Brigadier General Henry A. Wise's Virginia Brigade.  By the morning of 16 June 1864, the 1.5 miles of Confederate works between Batteries 3 and 11 were in Union hands.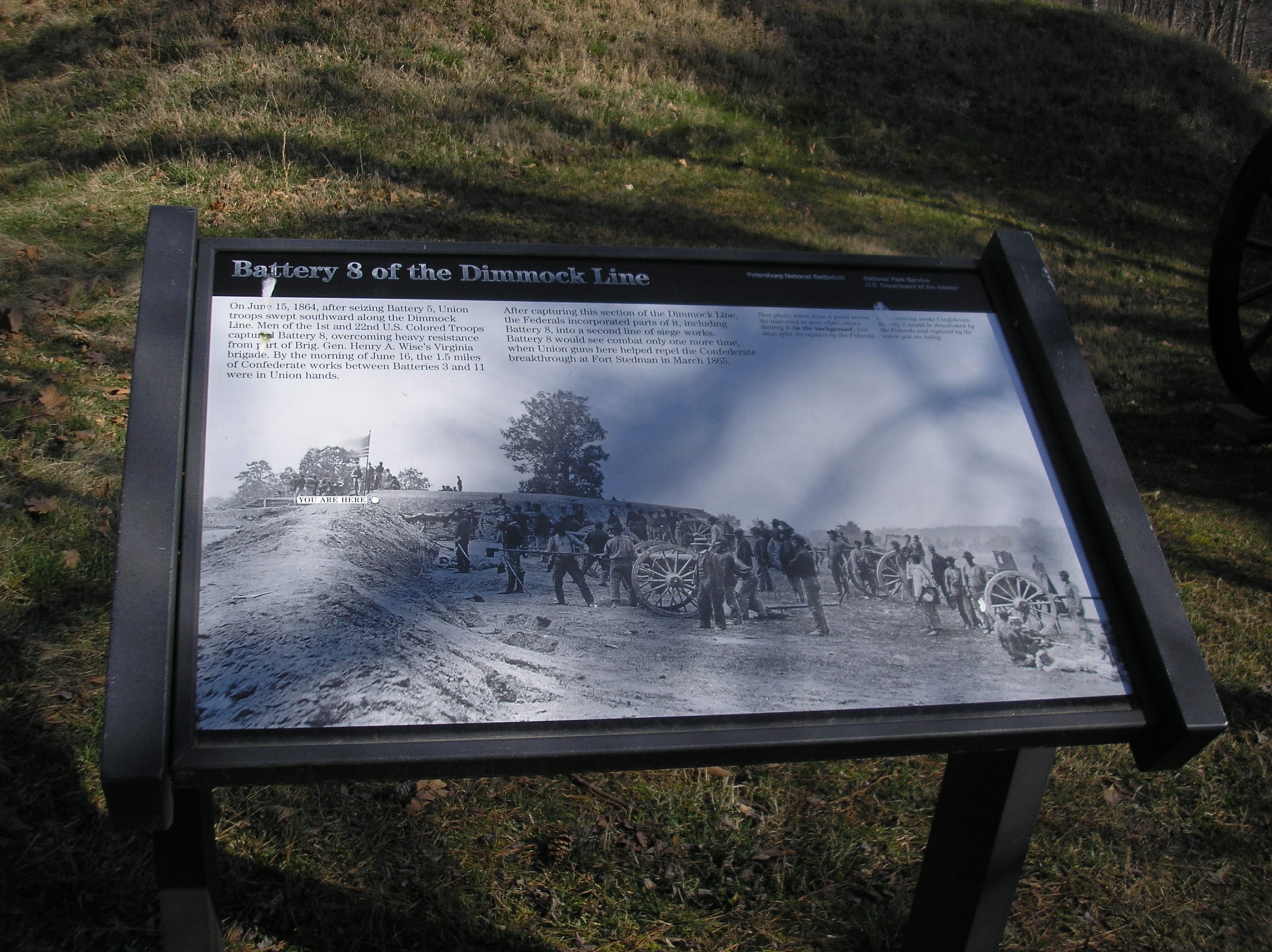 After capturing this section of the Dimmock Line, the Federals incorporated parts of it, including Battery 8, into a second line of siege works.  Battery 8 would see combat only one more time, when Union guns here helped repel the Confederate breakthrough at Fort Stedman in March 1865.
Continue now to Stop 3, the subject of the blog post for tomorrow.