Posted By Norman Gasbarro on December 25, 2012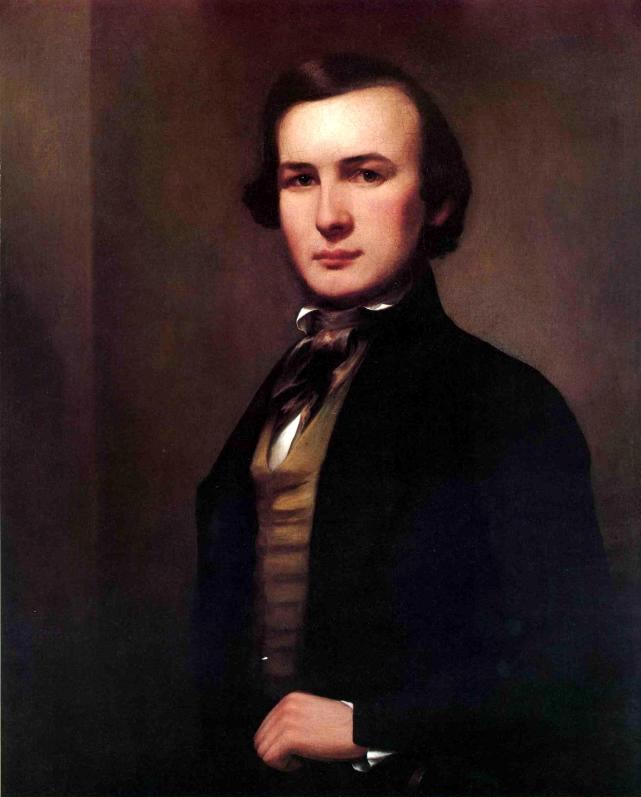 George Henry Durrie (1820-1863) was an American artist who was born in Hartford, Connecticut and was most famous for his rural winter scenes, some of which were made into popular lithographic prints by Currier and Ives of New York.  Christmas cards have often featured these rural winter scenes.  Although the paintings depicted below are of New England, they are reminiscent of rural life as it may have been in the Lykens Valley area at the time of the Civil War.
Merry Christmas!
——————————
For further information on George H. Durrie and his rural winter scenes, see Antique Prints Blog, by Christopher W. Lane of the Philadelphia Print Shop.