Posted By Norman Gasbarro on September 10, 2012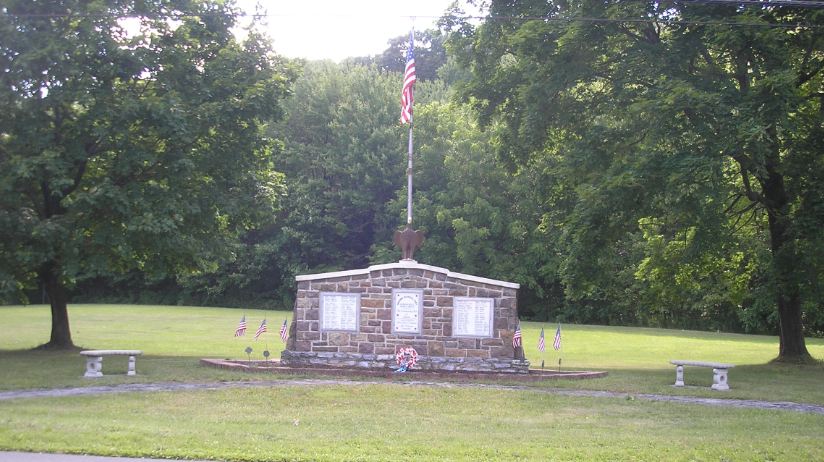 The community of Ravine can be located by heading north out of Pine Grove, Schuylkill County, Pennsylvania, on Route 125, toward Exit 104 of I-81.  On the west side of the road is a memorial dedicated primarily to those students of Ravine School District who served in World War II.  At the top of the memorial is a bald eagle, and around the base are the bronze-style flag holders with the recognized symbol to honor the veterans of each of America's wars.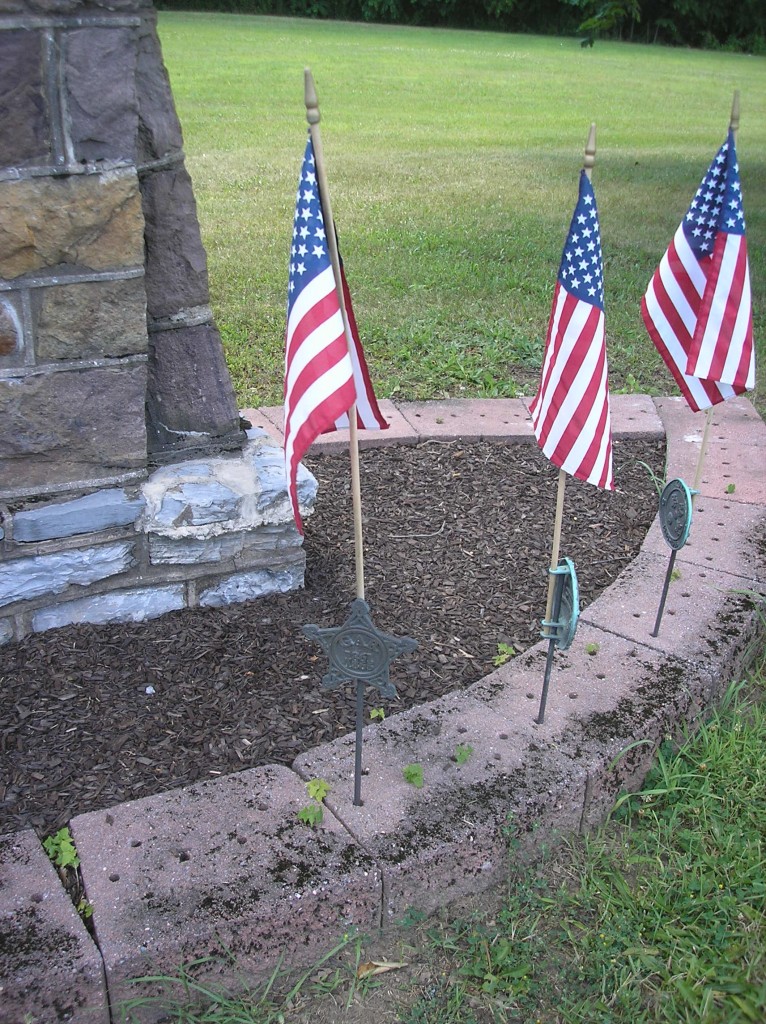 The Civil War is appropriately recognized with the G.A.R. star.
The pictures below show the World War II veterans' names and some other views of the memorial.