Posted By Norman Gasbarro on September 3, 2012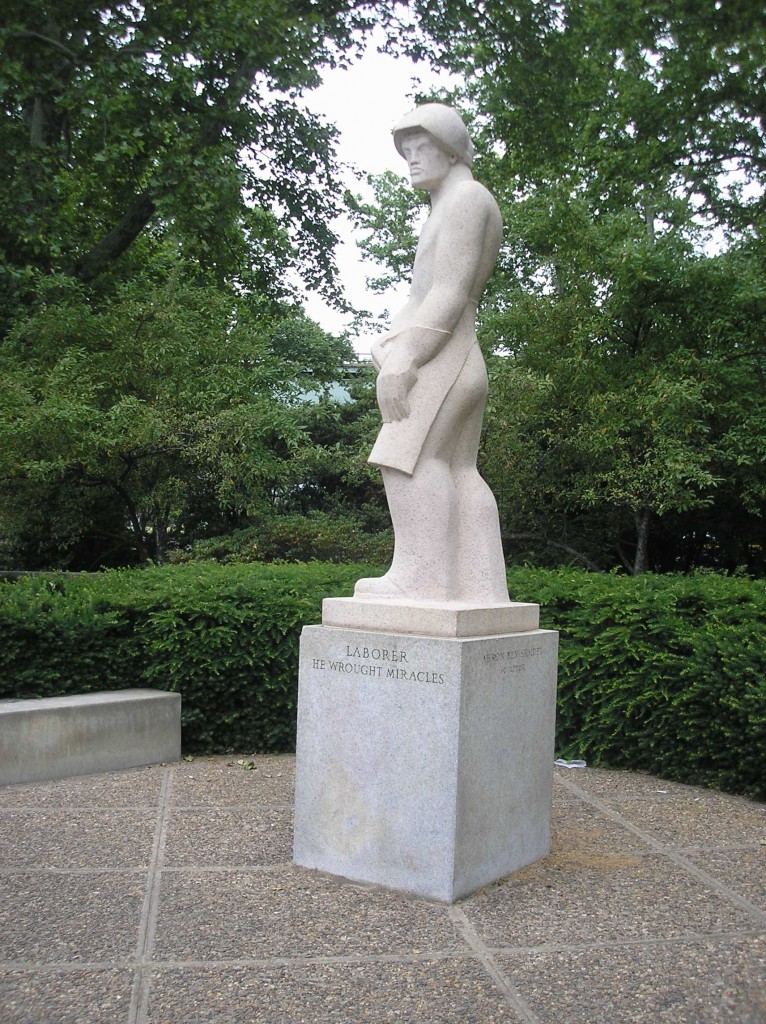 The 1860 Census of the United States collected information on the occupation of each male and female over the age of 15.  In Pennsylvania, the occupation of 180,613 was "farmer" and of 136,963 was "laborer."  These occupations were the only ones that exceeded 100,000 in number.
Women who reported that their occupation was "keeping house" were apparently not included in the count as that category is missing from the list.  "Housekeeper," which usually means someone who is paid to do housework, had 2,795 persons claiming it as their occupation.
Some other common occupations (more than 10,000) declared by Pennsylvanians were: apprentice (11,902);  blacksmith (14,990); carpenter (29,855); clerk (19,208); farm laborer (69,104); merchant (10,689); miner (18,759); seamstress (12,200); servant (81,233); shoemaker (22,612); and teacher (11,291).  The occupation of "seamstress" was held mostly by women with the comparable male occupation being "tailor" (9,429).
Despite the fact that such a large number of persons were working as laborers, Labor Day did not become a federal holiday until 1894.
The picture at the top of this post is of the statue of the "Laborer" which is found at Fairmount Park, Philadelphia.  Below are statues recognizing the contributions of the "Miner" and the "Ploughman," also in Fairmount Park.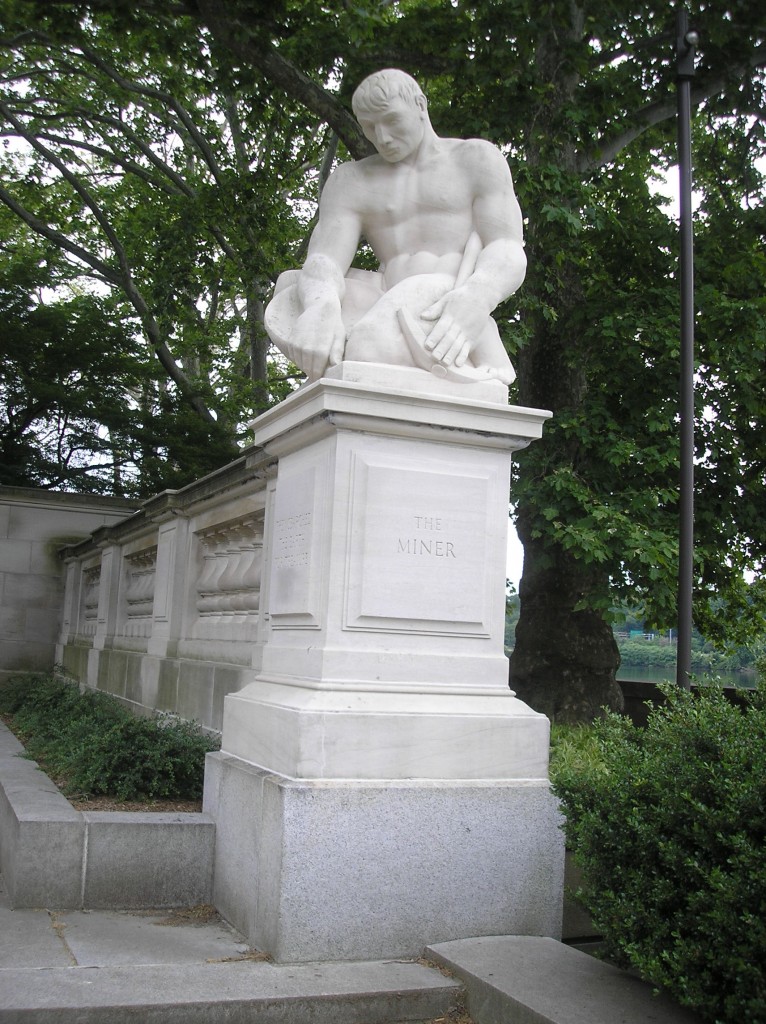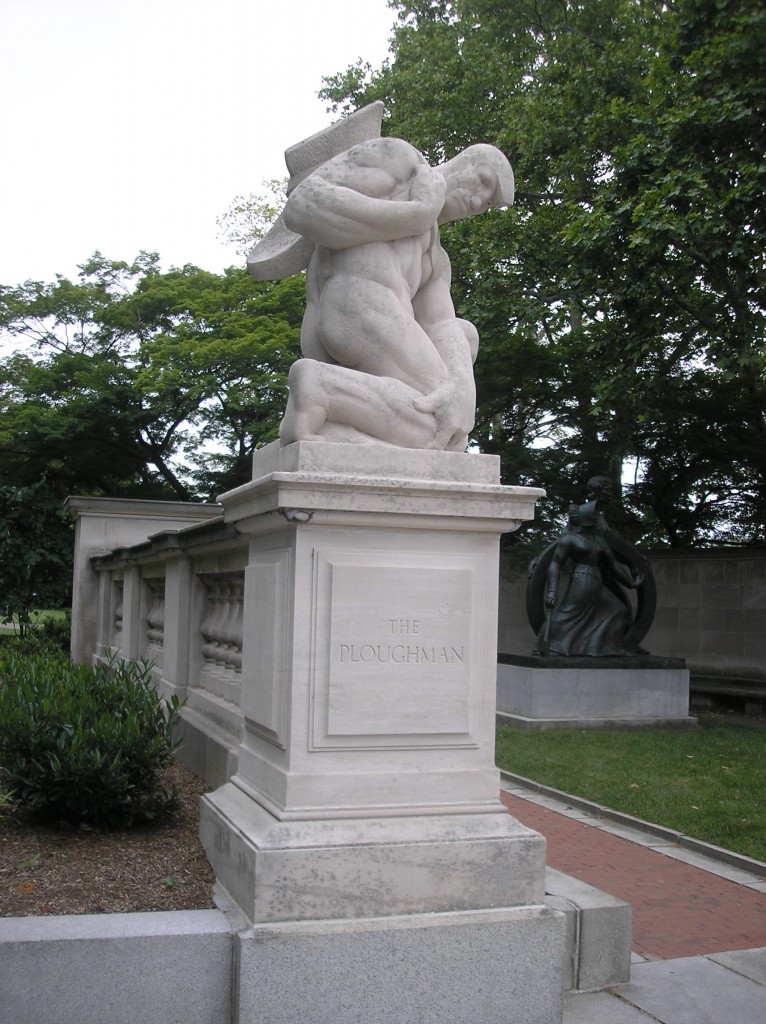 See prior post entitled:  The Census of 1860.