Posted By Norman Gasbarro on August 24, 2012
The Gratz Historical Society received a recent donation of three large oval hand colored portraits of members of the Riegle family of the Lykens Valley area.
The portraits are 19 inches high and 14 inches wide.  Scanned cropped images are presented below in the hopes that a reader of this blog will be able to identify the individuals.  It is believed that the first portrait is that of a Civil War veteran, that the second portrait is his wife, and the third portrait is his daughter.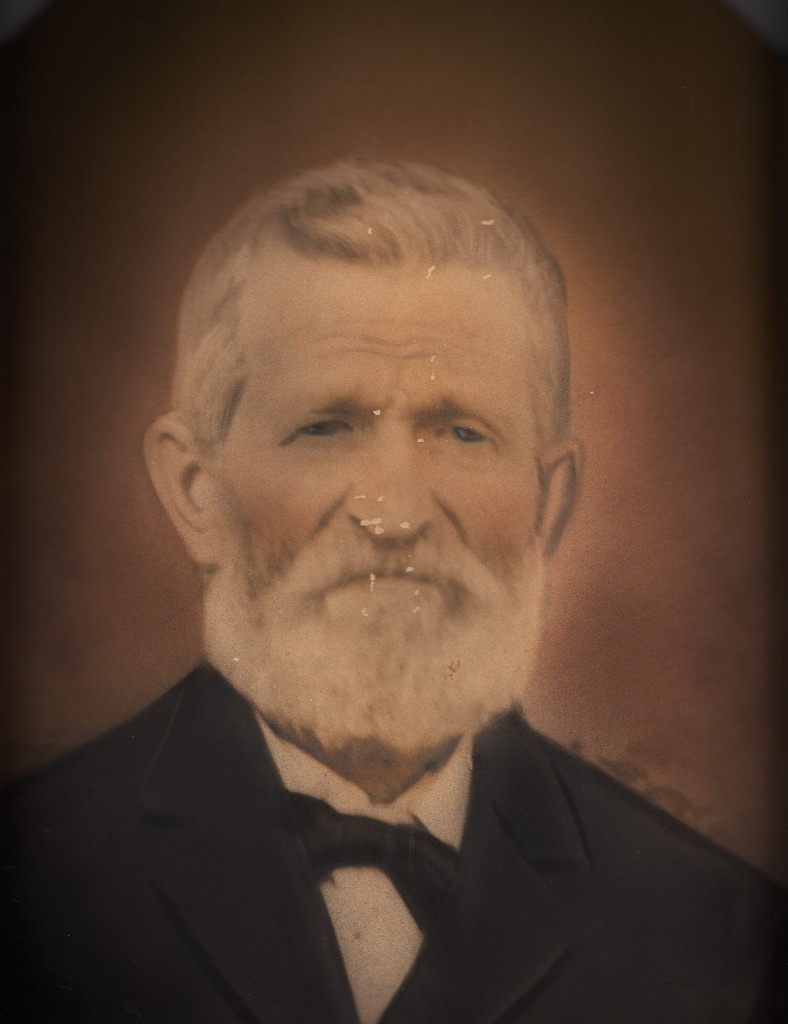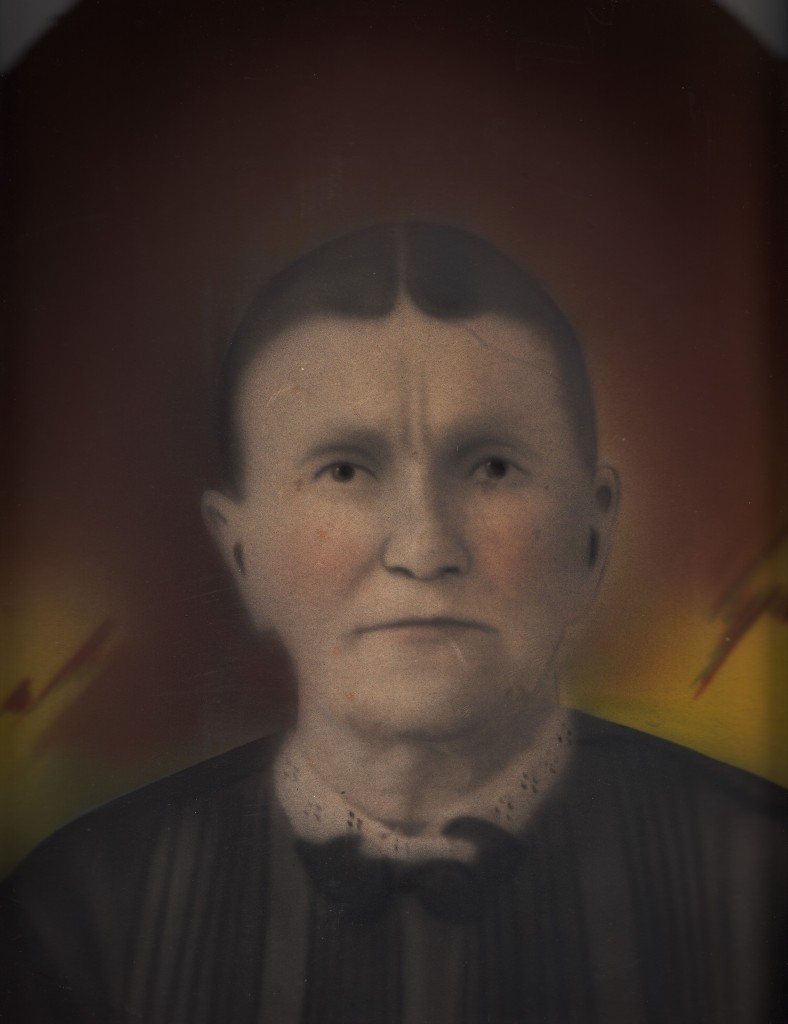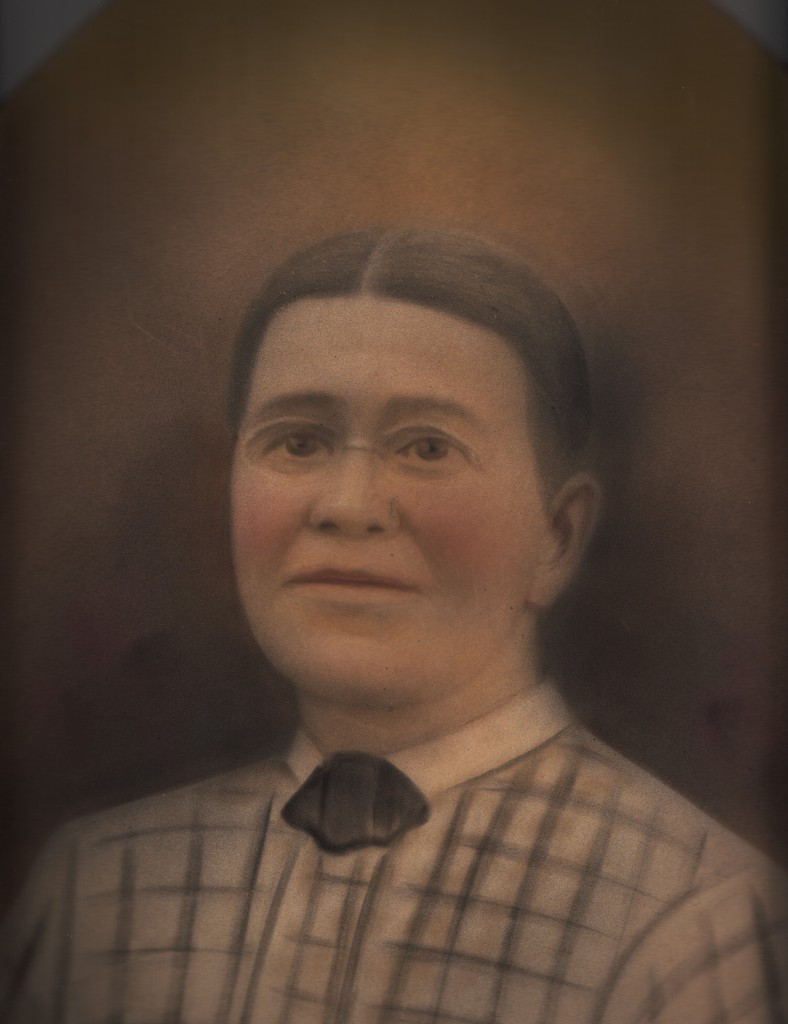 Anyone with information about these photos should contact the Civil War Research Project or add a comment to this post.
The photos are on cardboard with raised centers indicating that they were once framed in raised-glass oval frames.  Unfortunately, the frames were not part of the donation.