Posted By Norman Gasbarro on April 18, 2012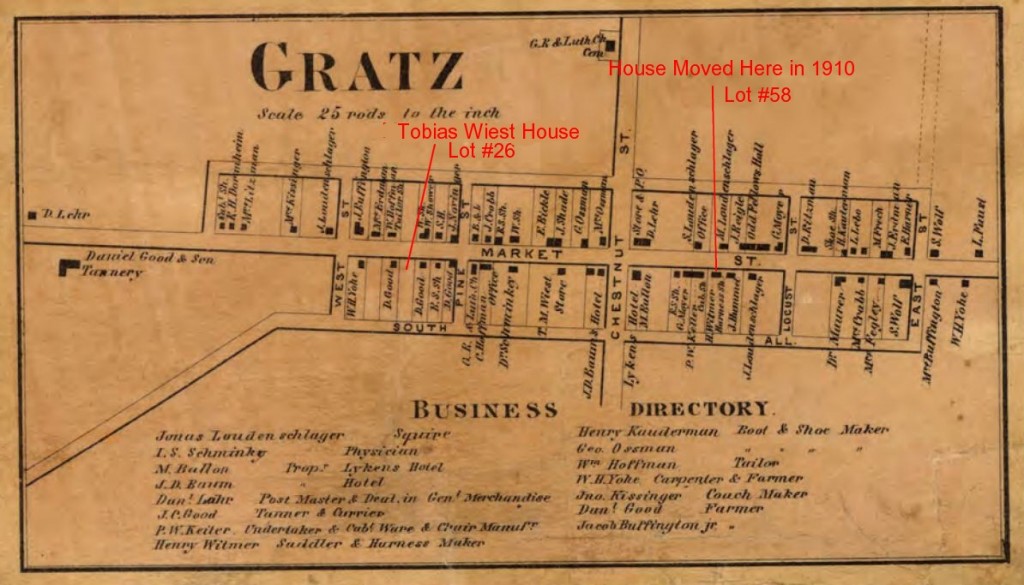 The house presently on Lot #58 was originally on Lot #26 and was moved to its new location in 1910.  It was built prior to 1818 for Henry Ramberger who was the first owner of the lot.  Early owners of this house were Emanuel Hoffman and Solomon Laudenslager.  In 1860, the house was sold to Tobias Wiest who lived in it until his estate conveyed it to Victor Wiest.  In 1888, the property transferred to Daniel S. Klinger and then again in 1899 to George S. Klinger.  After a few more transfers, the house itself was purchased by Oscar Clark, who had it moved to Lot #58, which is located east of Centre Street. The house is still located there today and is the only Civil War era house that was moved from its original site.  A new house was built on Lot #26 in 1910 by John S. Deibert.
At this time, there are no Civil War veterans who have been identified as owners or as living in this house.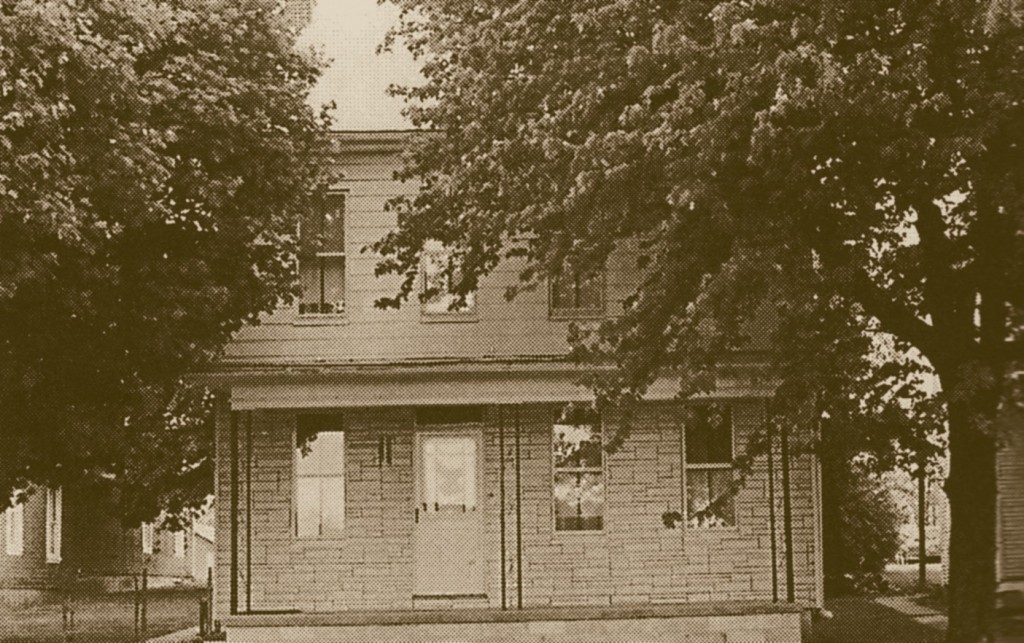 The earliest picture available (above) was taken in the late 20th century.
The Civil War owners of Lot #58 were Margaret Maurer and Lydia Schoffstall Crabb Witman and both families have Civil War connections.  Since the Civil War era buildings that were on Lot #58 no longer exist, the Civil War connections of the owners will be discussed in other posts.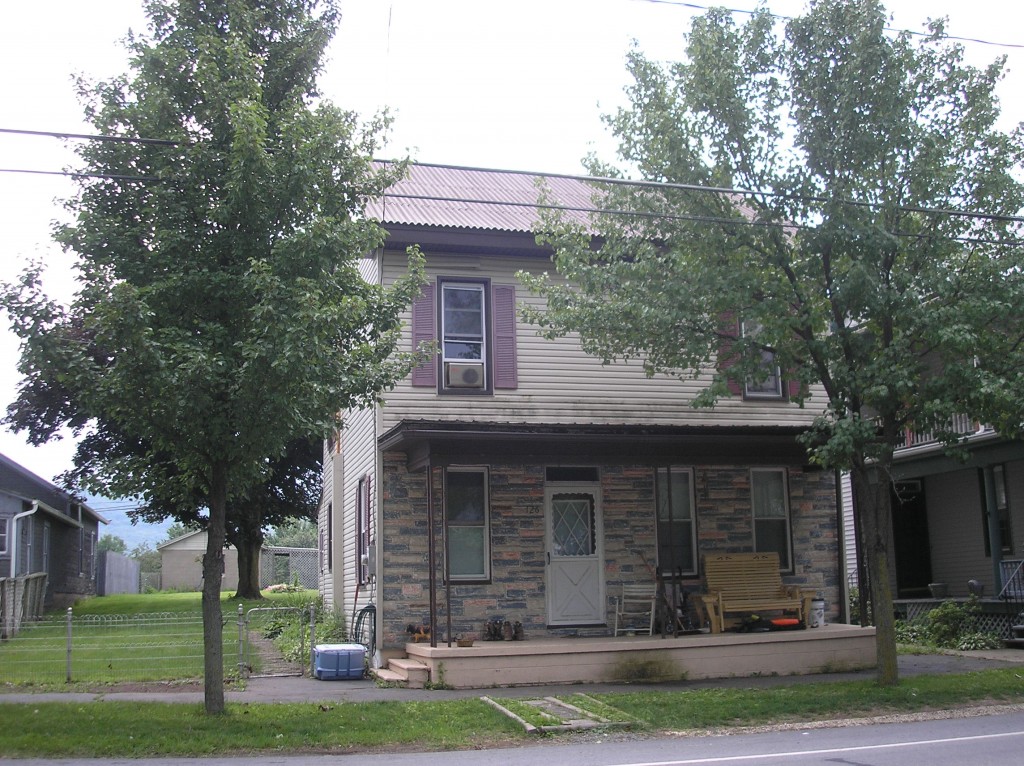 This is part 35 of an ongoing series on Gratz during the Civil War.  Some of the information for this post was taken from the book A Comprehensive History of the Town of Gratz Pennsylvania.

Other parts of the series on Gratz During the Civil War can be found on this blog by clicking on "Walking Tour."