Posted By Norman Gasbarro on April 7, 2012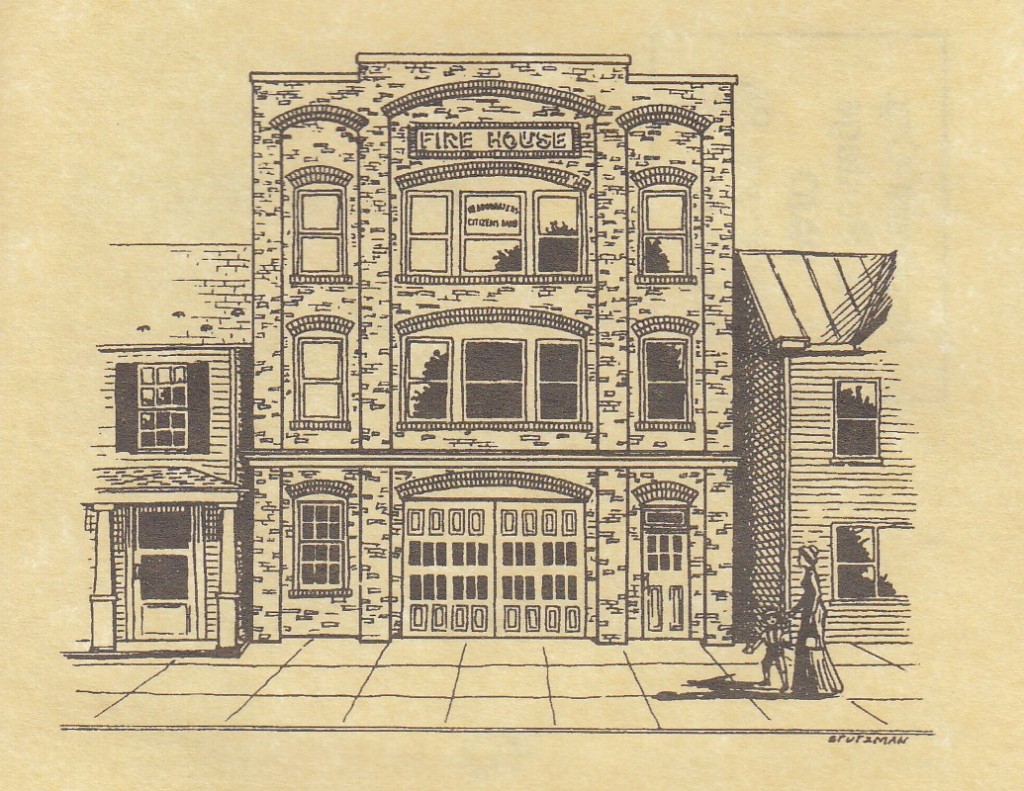 The first floor of the building at 324 Center Street, Millersburg, Dauphin Co., Pennsylvania, will have a new and updated Civil War exhibit when it opens to the public for the 2012 season in early May.  The building, an old fire house built in 1918, is the headquarters of the Historical Society of Millersburg and Upper Paxton Township.
The exhibit will consist of at least three large display cases and feature original as well as reproduction artifacts and documents referencing the many Millersburg and Upper Paxton Township residents who served in the Civil War.
The second floor of the building features a large and comprehensive collection of genealogical material including microfilm copies of local newspapers, borough minutes and ordinance books, and records of local cemeteries.  In addition, there are special materials related to the more than 100 Civil War veterans who are named on the Millersburg Soldier Monument, which was featured on this blog on 3 December 2010.  That monument was the first of its kind in the Upper Dauphin County area to honor specific veterans of the Civil War and is located in West Park of Market Square.
This blog has also featured many articles on transportation through and around Millersburg during the Civil War, including a recent article on the Lykens Valley Railroad junction with the Northern Central Railroad and the Millersburg Ferry.  Although not a Civil War building, the old Millersburg Train Station was also presented on this blog, as the Northern Central Railroad line followed this route through town and it was also a way escaping African Americans followed the "Underground Railroad" to freedom, often riding on the tops of the train cars. The old station is owned by the Historical Society of Millersburg and Upper Paxton Township and was restored in 2006 after being listed on the National Register of Historic Places in 2002.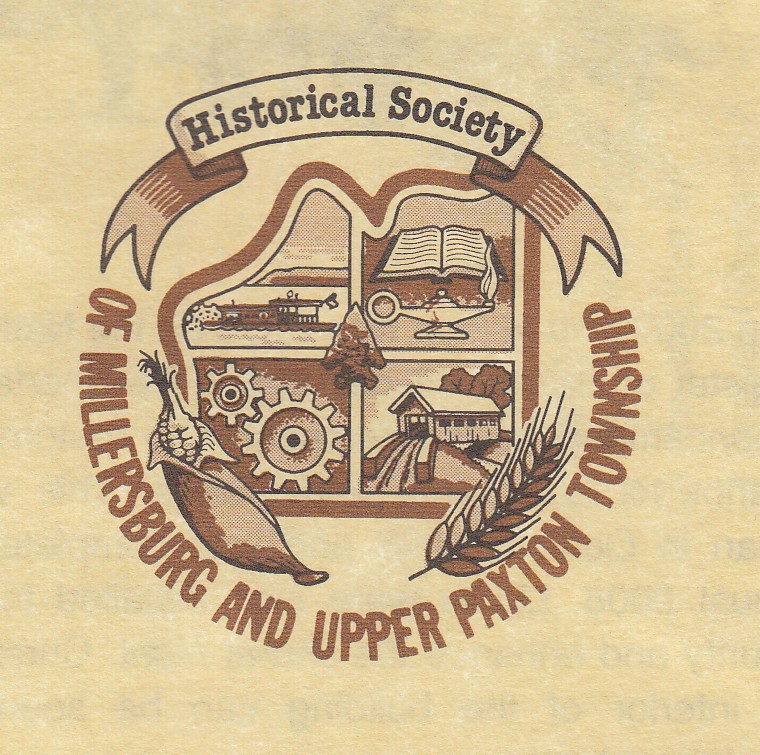 Membership in the society is $10 for an individual (annual) or $18 for a family (annual) with student membership at $5.00 (annual).  Lifetime membership is $200.  Checks may be sent to Historical Society of Millersburg and Upper Paxton Township, P.O. Box 171, Millersburg, PA  17061. Include your name, complete mailing address and phone number as well as an e-mail address where you can be reached.
In the Fall 2011 issue of the society newsletter, The Herald, Donald Herrold presented the first part of an article entitled, "Memoirs of John S. Stahl: A Soldier's Record During the Civil War, 1864-1864."  Stahl's story was told in his own words.  He served in Company I of the 49th Pennsyvlania Infantry.  Membership includes the newsletter which is published three times per year..
For further information about the society, either write to the address given above or send an e-mail  (click here).