Posted By Norman Gasbarro on January 20, 2012
The memorial for Pennsylvania recipients of the Medal of Honor is located in Harrisburg, Dauphin County on the east side of the Capitol Building.  A grove of trees (Soldiers and Sailors Grove) flanks the grounds where the name of each individual with the date and place of service is noted on a stone in the ground.
The Medal of Honor is awarded by the president on behalf of Congress to a person who distinguishes himself by gallantry at the risk of his or her own life above or beyond the call of duty while engaged in a military operation.  The individual who is awarded the medal must have performed an act that is clearly above any act performed by his or her comrades.  The medal signifies extraordinary merit and there is no higher military honor than can be given.
The Medal of Honor was created during the Civil War and its first recipients were men who served the Union cause in the Civil War.  A total of 1522 medals were awarded for service in the Civil War, with approximately one-fifth of those going to persons with a connection to the Commonwealth of Pennsylvania.  For a complete list of the Civil War recipients of the Medal of Honor, see List of American Civil War Medal of Honor Recipients.
Click on any picture to enlarge it.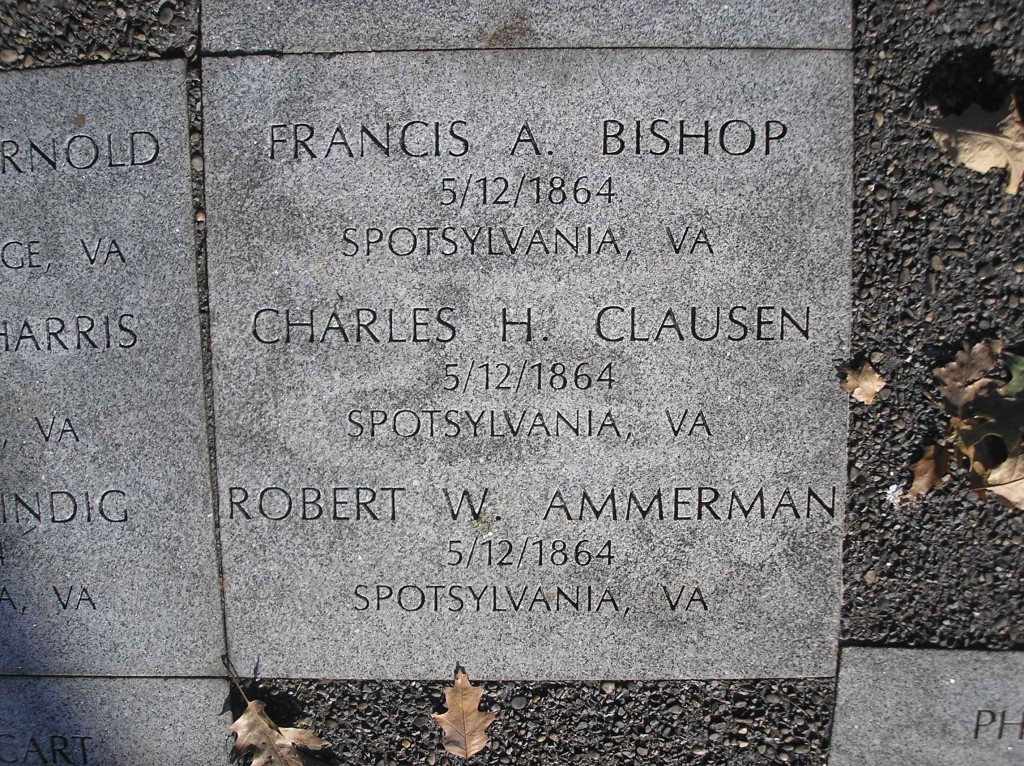 Francis A. Bishop —— Charles H. Clausen —— Robert W. Ammerman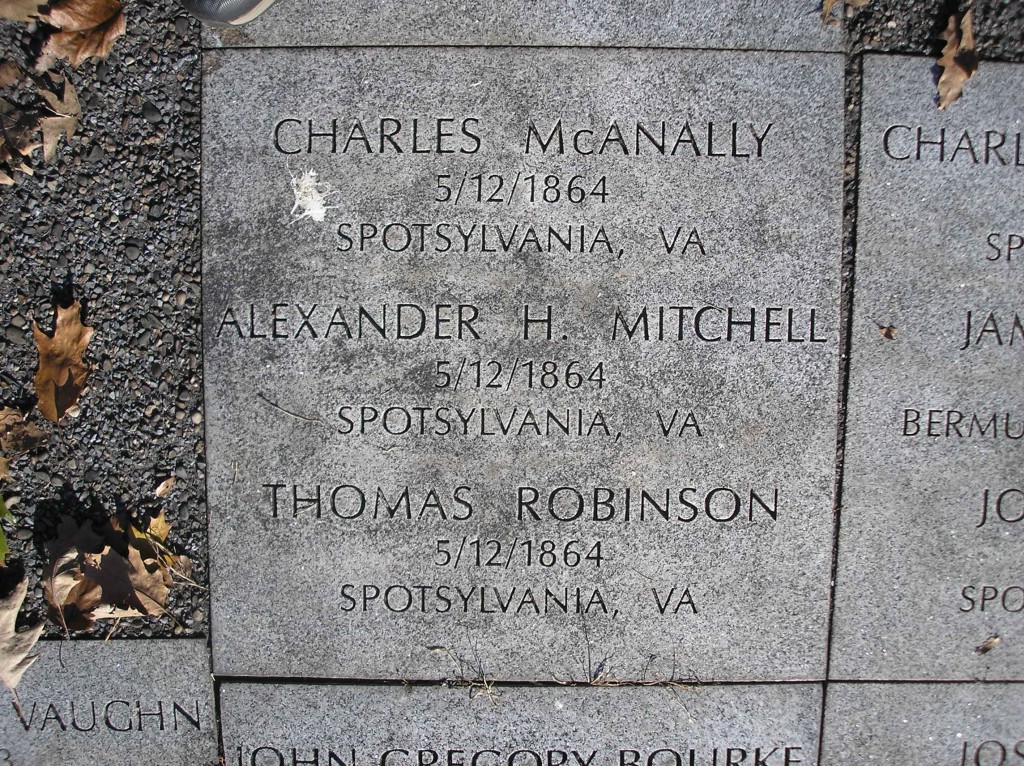 Charles McAnally —– Alexander H. Mitchell —— Thomas Robinson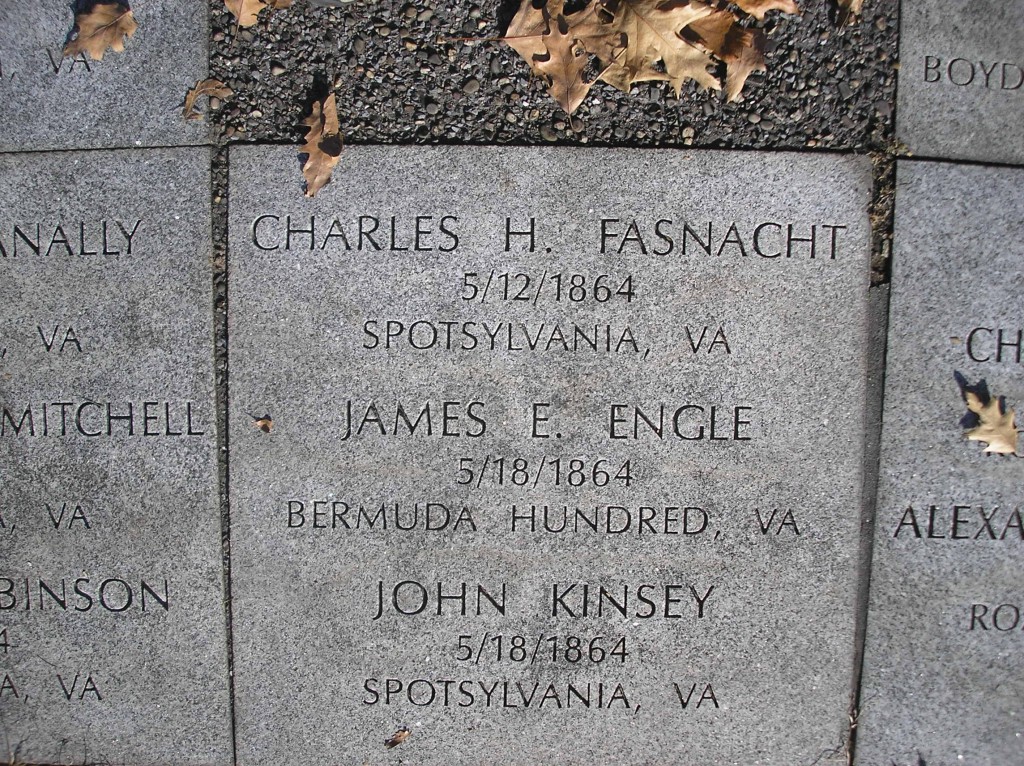 Charles H. Fasnacht —— James E. Engle —— John Kinsey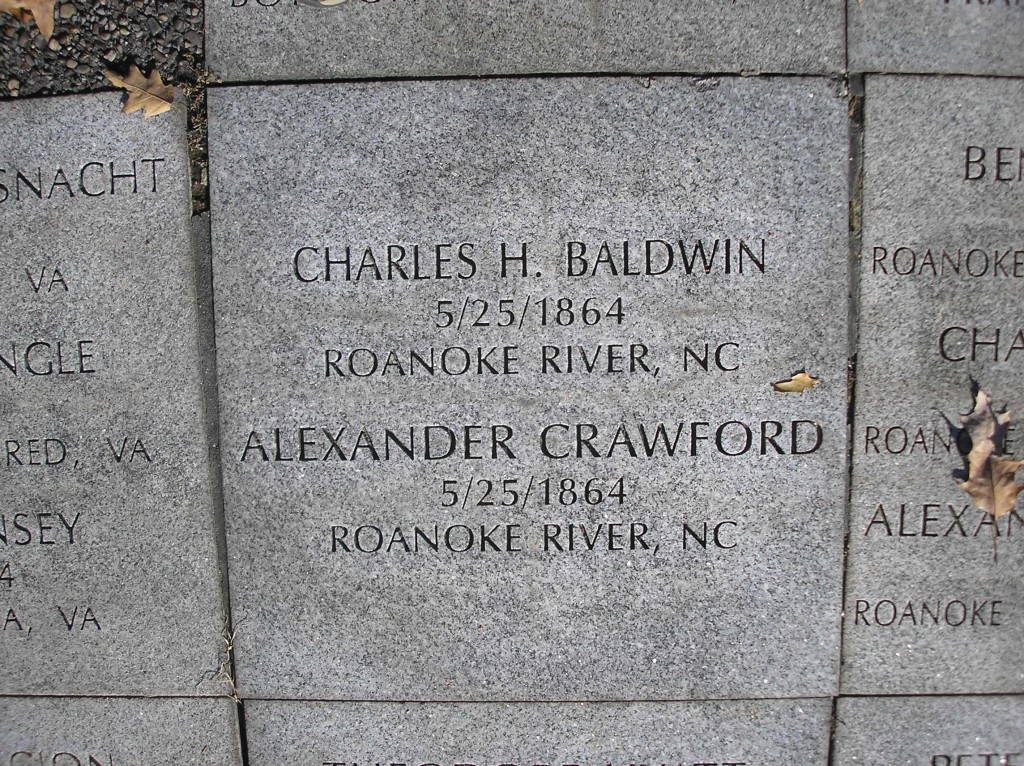 Charles H. Baldwin —— Alexander Crawford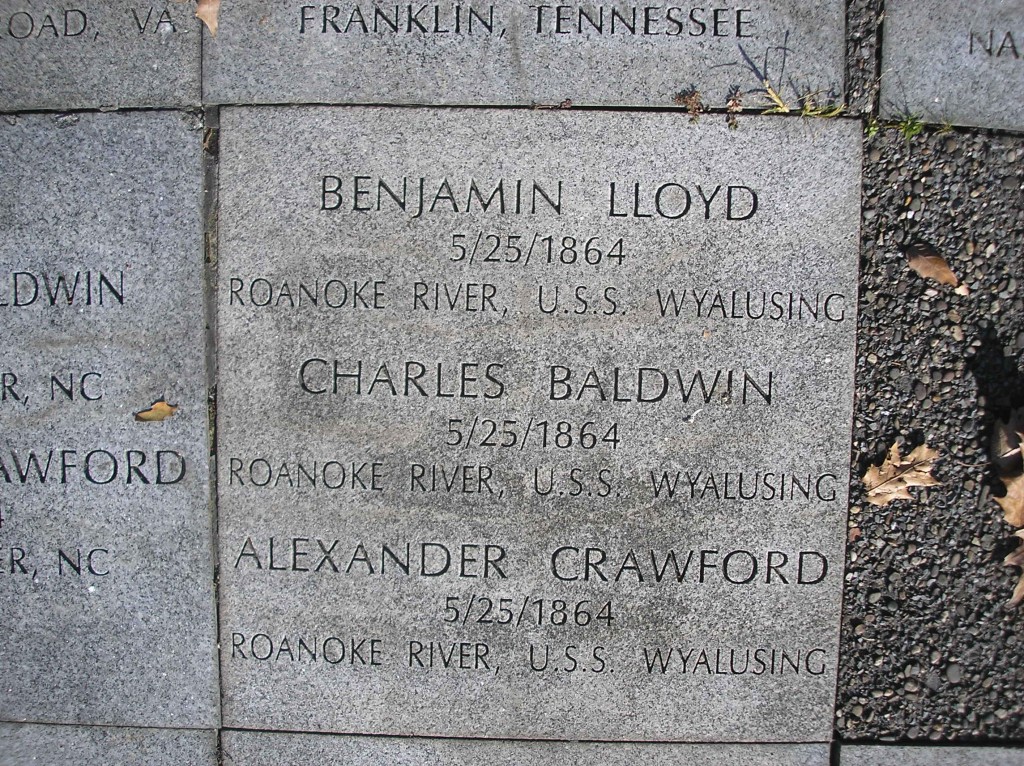 Benjamin Lloyd —— Charles Baldwin —— Alexander Crawford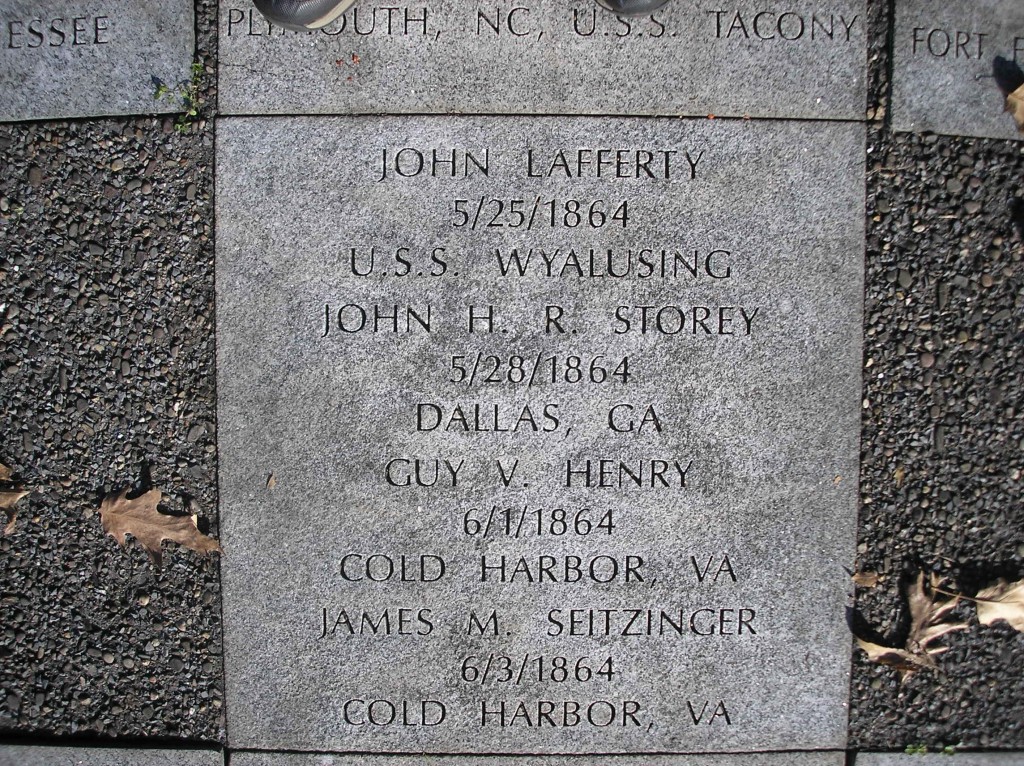 John Lafferty —— John H. R. Storey —— Guy V. Henry —— James M. Seltzinger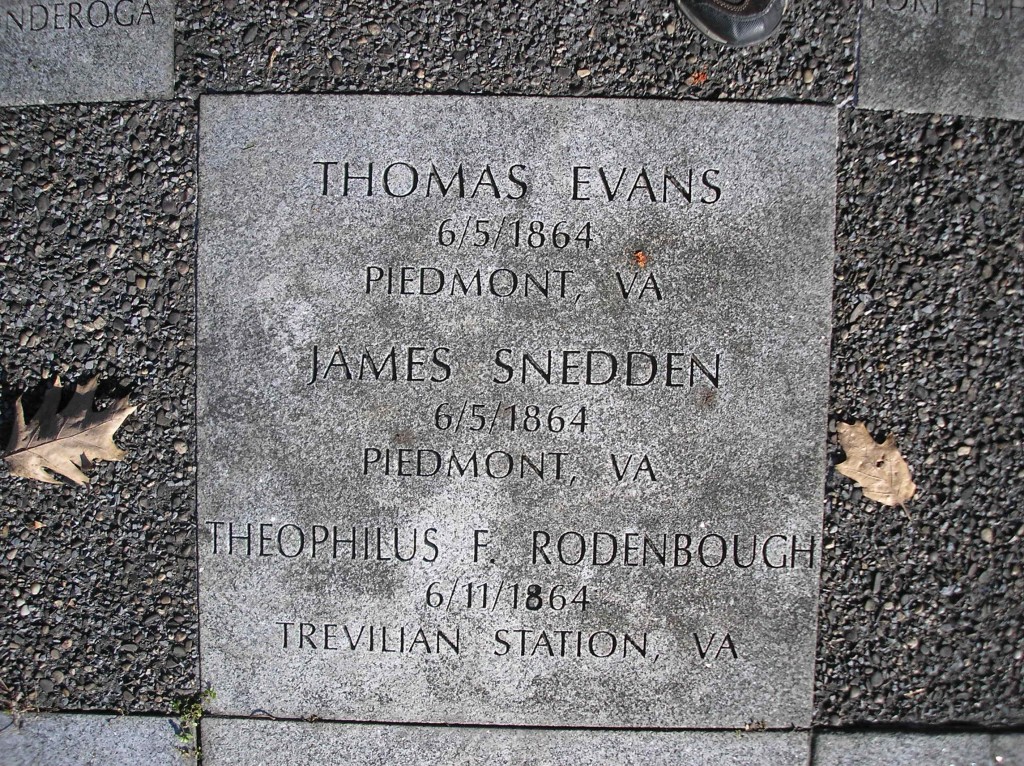 Thomas Evans —— James Snedden —— Theophilus F. Rodenbough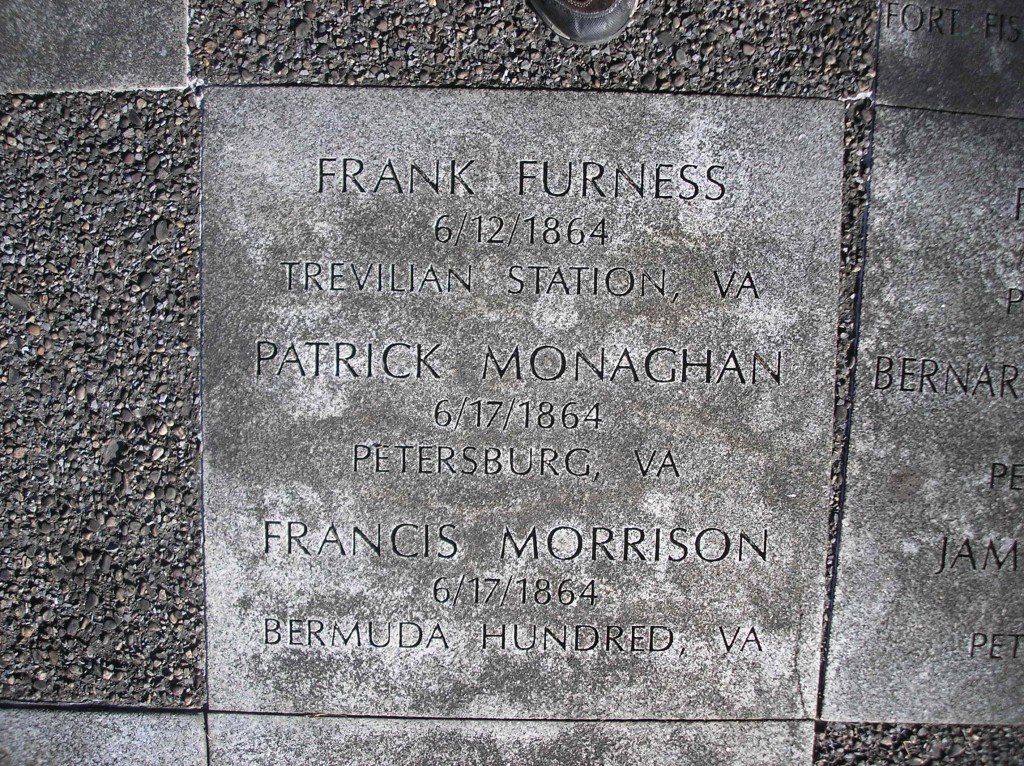 Frank Furness —— Patrick Monaghan —— Francis Morrison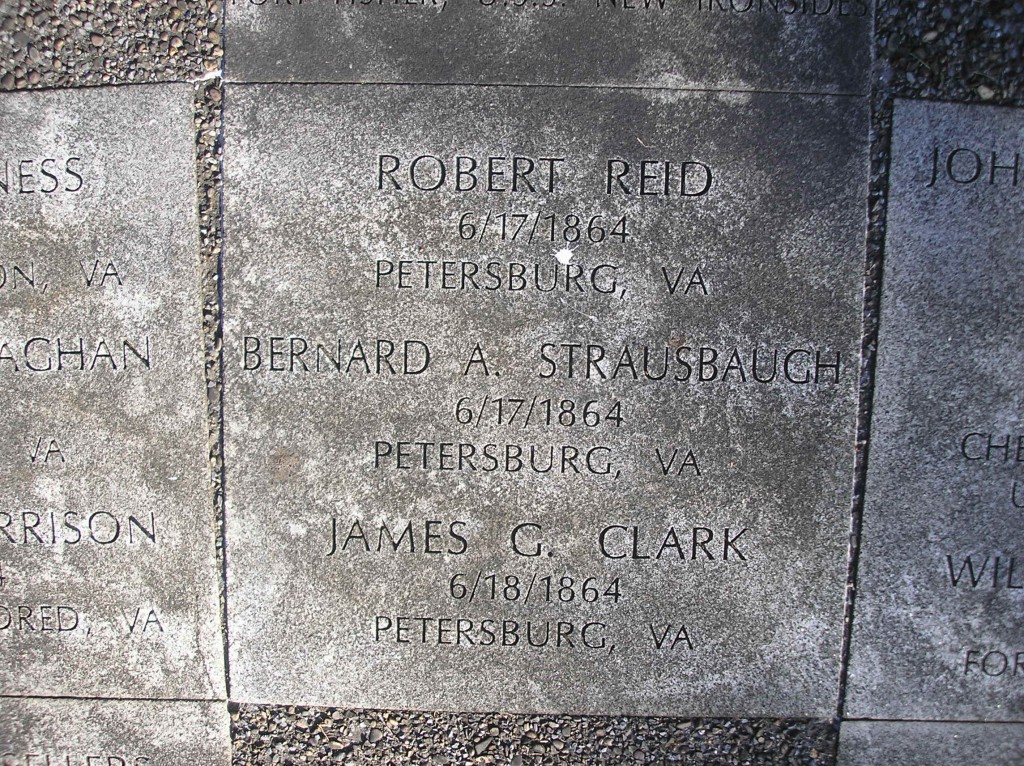 Robert Reid —— Bernard A. Strausbaugh —– James G. Clark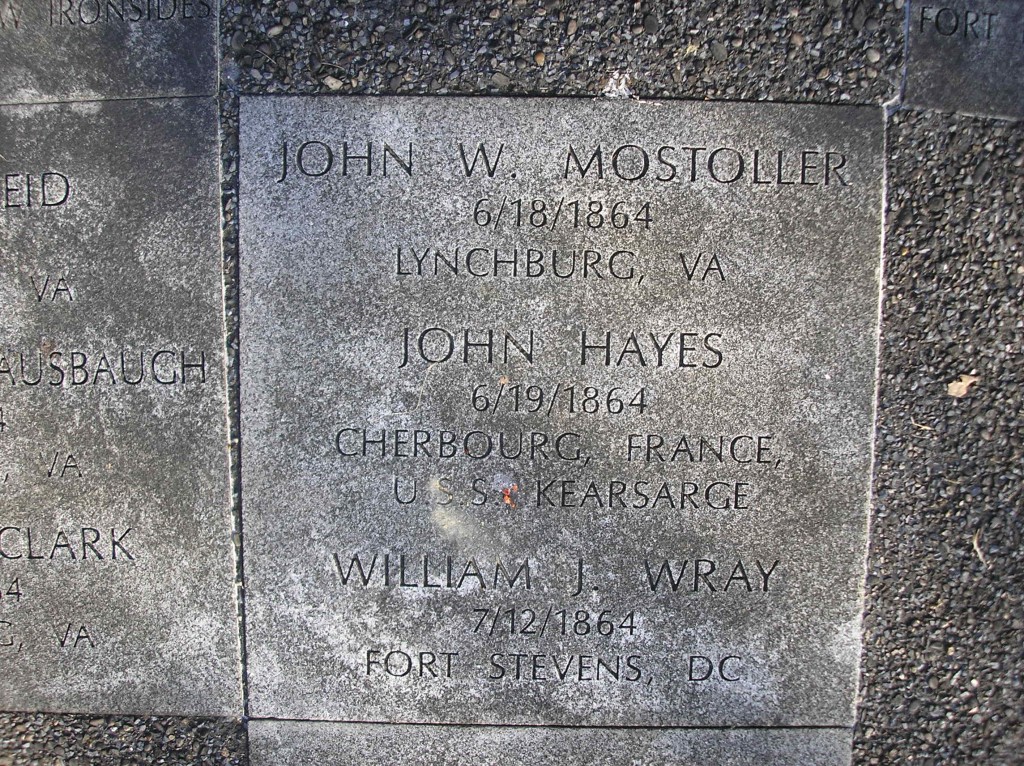 John W. Mostoller —— John Hayes —— William J. Wray
To be continued on Friday, 27 January 2012.