Posted By Norman Gasbarro on December 22, 2011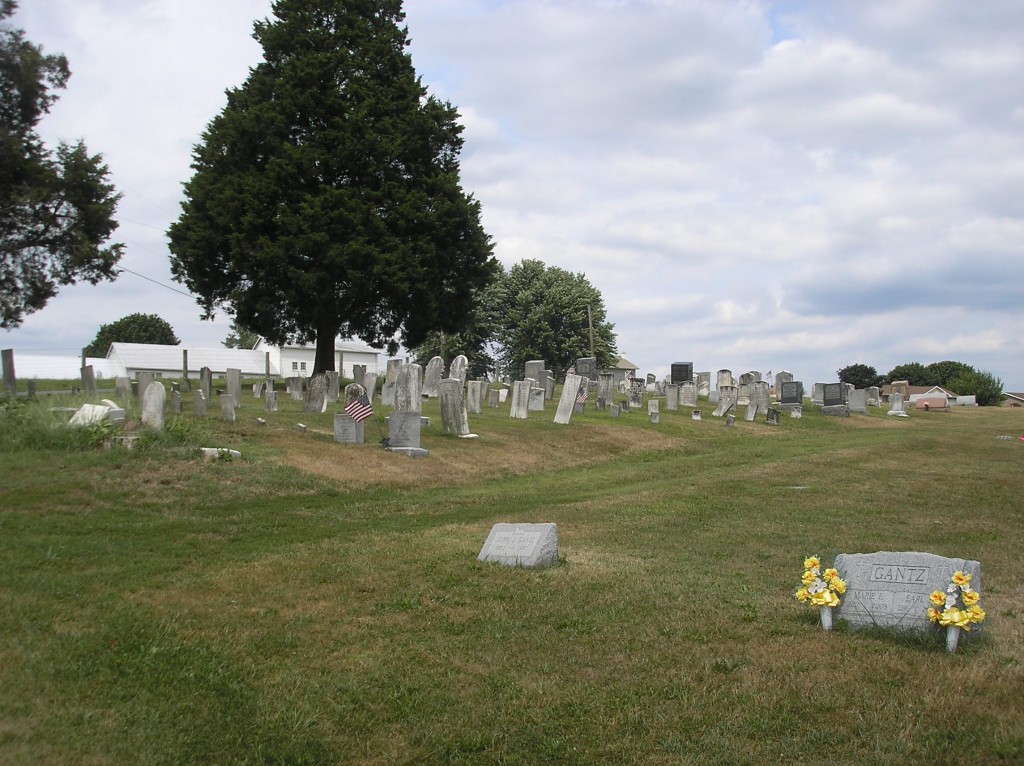 Church of the Brethren Cemetery is located just north of Route 209 in Upper Paxton Township.  In traveling west from Rife, the Free Grace Church appears on the left and within a short distance, on the other side of the road, there is a sign for Keefer's Road.  Turn right at Keefer's Road and the cemetery is on the hill on the right side of Keefer's Road.  The original church at this site is no longer there and the cemetery shows mixed signs of care, with some graves receiving what appears to be perpetual care while others appear to be in various states of ruin.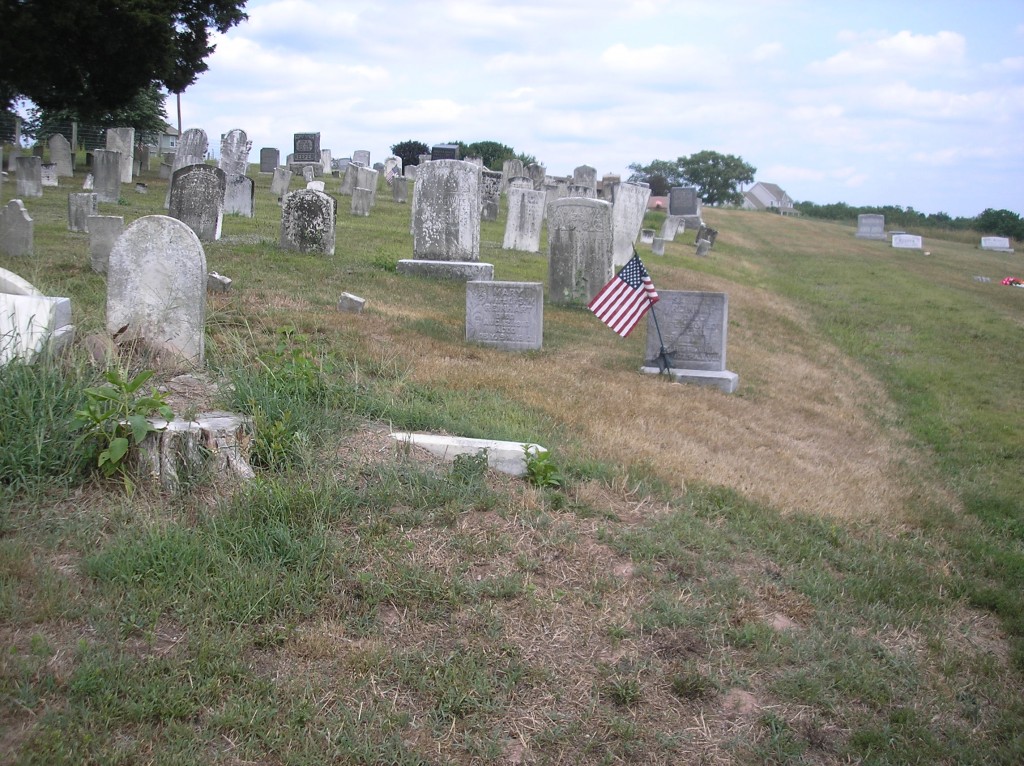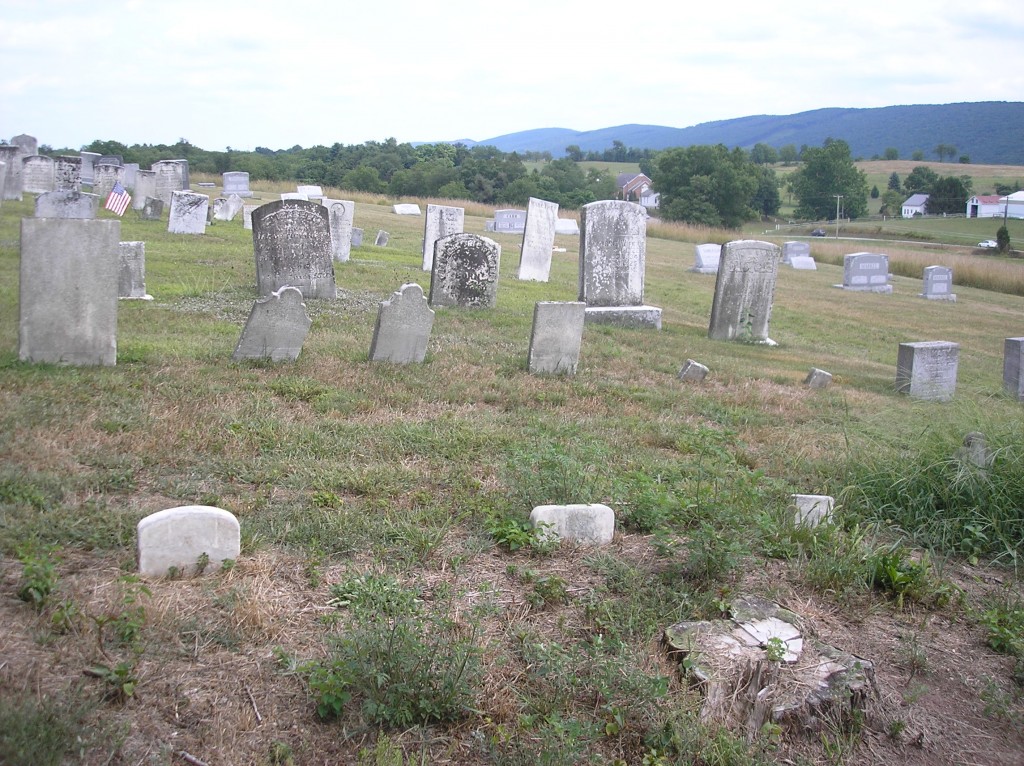 Several graves are obviously those of Civil War veterans. One of those graves will be featured today, that of Uriah Koppenheffer.  Tomorrow, an additional four graves will be noted.
——————————-
URIAH KOPPENHEFFER (1838-1915)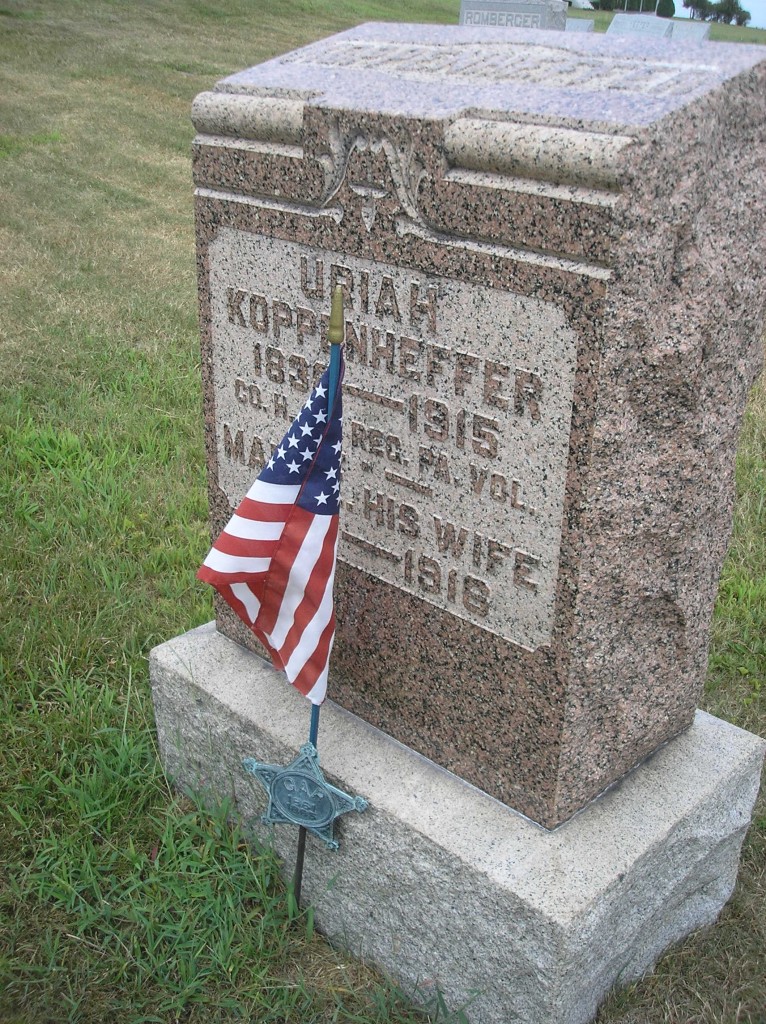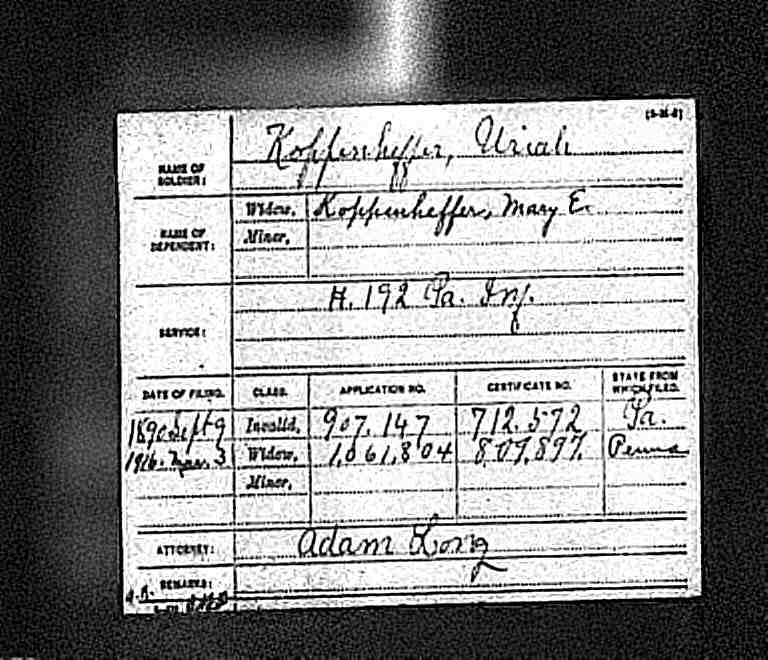 Uriah Koppenheffer was born in 1838 in Pennsylvania, the son of Daniel Koppenheffer (1814-1873), a farmer, and his wife Francis "Fanny" Koppenheffer (1817-1895).  Uriah spent his early years working on the family farm in Washington Township, Dauphin County, as a farm hand.  During the war he served with the 192nd Pennsylvania Infantry, Company H, as a Private (14 February 1865 through 24 August 1865).  After the war he and his wife Mary settled in Upper Paxton Township, Dauphin County, as a farmer and began raising a family (birth years of children are approximate):  Catharine "Katie" Koppenheffer (1868); Charles Koppenheffer (1870); Rosie Koppenheffer (1872); Robert Koppenheffer (1873); Edward Koppenheffer (1875); Rebecca Koppenheffer (1877); Amos Koppenheffer (1880); and Mary A. Koppenheffer (1884).  In 1890, Uriah applied for an invalid pension, which he received until his death in 1915 and for a short time thereafter until her death in 1916, the pension was received by his widow.  Uriah Koppenheffer's Civil War service is duly noted on the Millersburg Civil War Monument.
Discussion of burials in this cemetery will continue tomorrow.