Posted By Norman Gasbarro on December 11, 2011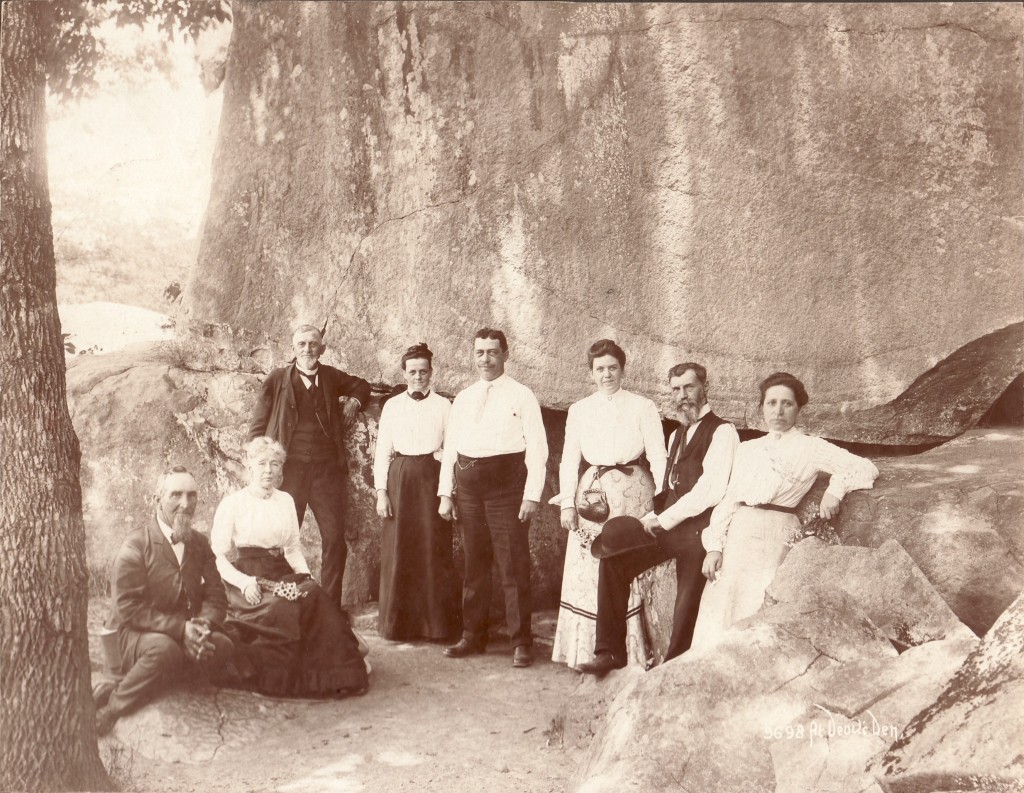 In the files of the Gratz Historical Society are a number of unidentified or partially identified photos, some of which pertain to the Civil War.  The photo shown above was contributed to the society with the only identification as, "Devil's Den, c. 1910., The Miller Family"  The Society has an original print of the photograph.  By clicking on a picture, it will enlarge and much of the detail can be seen.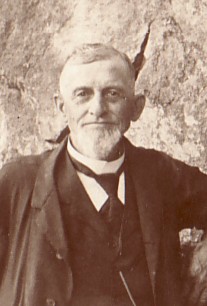 The picture above is cut from the larger picture at Devil's Den.  It has been identified as James Miller from other photographs of him that are available at the Gratz Historical Society.  James Miller has not been identified as a veteran of the Civil War, but from the information on his grave stone in Elizabethville, he would have been of the age to have served.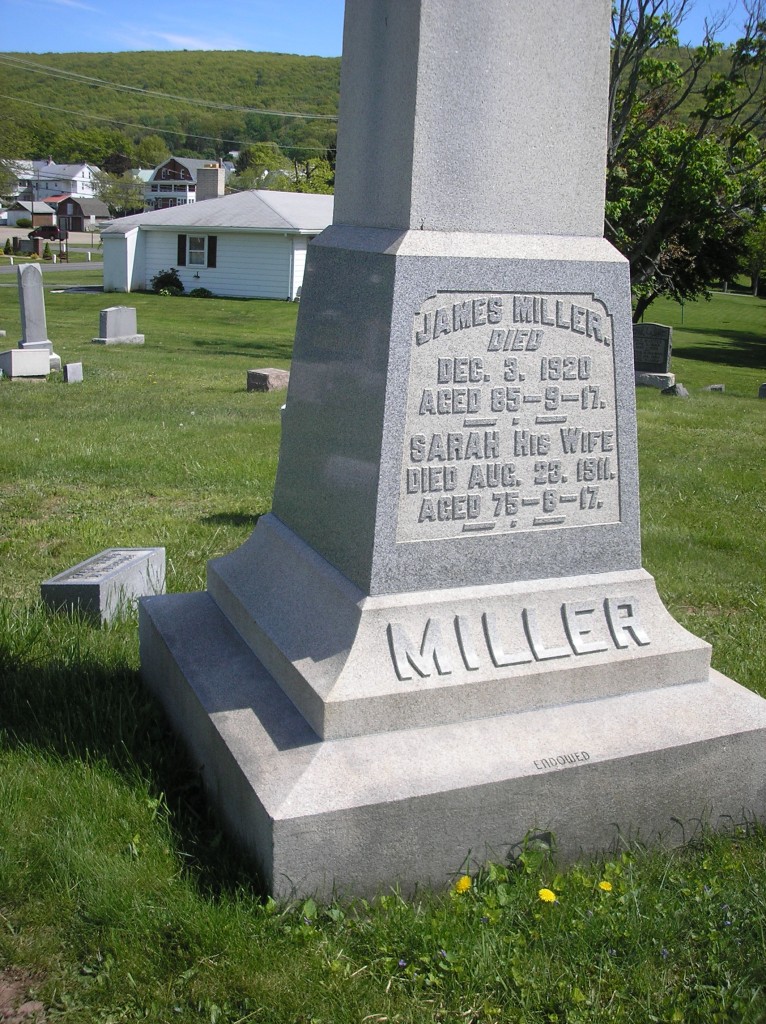 The other people in the photo have not yet been identified.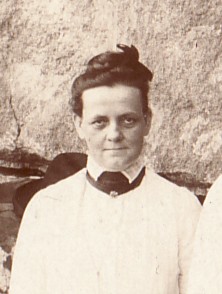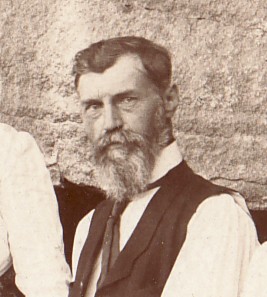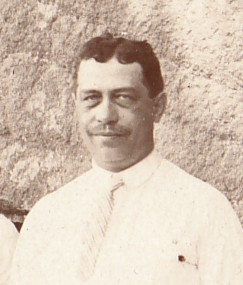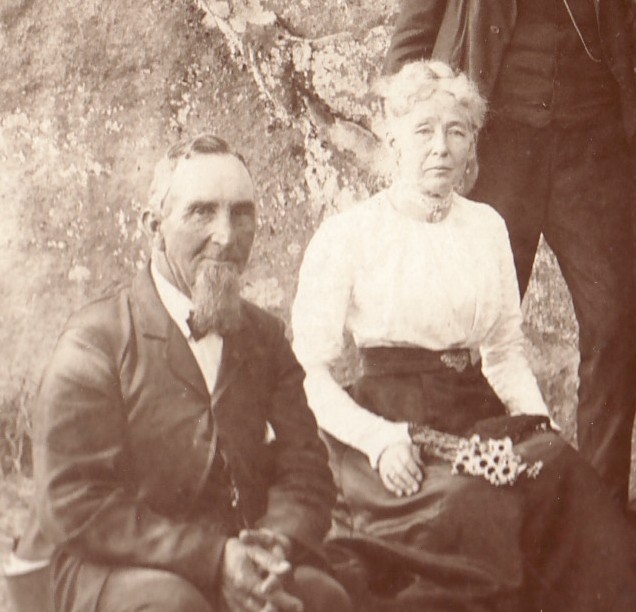 Any and all help would be appreciated in further identifying these photos and telling of the circumstances under which they were taken.  Was this a re-union or an excursion?  How did the groups get to Gettysburg?  Are there any individuals in the photos who can be identified?