Posted By Norman Gasbarro on November 17, 2011
Jacobs Lutheran Church is located along Suedbery Road (Route 443),  in Pine Grove Township, Schuylkill County, Pennsylvania.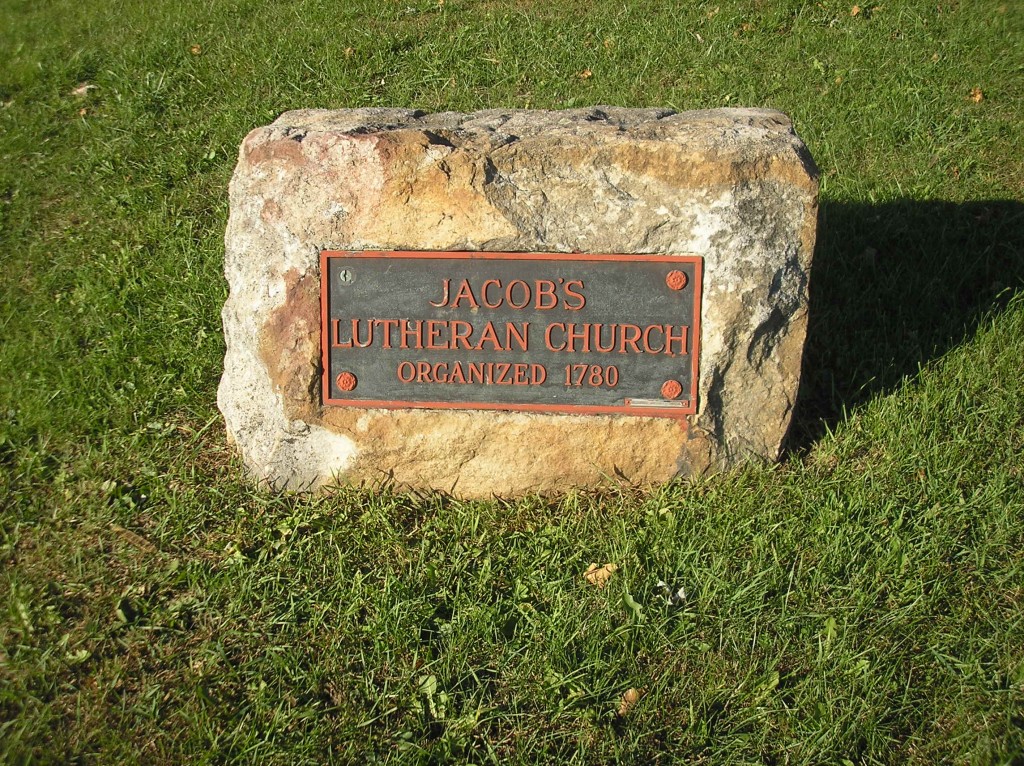 The church was organized in 1780 as is indicated on an historical marker in the front churchyard.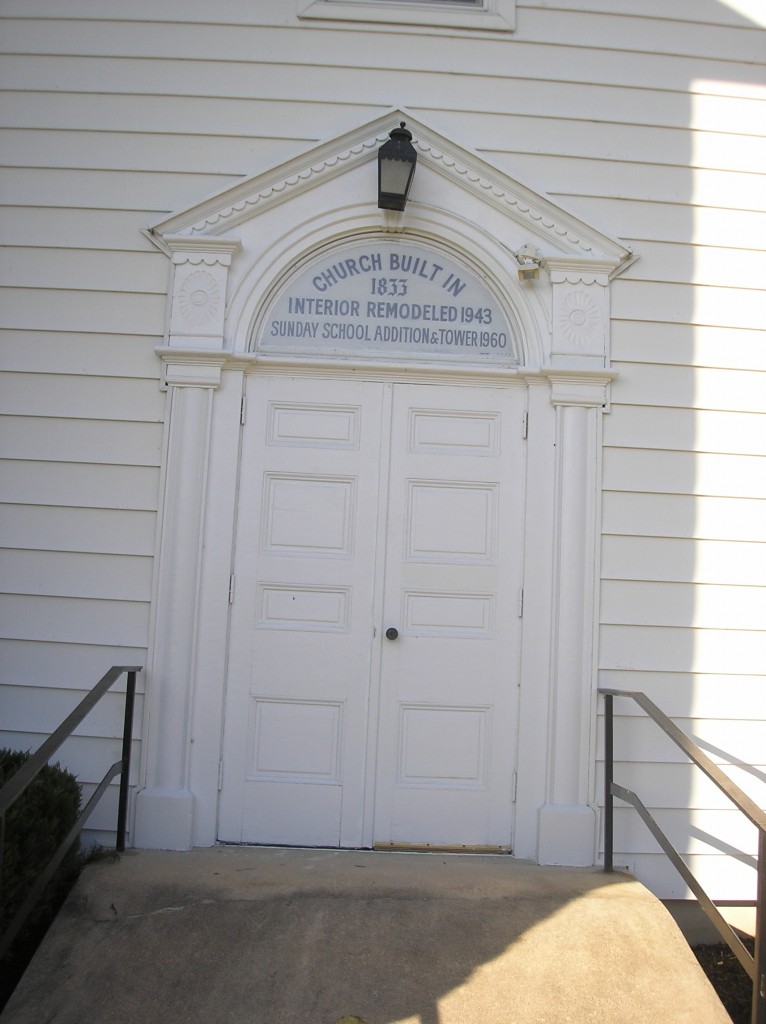 Jacobs Lutheran Church was built in 1833 and served the needs of the community during the Civil War.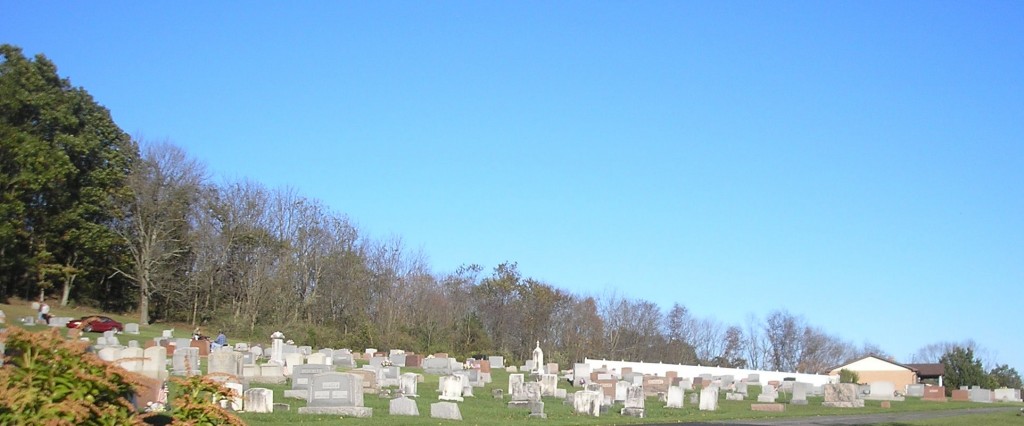 The cemetery/burial ground is located behind the church and to the east side of the church.  Many Civil War veterans are buried here.  The graves of two of the veterans are noted below.
John H. Felty was born 20 May 1840 and died 14 August 1916.  During the Civil War he was drafted into the 214th Pennsylvania Infantry, Company C, as a Private and served from 23 March 1865 for a period of one year until he was mustered out nearly a year after Appomattox.  He married Elizabeth Behney and had several children.  His son, William Behney, with whom he lived in the later years of his life, is buried alongside him.  John was a laborer and spent nearly his entire life in Pine Grove.
Buried in the same row with John H. Felty is his comrade in arms, George Emerich (also found in the records as Emerick).
George Emerich was born on 30 November 1842 and died 9 January 1921.  George Emerich was mustered into the 214th Pennsylvania Infantry on 23 March 1865 and mustered out nearly a year later on 21 March 1866.  For his service, he was entitled to a pension, which he collected until his death whereupon his widow Louisa received the pension.  George and Louisa had several children.  He was a laborer in the coal mines and later in life hired out to work on several farms.