Posted By Norman Gasbarro on September 3, 2011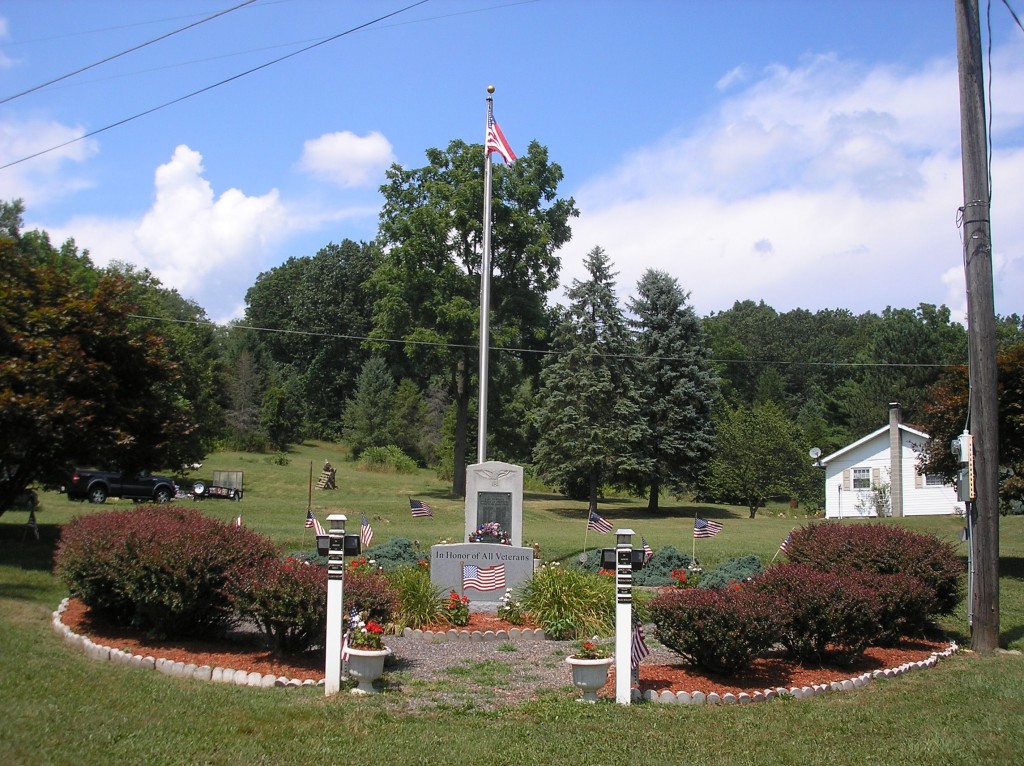 The Newtown All Wars Memorial is located in a small park just off Tremont Street in Newtown, Reilly Township, Schuylkill County, Pennsylvania.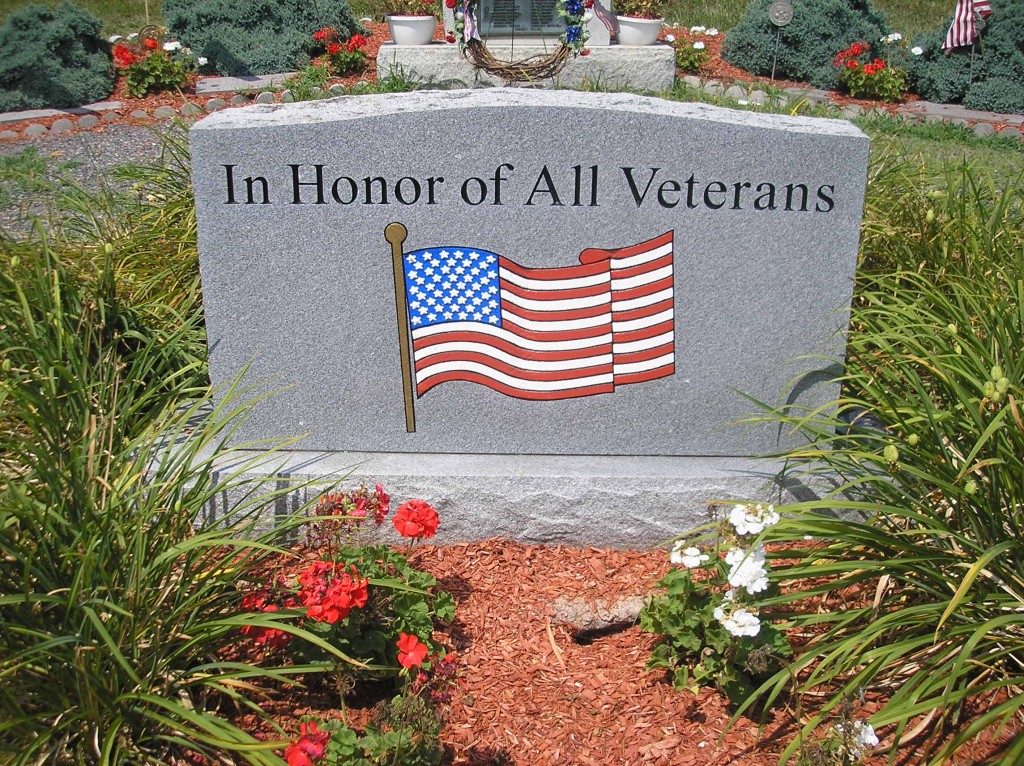 The memorial is dedicated to all veterans.
Two bronze plaques list the names of Newtown residents who served in the military.  The names on the plaques are listed alphabetically and are not separated by the war in which they fought.  Information is sought on whether any of the listed names are from the Civil War.
ROLL OF HONOR

Citizens of Newtown Served in the Armed Forces

Clarence Aucker —– Lawrence Bettinger —– Lester Bettinger —– John Blamey —– Lamar Blamey —— Michael Bouchalk —– Henry Garter —— Earl Dougherty —– Lamar Dougherty —– Charles Fultz —– George Frew Jr. —– Robert Frew —– Charles Gauntlett —– Thomas Gauntlett —– August Graeff —– Charles Graver —– Robert Gregory —– David Griffith —– Edward Huth —- George Ignatz —– Irma Irving —– Robert Irving —– Harold Jefferson —– John Kelly —– Henry Knauber —– Anthony Loftus —– Albert Minnichbach —– *Leslie Minnichbach —– John McCullough —– Charles McGovern —- Francis McGovern —– Edward McQuillan —– Merlin Near —– Gerald Neidlinger —– Joseph Neidlinger —– Orville Neidlinger —– Walter Ordlinger —– Frederick Ossman —– Norman Ossman —– John Oswald —– Thomas Oswald —– Richard Quinn —- Earl Renninger —– *Norman Renninger —– Theodore Renninger —– Thomas Roach —– Jules Romanko —– Oliver Shadle —– Harry Shuler —– William Stichler —– Norma Stine —- Francis Walsh —– Robert Withelder —– George Womer —- Charles Zerbe —- John Zernhelt —– James Zimmerman

Arthur Boyer —– Clair Dougherty —– Robert Faust —– Donald Frew —– Gerald Frew —– Philip Gauntlett —– Robert Graeff —– *Russell Hamershy —- *George Hancock —– John Hancock —– John Irving —- Thomas Kennedy —– Charles Neidlinger —– William Neidlinger —- Thomas Oswald —-Clyde Renninger —- William Shadle —– Bernard Stine —– Edward Stine —–George Stine —— Vincent Stine —— Louis Visintin —– Gene Zerbe —– Kathleen Zernhelt —– William Zernhelt