Posted By Norman Gasbarro on September 4, 2011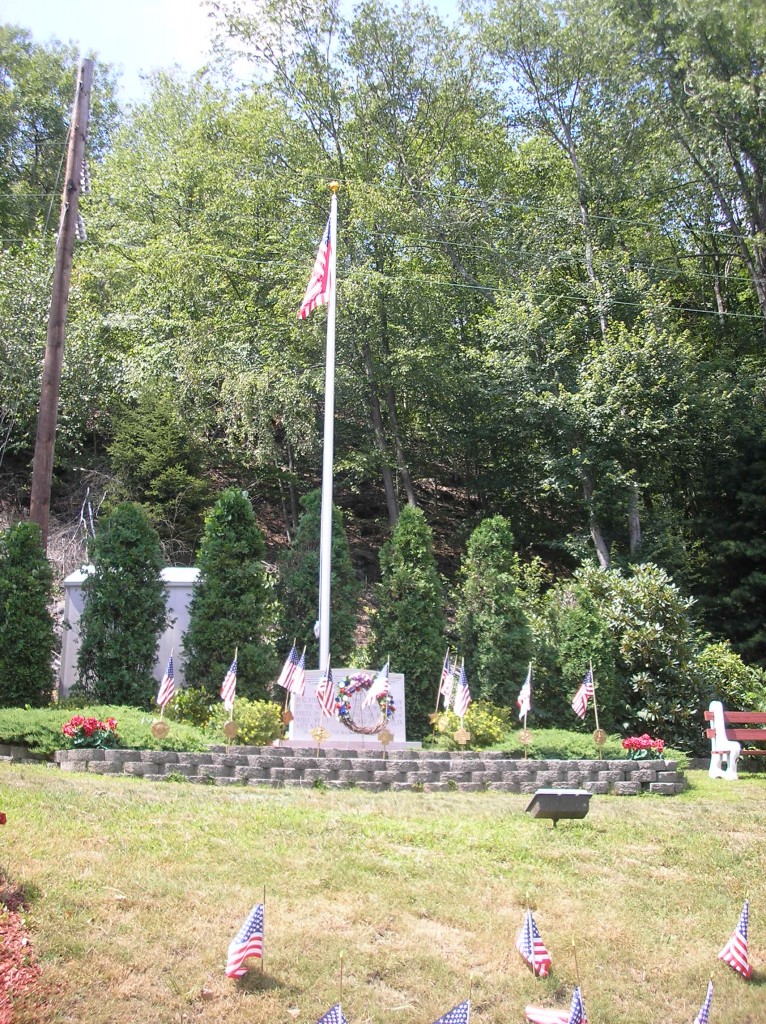 The Branch Dale All Wars Memorial is located on the northwest corner of the intersection of Route 209 and New Mines Street, Branch Dale, Reilly Township, Schuylkill County, Pennsylvania.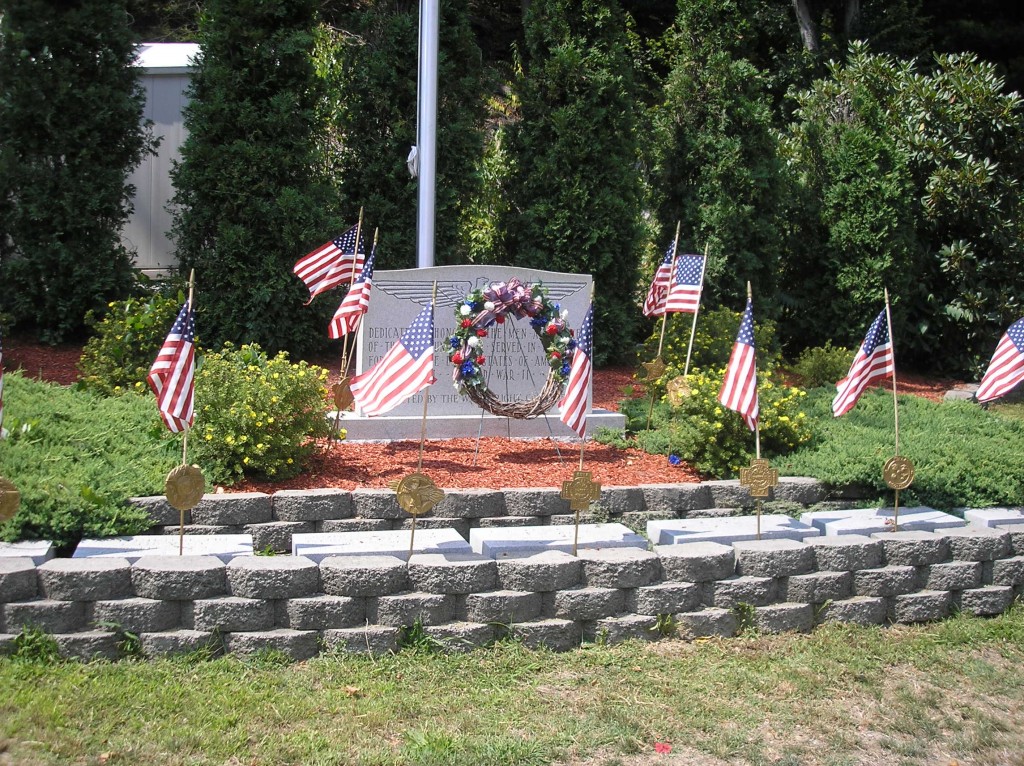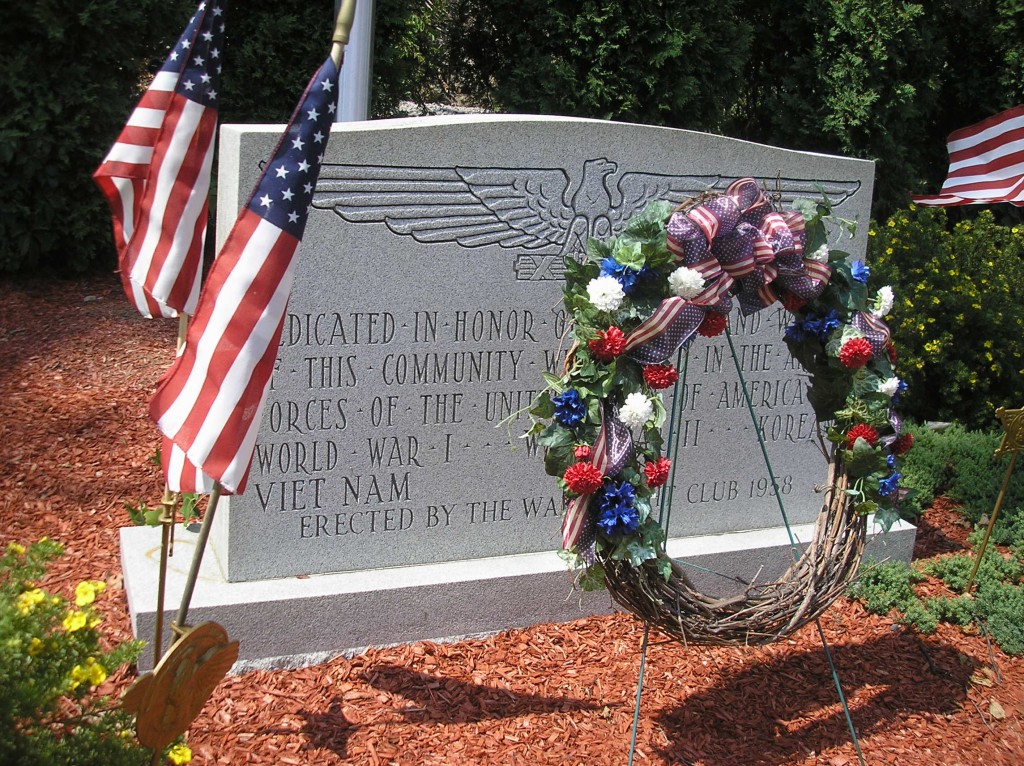 The monument inscription reads:
Dedicated in Honor of the Men and Women of this Community who Served in the Armed Forces of the United States of America in World War I * World War II * Korean * Vietnam.  Erected by the Wainwright Club 1958.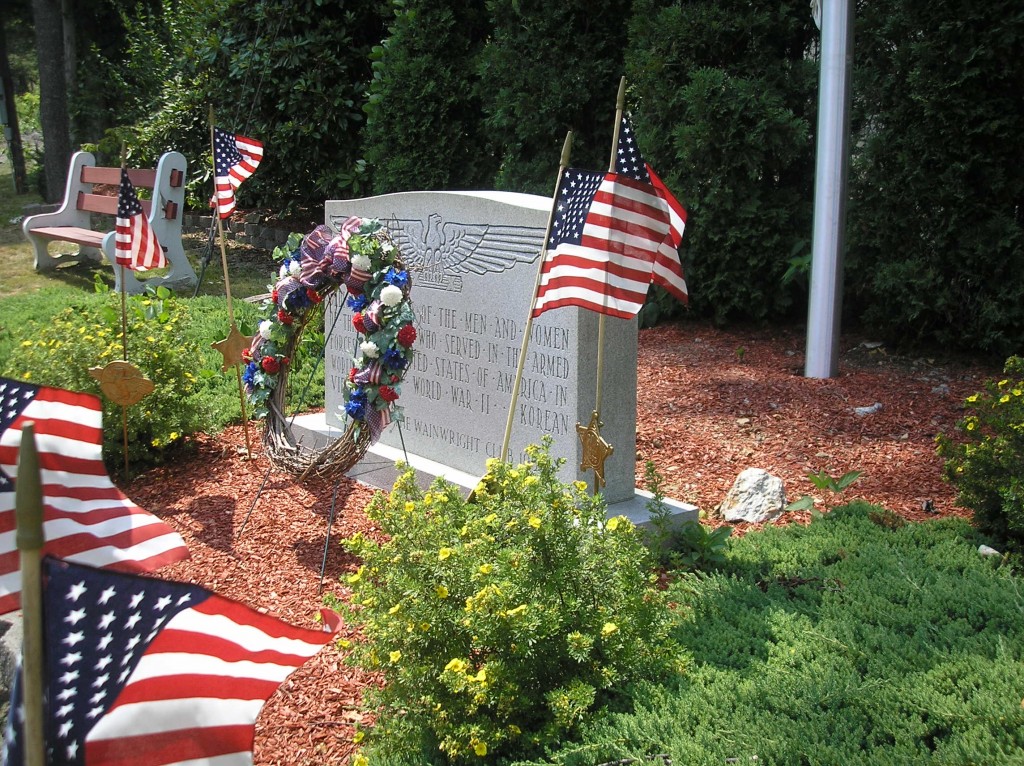 On each side of the stone are bronze flag holders representing all wars.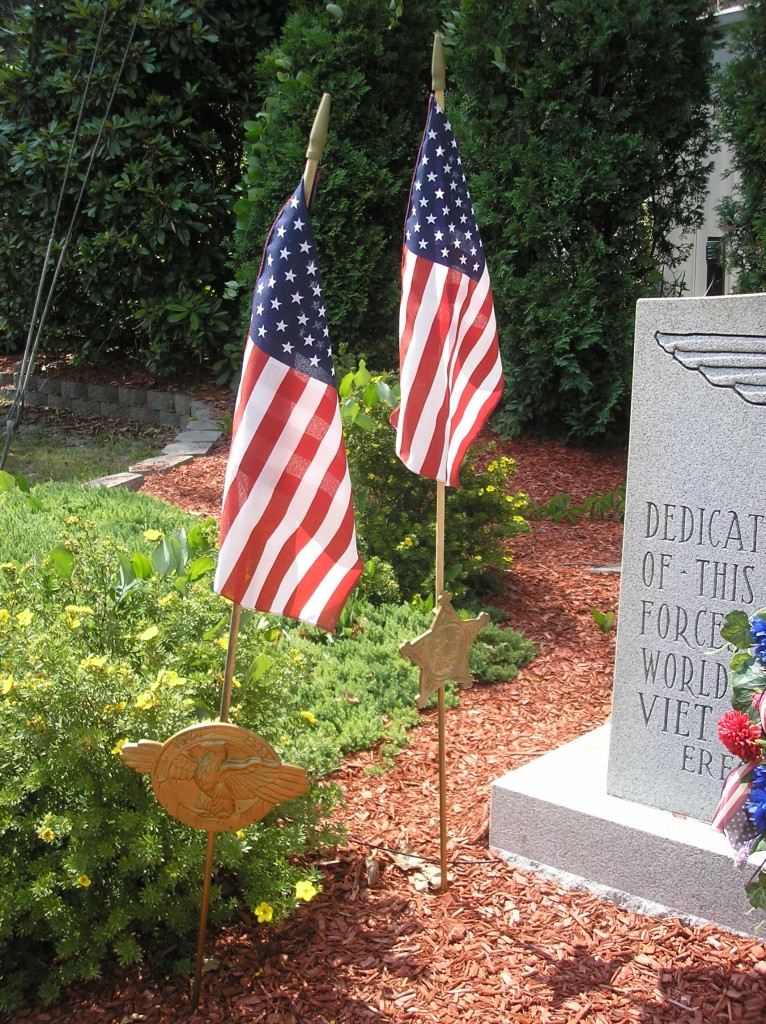 The G.A.R Star-Flag Holder represents the Civil War and is found on both the left and right sides of the stone.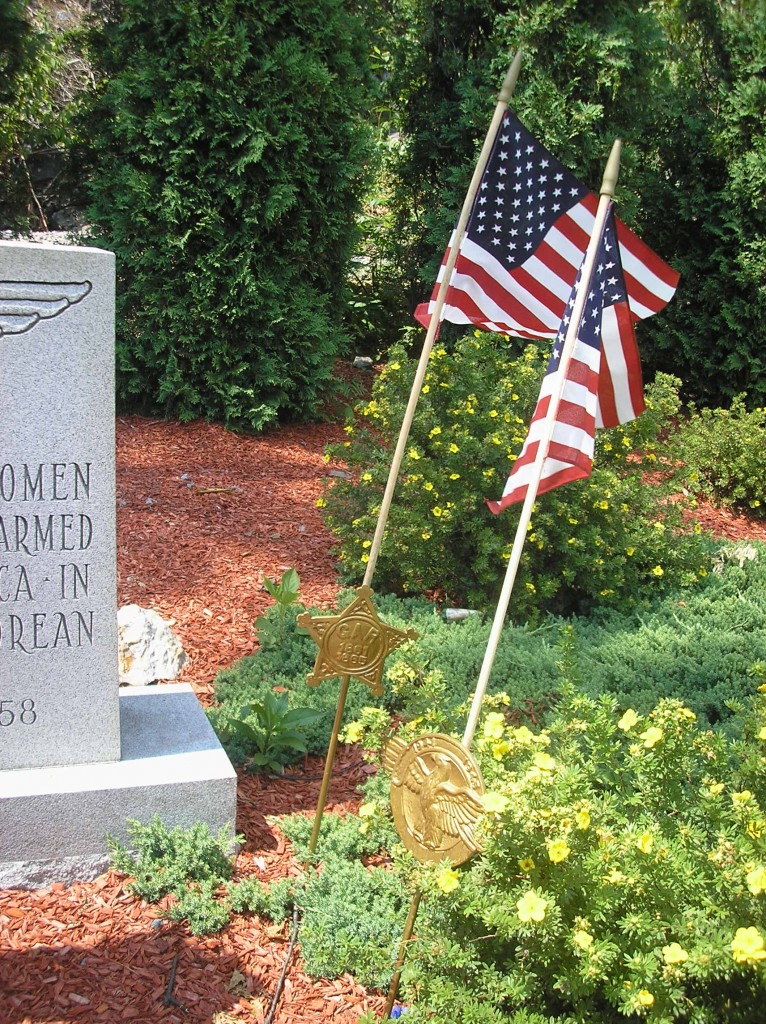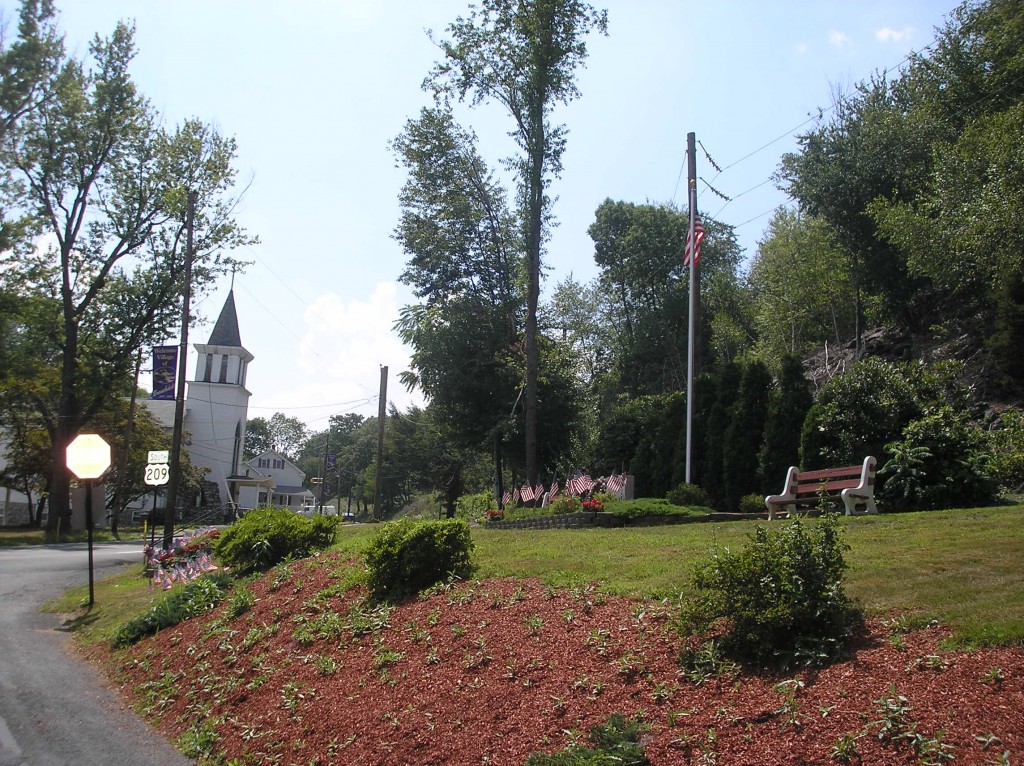 A small park surrounds the memorial and offers a view of the main street of town.