Posted By Norman Gasbarro on July 24, 2011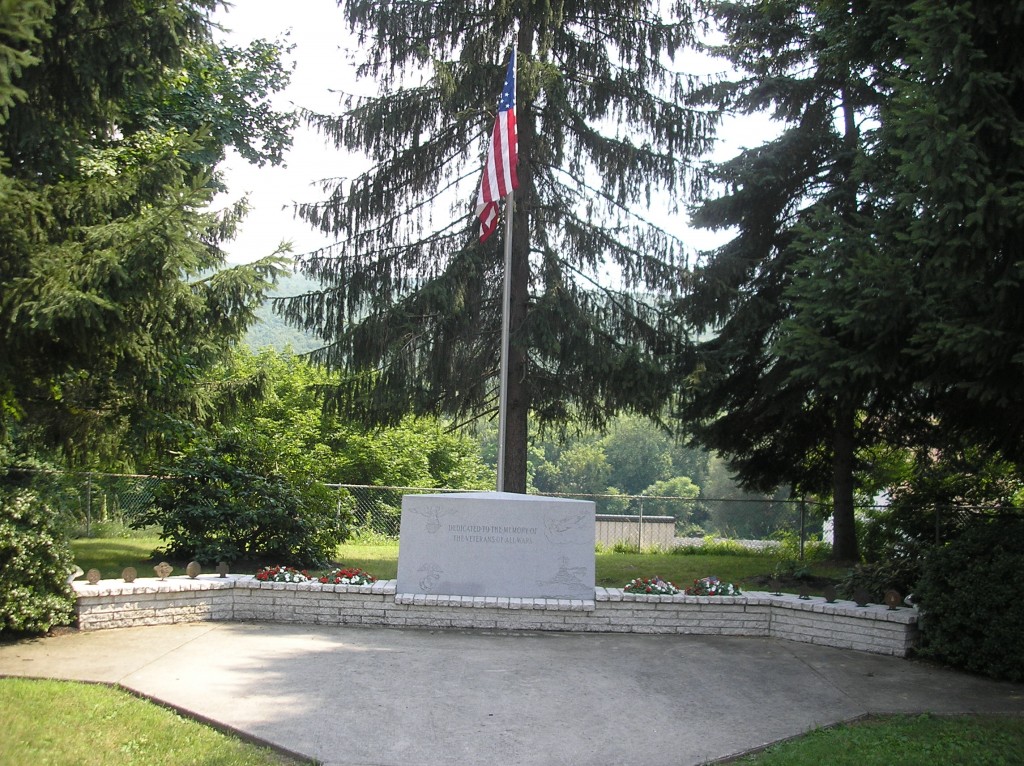 The All Wars Memorial in Williamstown, Dauphin County, Pennsylvania, is located on Market Street in the center of Williamstown on the site of a former theater.  It is across the street from the Shuttlesworth-Raddel-Shammo American Legion Post Number 239 of Williamstown, Pennsylvania, which sponsored the memorial.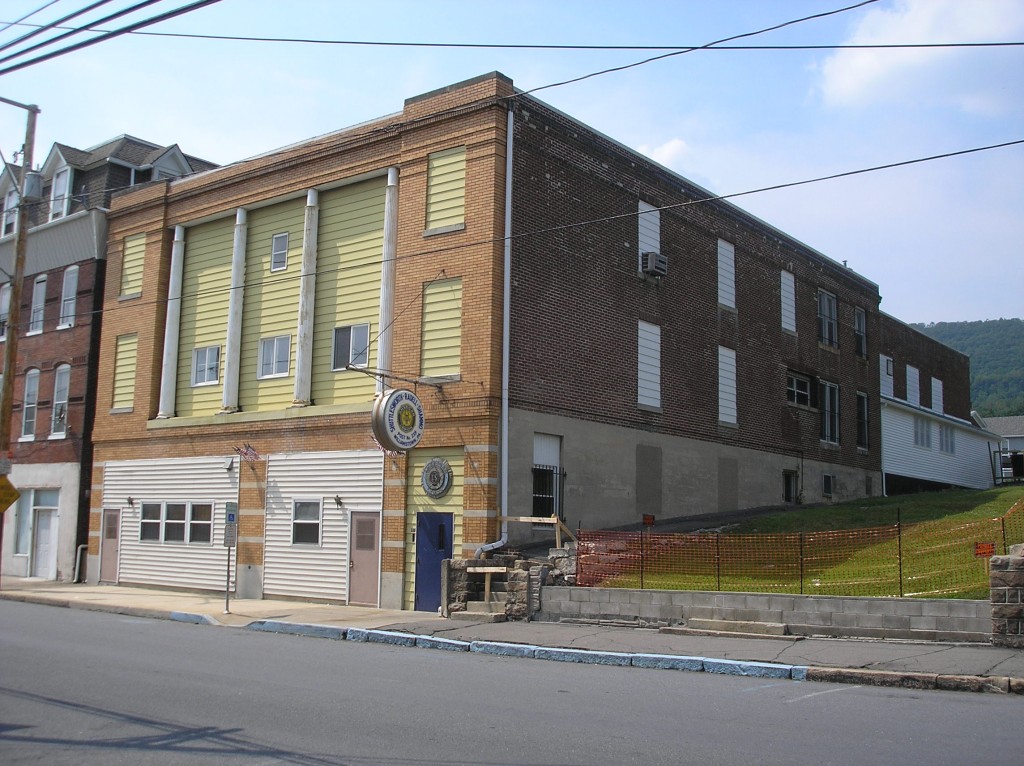 The centerpiece of the memorial is a marble marker indicating the following:
Dedicated to the Memory of the Veterans of All Wars.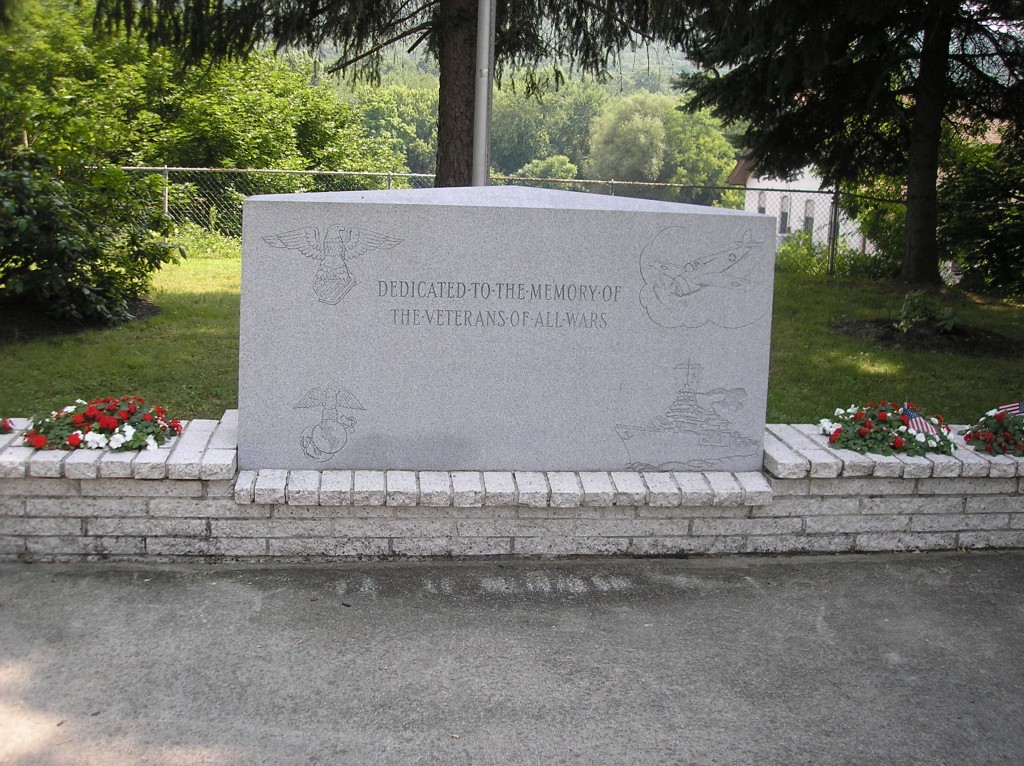 Around the sides of the memorial are the bronze emblems representing each of the wars in which residents of Williamstown and Williams Township served.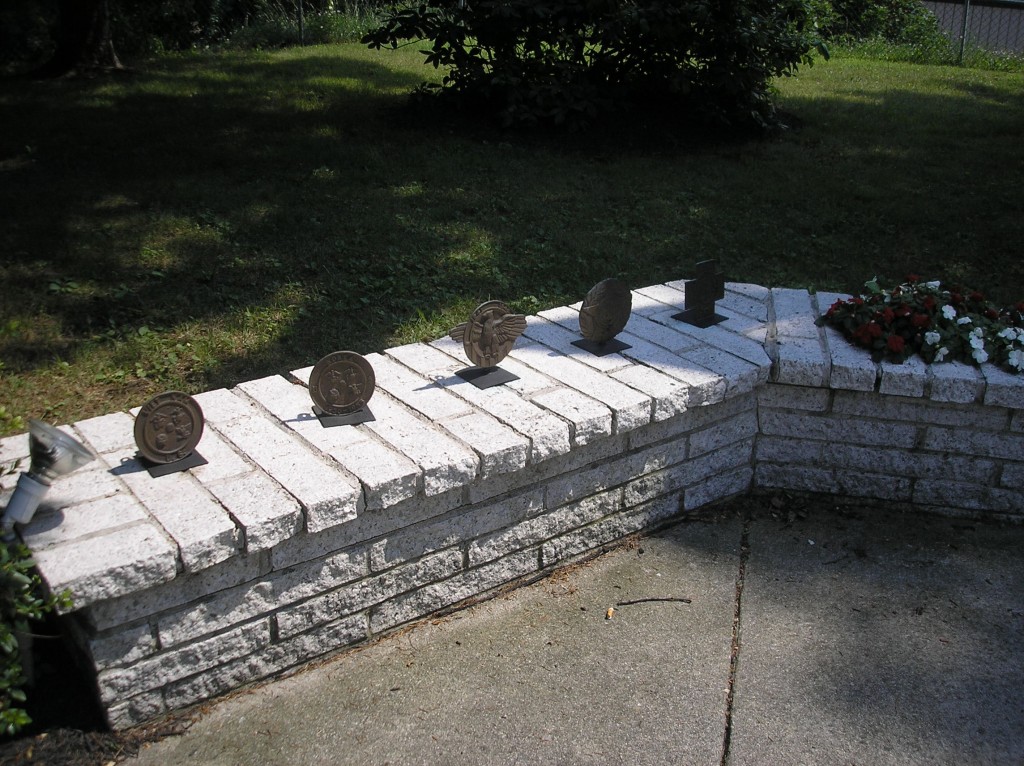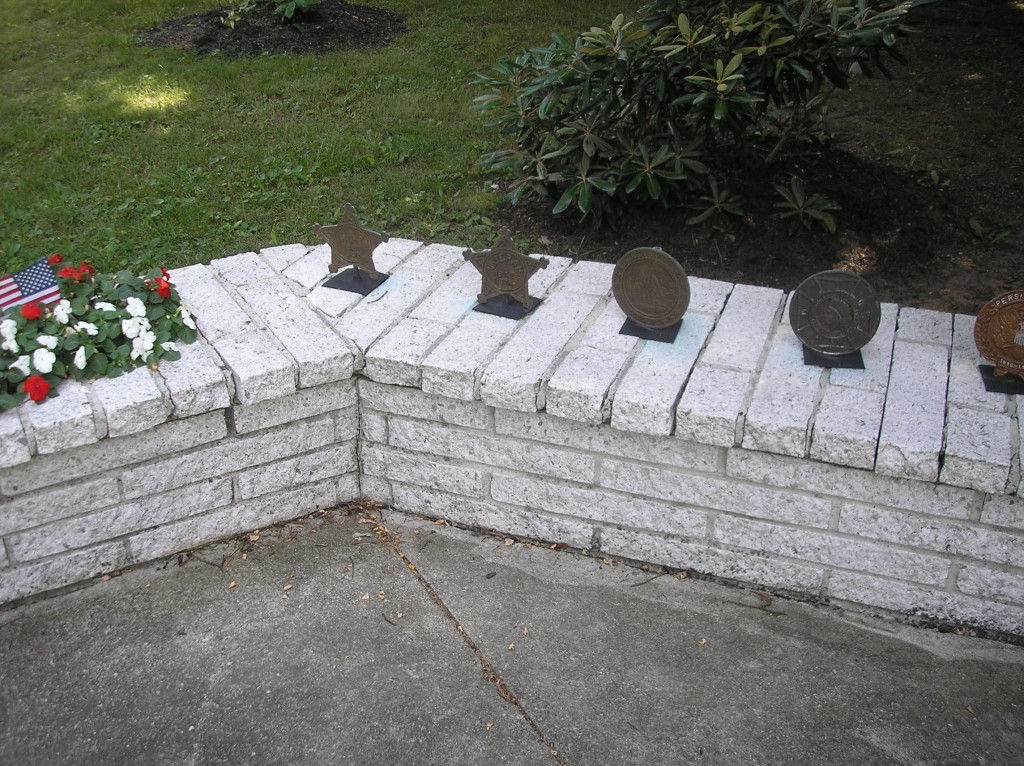 The bronze star with G.A.R. represents the veterans of the Civil War.