Posted By Norman Gasbarro on July 30, 2011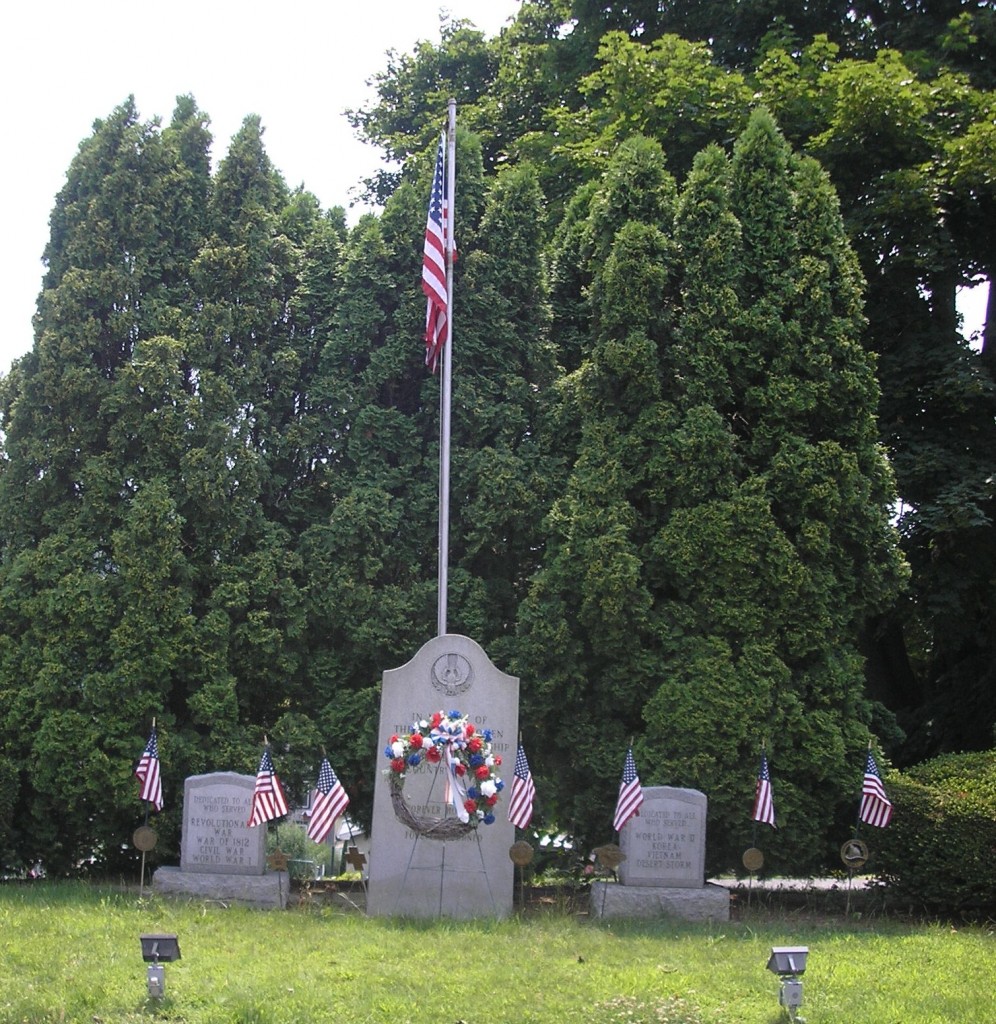 The All Wars Memorial in Wiconisco, Dauphin County, Pennsylvania, is located on the south side Main Street in Wiconisco, near Calvary United Methodist Church and the Calvary United Methodist Church Cemetery.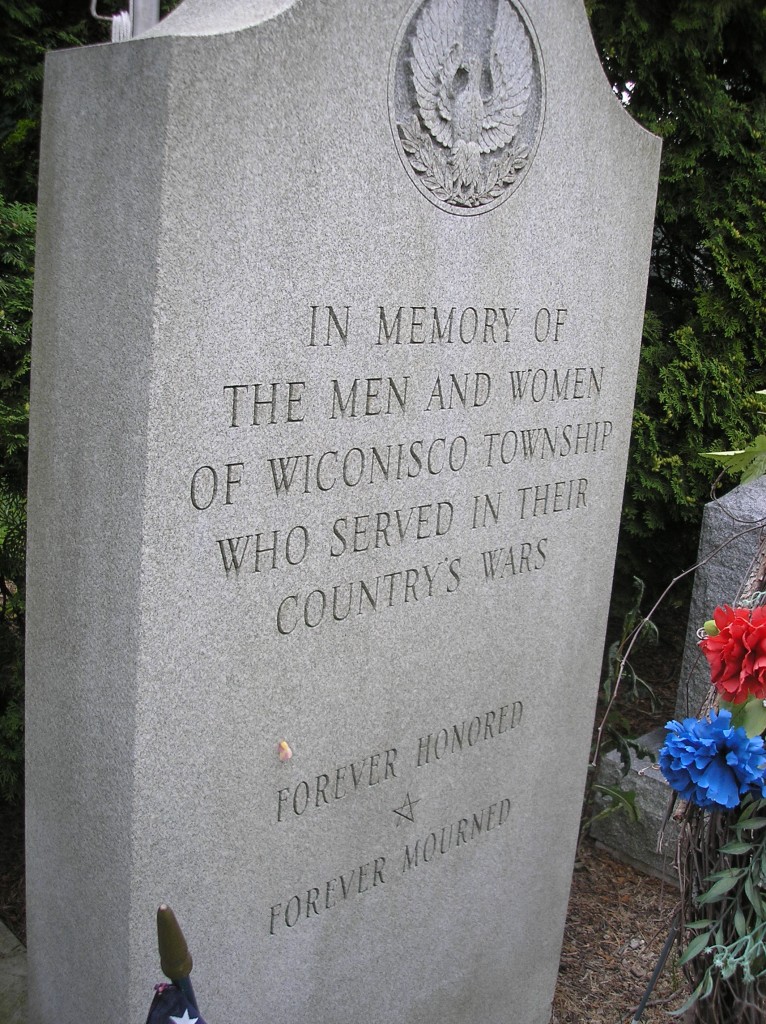 The centerpiece of the memorial is a large marble marker on which is inscribed the dedication:
In Memory of the Men and Women of Wiconisco Township Who Served in Their Country's Wars.

Forever Honored.

Forever Mourned.
To each side of the large marker are two smaller markers noting the names of the wars: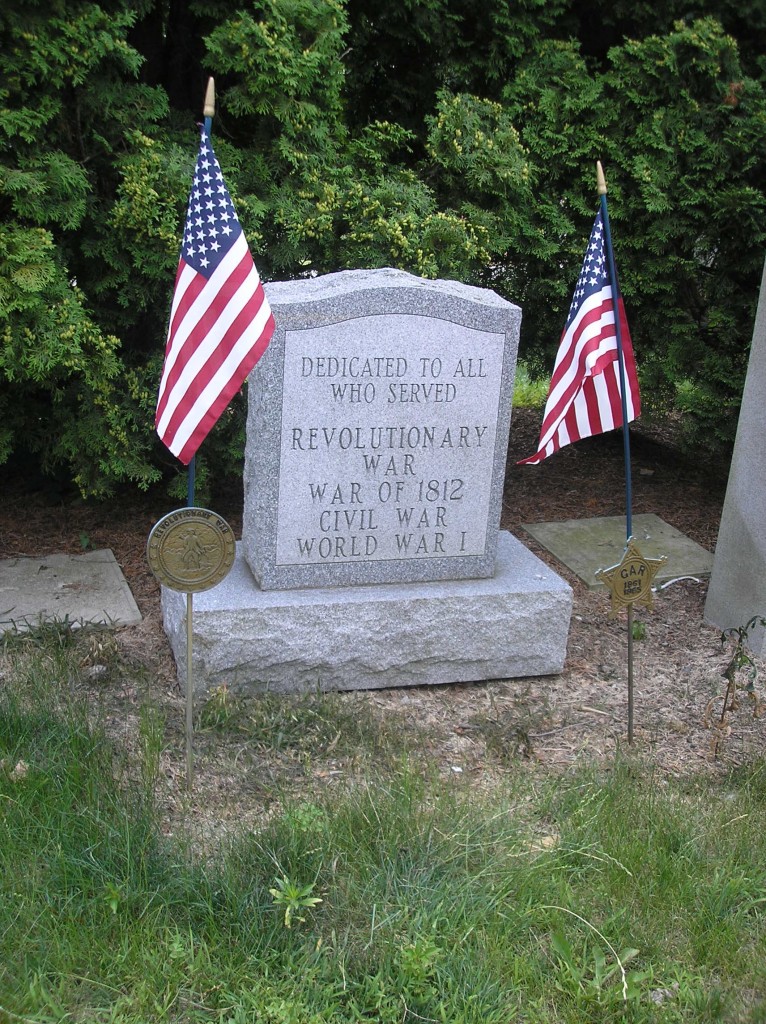 Dedicated to All Who Served.  Revolutionary War.  War of 1812.  Civil War.  World War I.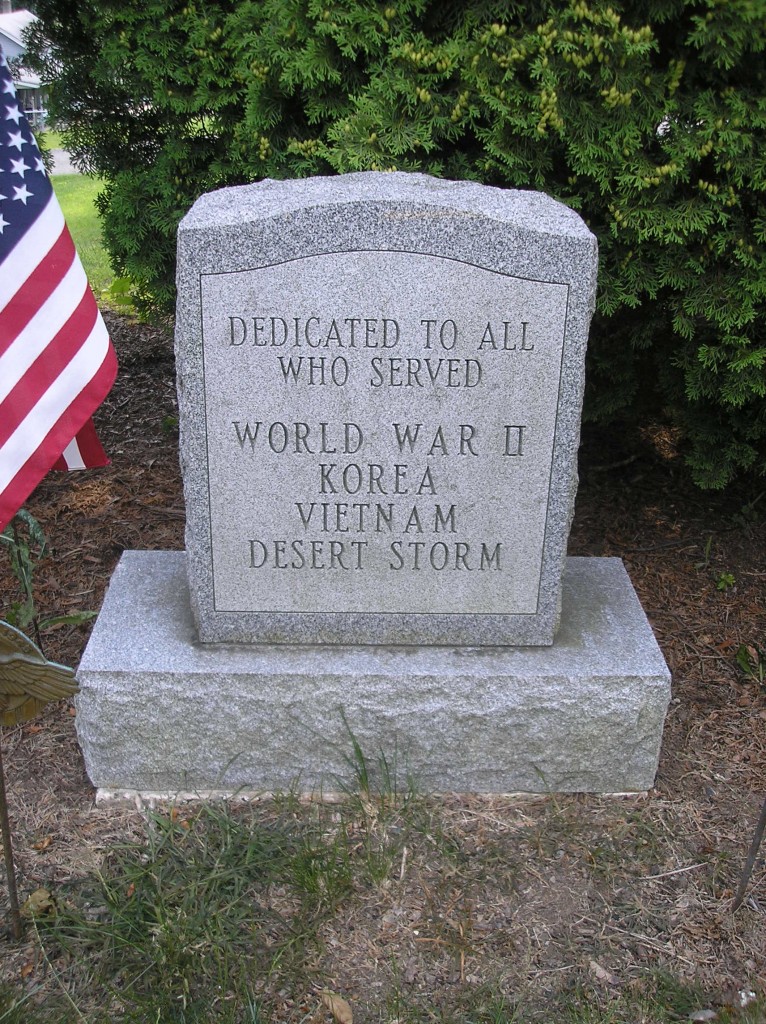 Dedicated to All Who Served.  World War II.  Korea.  Vietnam.  Desert Storm.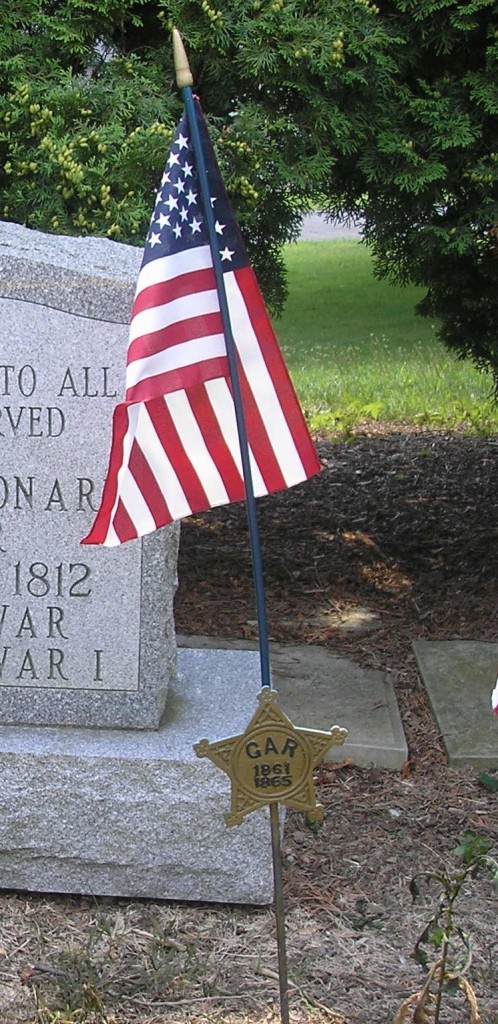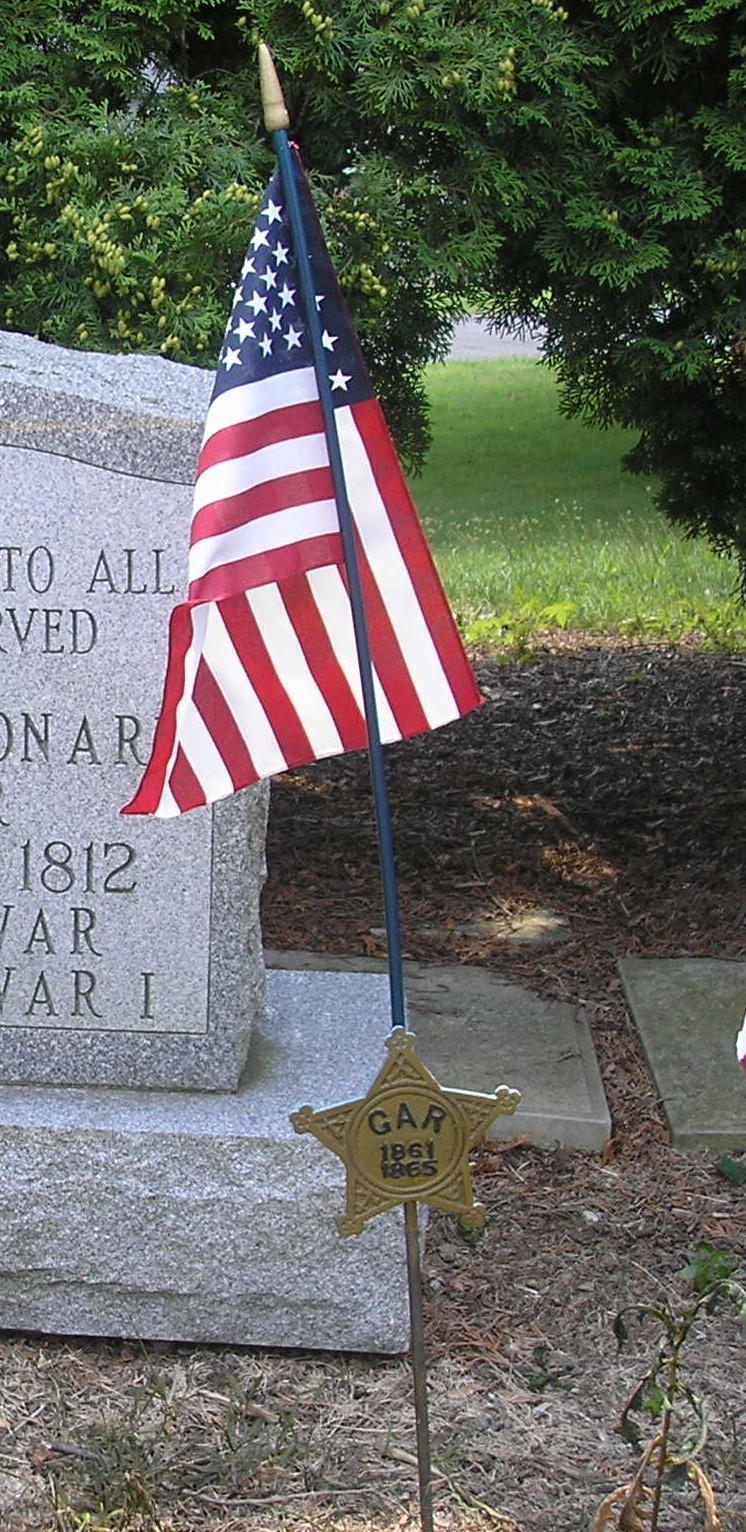 A bronze star and G.A.R. flag holder give special note to those who served in the Civil War.