Posted By Norman Gasbarro on July 18, 2011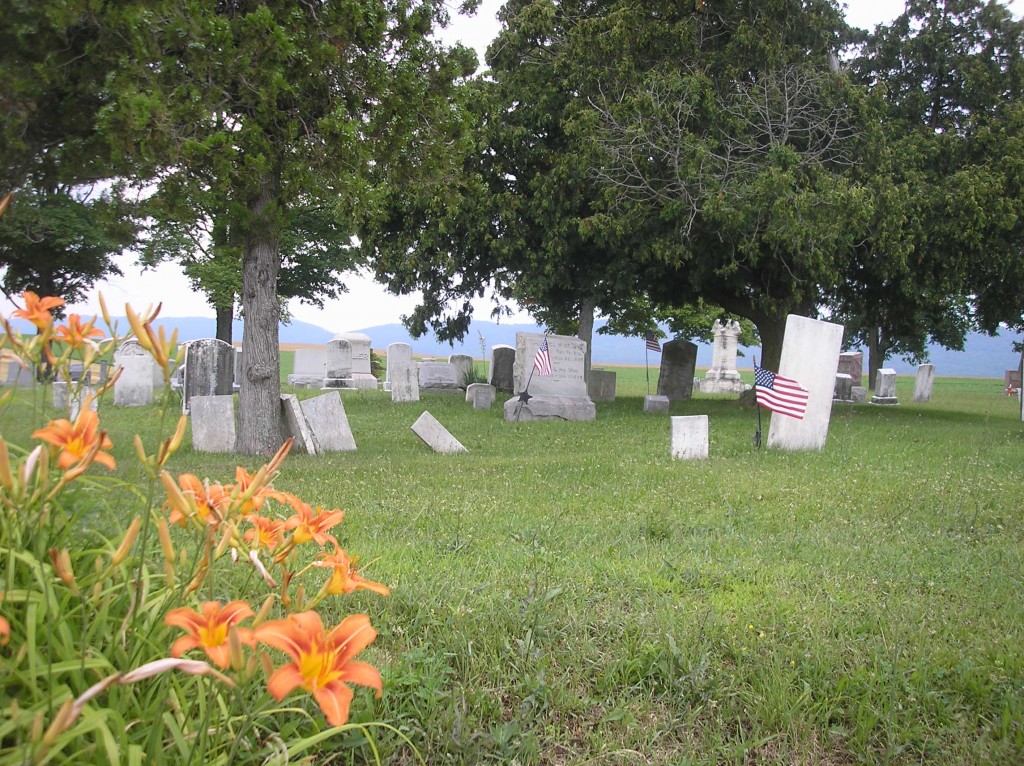 Old Methodist Cemetery is located west, just outside the borough streets of Berrysburg, traveling on Route 25 toward Millersburg.  It's on the right side and there is no clearly marked entrance.  In fact, a sign on the only access road notes that the road is a private driveway and warns, "Do Not Enter."  Many Civil War veterans are buried here, but only four representative graves are shown below.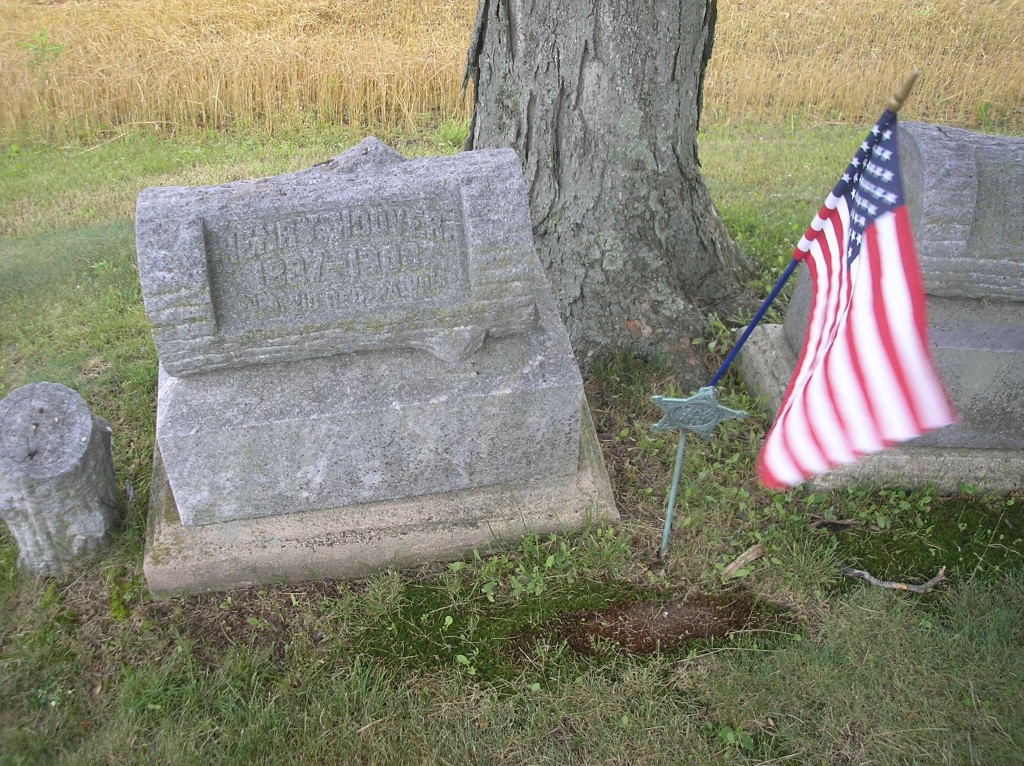 Henry Hoover (1837-1908).  Henry served in the 210th Pennsylvania Infantry, Company A, as a Private.  He was mustered in on 7 September 1864 and mustered out with his company on 30 May 1865.  He was a house carpenter and joiner.  Henry married Louisa Zimmerman and lived in Jefferson Township and Berrysburg for most of his life.
——————————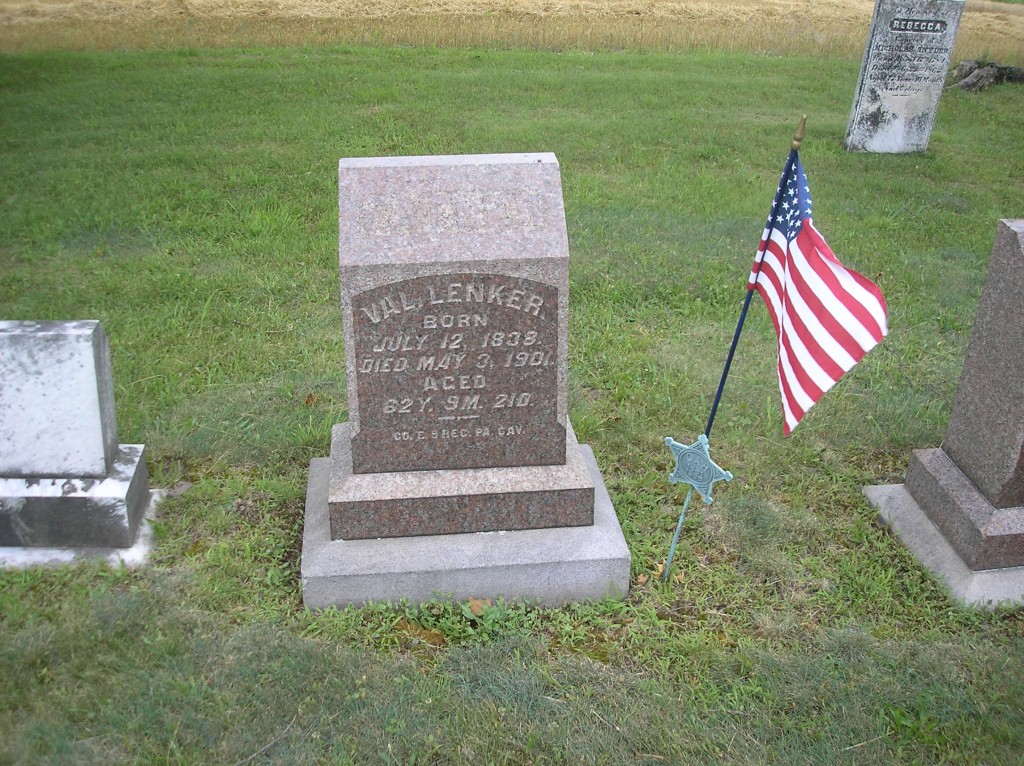 Valentine Lenker (1838-1901).  Served in the 9th Pennsylvania Cavalry, Company E, as a Private from muster in on 17 October 1861 to discharge on 24 December 1864 at the expiration of his term.  During the war he spent some time recuperating in a Kentucky hospital.  After the war he worked as a saddle and harness maker.  He married Ellen Uhler and lived in Upper Paxton Township, Fisherville, Berrysburg, and Williamstown.  from 1887 to 1890 he represented Dauphin County in the Pennsylvania Legislature.
——————————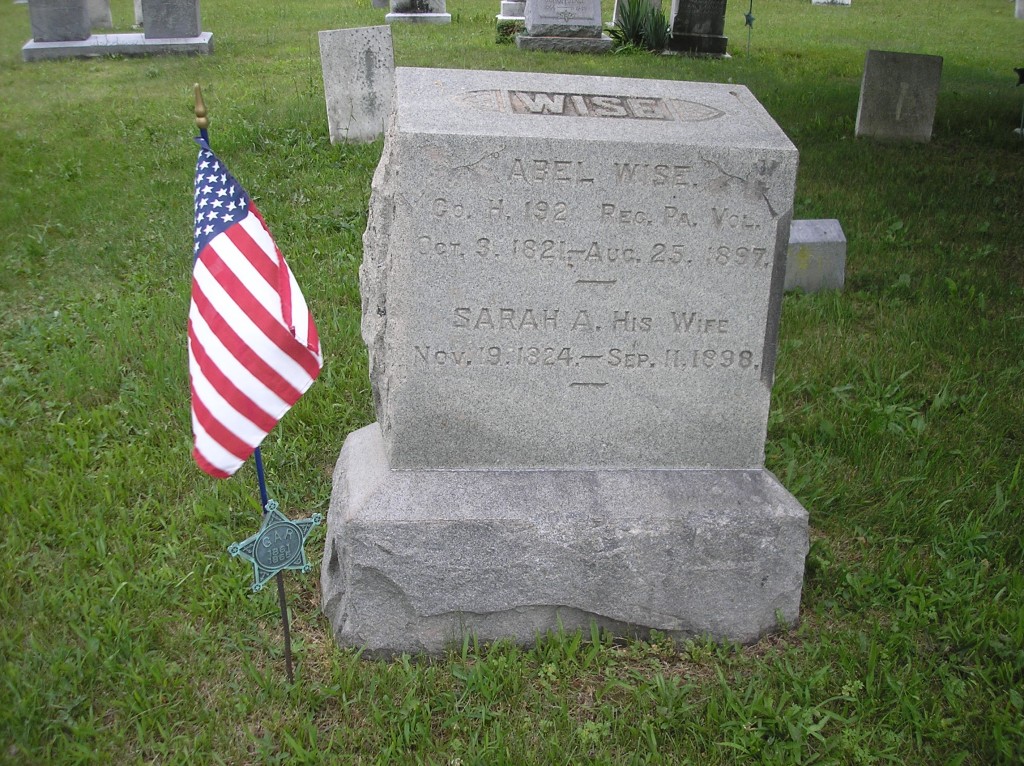 Abel Wise (1821-1897).  Abel served in the 192nd Pennsylvania Infantry, Company H, as a Sergeant, from muster in on 25 February 1865 to muster out with his company on 24 August 1865.  During his lifetime, he worked as a merchant, a carpenter and a cabinet maker and lived in Millersburg, Jackson Township, Mifflin Township, Wiconisco, and Lykens.  He married Sarah Ann Weaver.  He is recognized on the Lykens G.A.R. Monument.
——————————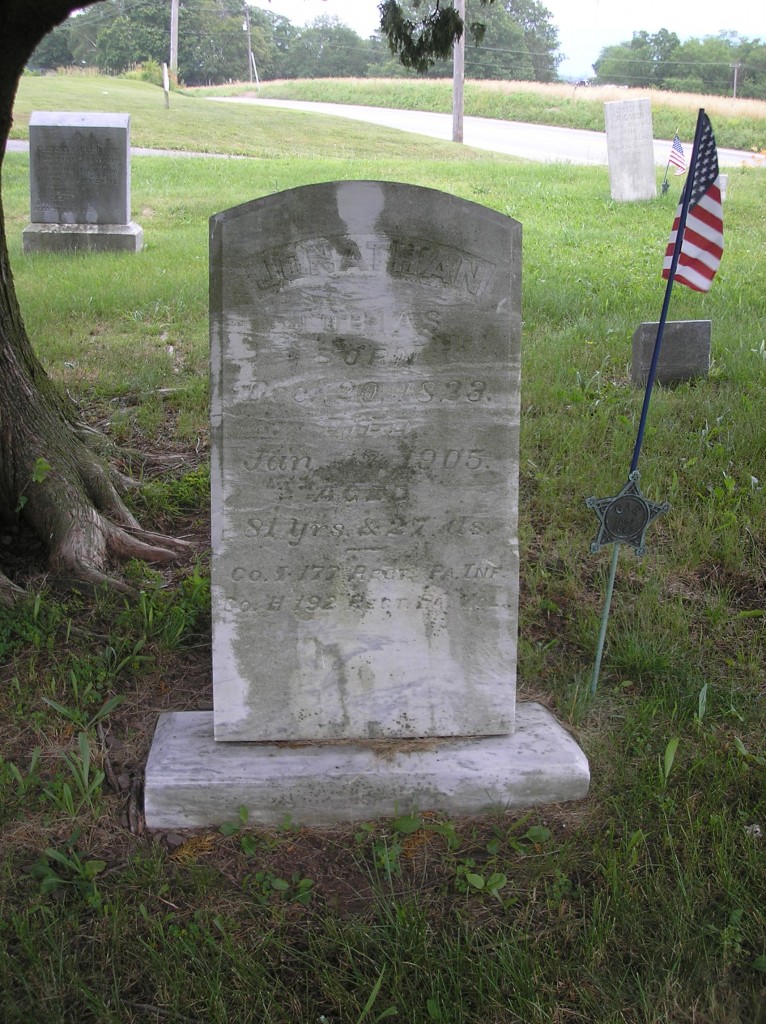 Jonathan Tobias (1823-1905).  Served first in the 177th Pennsylvania Infantry, Company I, as a 1st Sergeant, from muster in on 2 November 1862 to muster out with company on 5 August 1863; second with the 192nd Pennsylvania Infantry, Company H, as a 1st Lieutenant from 2 March 1865 to muster out with his company on 24 August 1865.  He worked as a wagon maker, a wheelwright and as a farmer and lived in Berrysburg, Lykens Township, and Mifflin Township.  Jonathan married Catherine Umholtz.
——————————-
Additional views of Old Methodist Cemetery are shown below.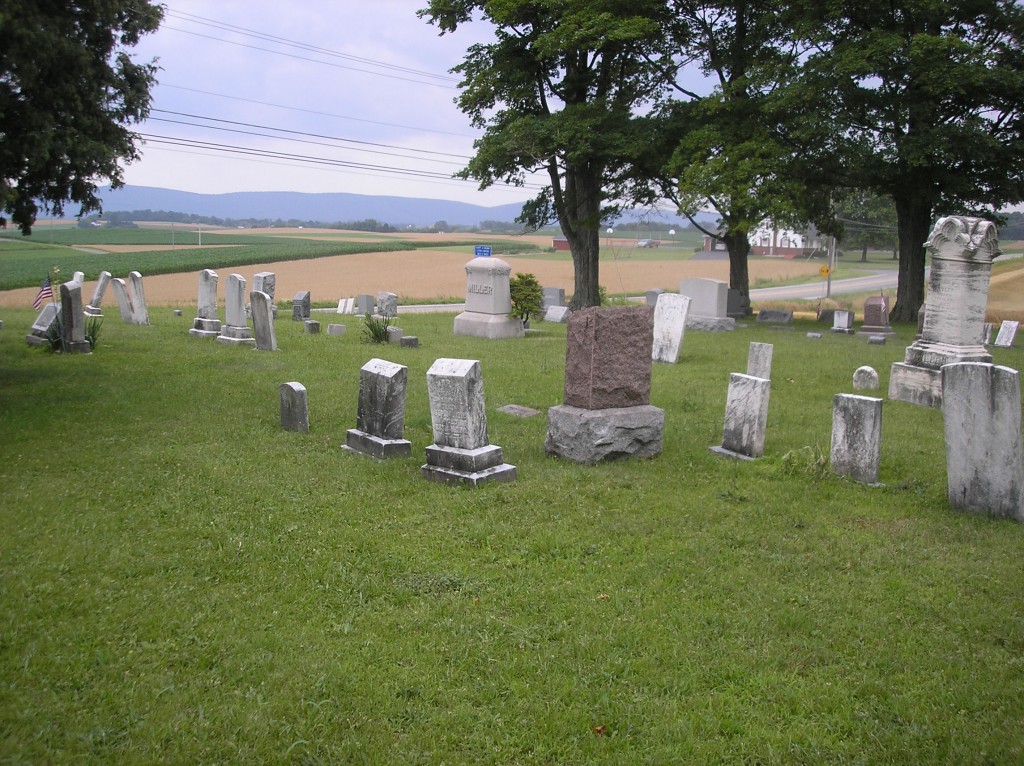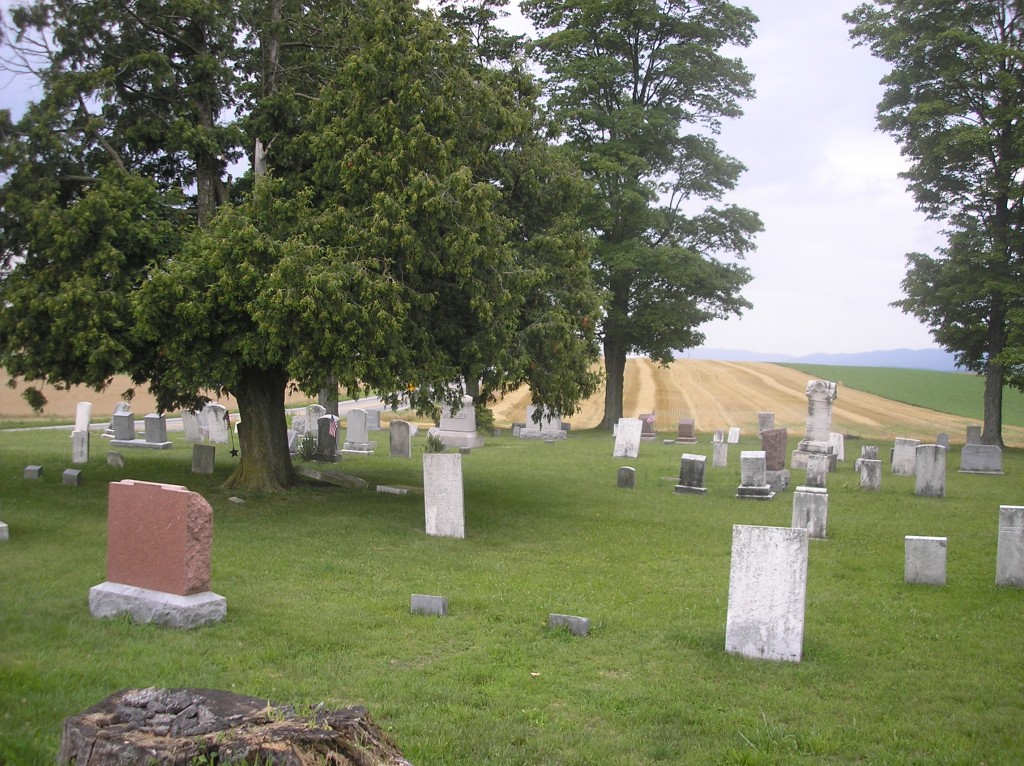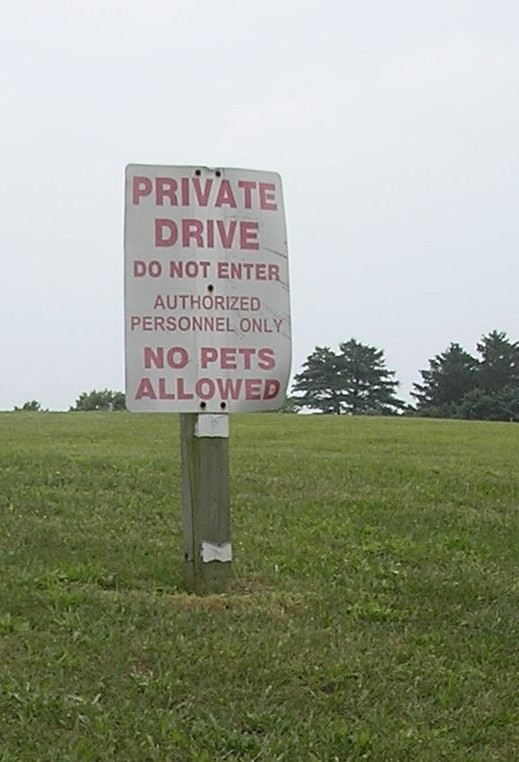 Information for this post was taken from the files of the Civil War Research Project.  A separate digital file is kept on each of the above-named men.  Information is sought on any men from the Lykens Valley area who were soldiers or sailors during the Civil War.